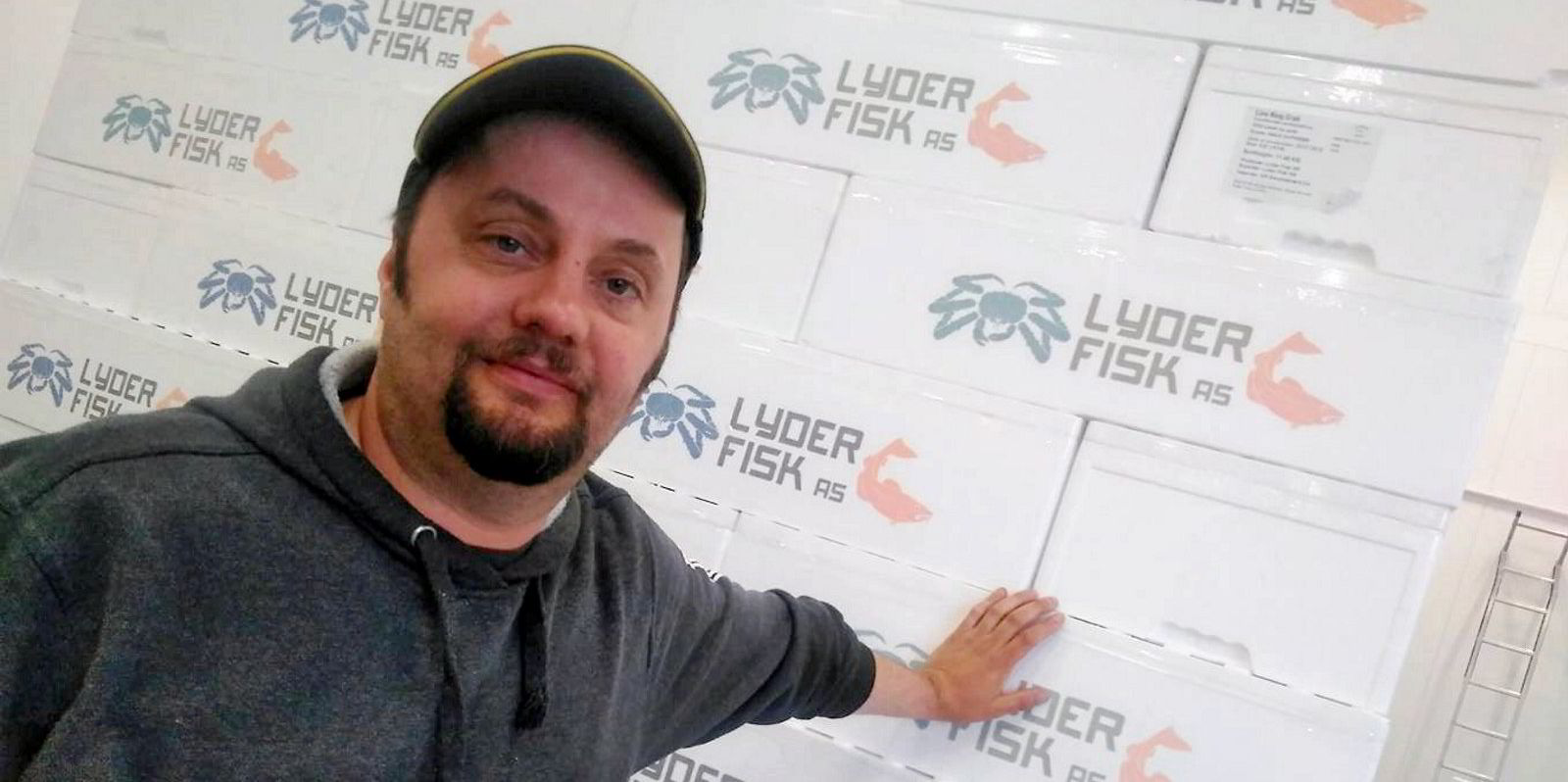 Svein Vegar Lyder, the managing director of Lyder Fisk, which specializes in crab and wild Norwegian species, sees opportunity in wild Pacific pink salmon.
Photo: Privat
Wild Pacific salmon are invading Norway. This company wants to eat away the problem.
'Why not make something good out of it?' One company sees a way to fight back against a wild interloper.
20 July 2021 6:01 GMT
Updated 

20 July 2021 11:52 GMT
Though the biggest fears over the past several years have been farmed Atlantic salmon infesting wild