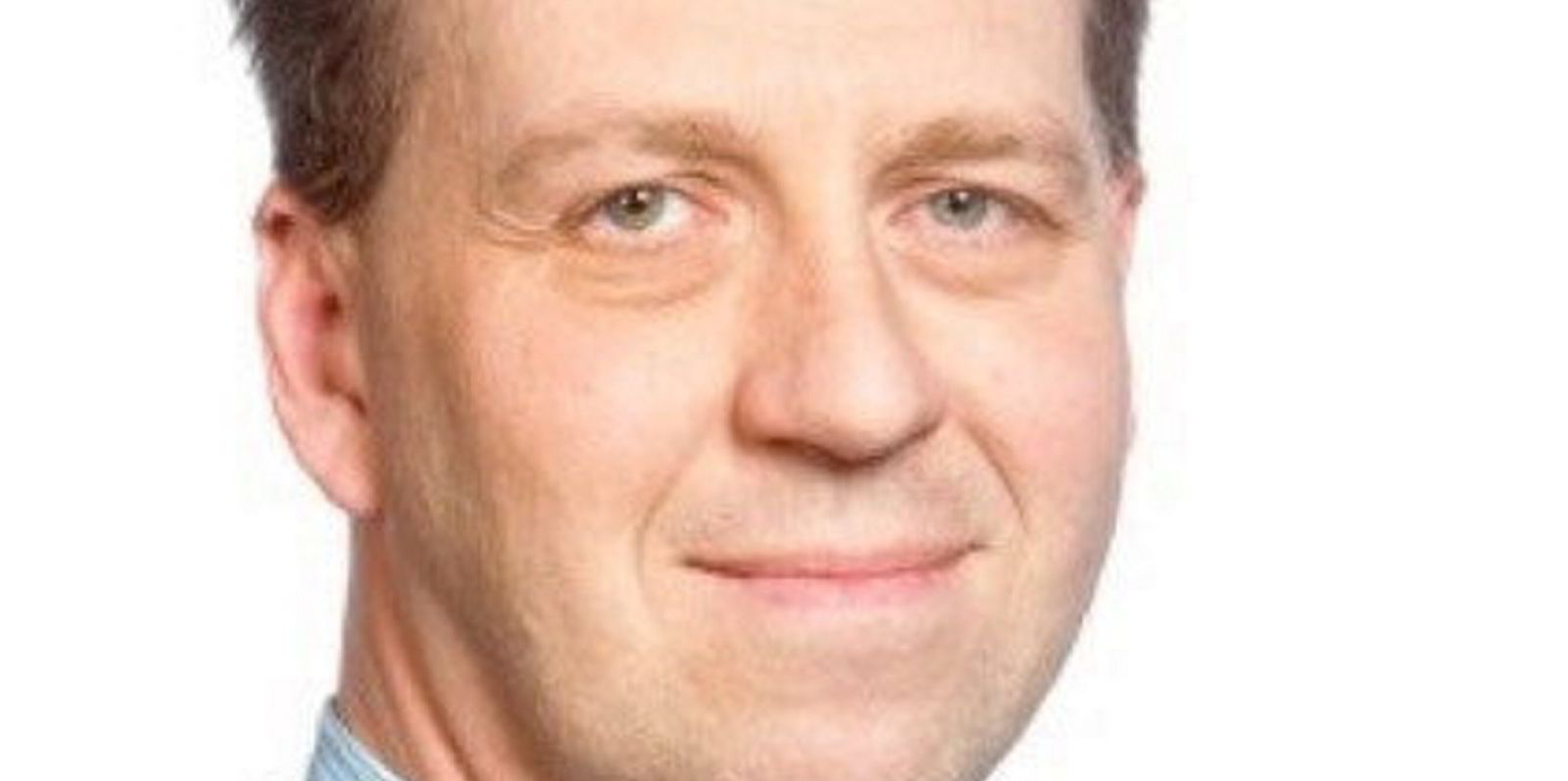 There are no plans to create a big salmon hub between Smogenlax and neighbouring Quality Salmon. Smogelax want to create a circular industry around its planned salmon farm.
Photo: Joel Oresten
Swedish land-based salmon farmer is the latest to deploy 'circular economy' strategy
The company, which developed a pilot project with a foundation backed by furniture giant Ikea, will be neighbored by Leroy Seafood, Orkla and a budding algae firm, giving it potential to develop major synergies.
1 November 2021 5:01 GMT
Updated 

1 November 2021 15:45 GMT
A Swedish land-based salmon