An application for a closed-containment salmon farming project in the state of Maine has been rejected by the the Maine Department of Marine Resources, putting the operation's future in limbo.
On Tuesday, the department terminated American Aquafarms' application for a closed-containment salmon farming project in Gouldsboro, Maine,
State officials said they would no longer process the company's lease applications for two 60-acre pen sites off Gouldsboro because the company failed to select a proper source for its fish eggs, reported the Bangor Daily News.
The company's plan to source eggs from salmon producer AquaBounty's Canada operation were flagged by the DMR last year, according to the news site.
At the time, DMR said it told American Aquafarms officials the eggs were not on a list of qualified sources or hatcheries.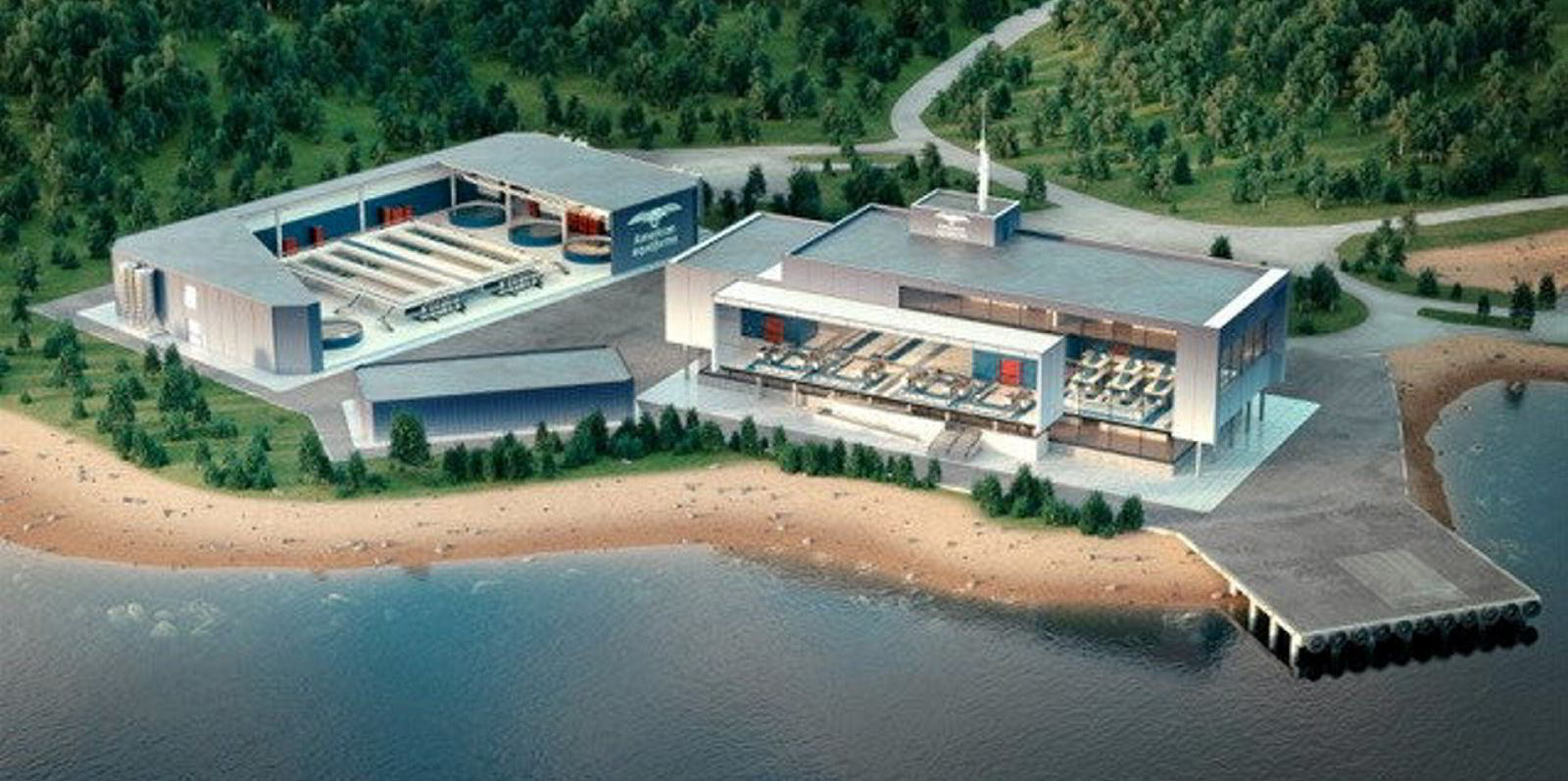 Last March, American Aquafarms said its 30,000 metric-ton closed-containment salmon farming project could begin production as early as this year.
The project has faced headwinds from local residents since its announcement. Last fall, citizens voted overwhelmingly for a six-month moratorium on the project while Gouldsboro officials scrutinized the operation's impact.
Keith Decker, former CEO of New Bedford-based Blue Harvest Fisheries, was named the new CEO of American Aquafarms in October.
Decker told IntraFish at the time he expected hurdles, but said his understanding of fisheries-reliant coastal communities will be an asset, since part of his early work will be educating the existing harvesting and processing industries about the opportunities aquaculture brings.
"There is a major shift going on, whether it's wind, solar or aquaculture, and we're talking about jobs for the next 20, 30 or 50 years for these rural areas and working waterfronts," Decker said.
Decker could not be reached for comment by IntraFish by time of publication of this piece.