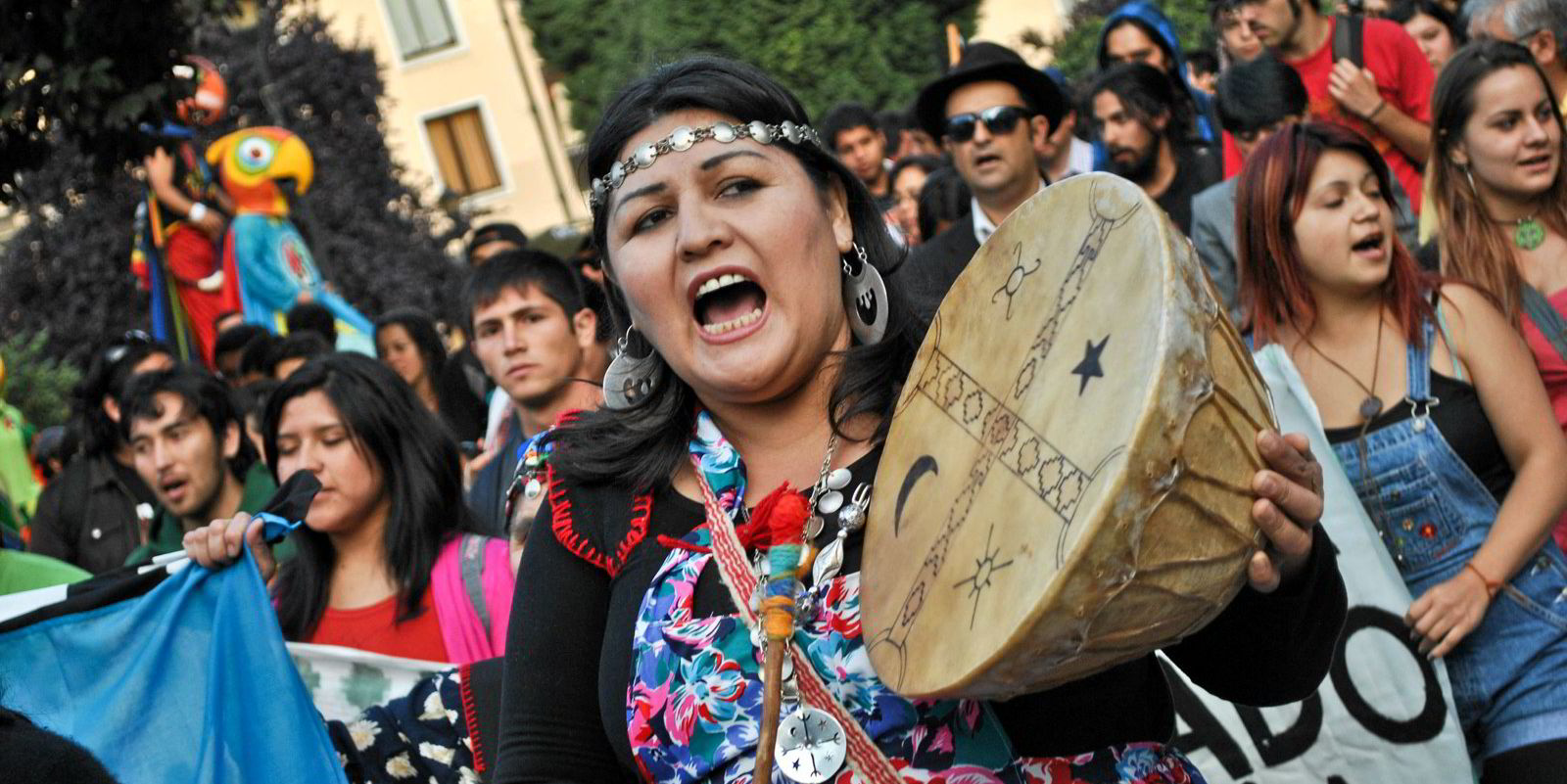 The Mapuche people account for around 12 percent of Chile's population, but is not formally recognized by the government.
Photo: Esteban Ignacio/Flickr
'It's collateral damage': Salmon farming industry ensnared in fight for indigenous rights
The Mapuche's battle for self-determination stretches back over 300 years. Can Chile's salmon farming industry find a way to escape the violence?
3 August 2021 6:30 GMT
Updated 

3 August 2021 6:30 GMT
Last month's latest attack on trucks carrying farmed salmon has once again brought the struggle for