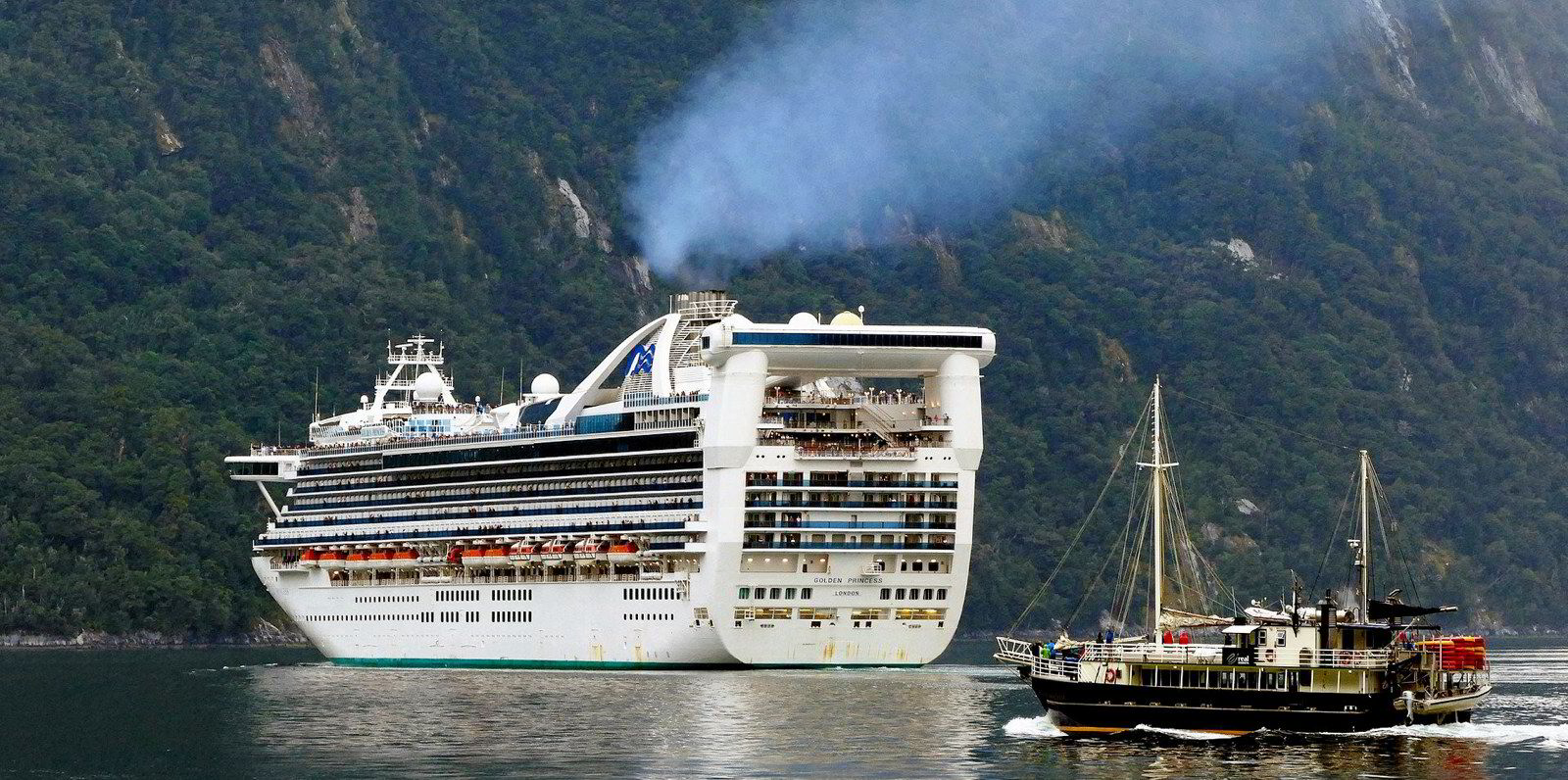 A Princess Cruise vessel in Norway's fjords. The cruise line sector has long been a key market for the smoked salmon sector. That's now shriveled up.
Photo: Pixabay
Fog of uncertainty hangs over smoked salmon's once-booming cruise line market
With cruise liners tied up in port, the COVID-19 pandemic is costing smoked salmon suppliers tens of millions of dollars.
16 November 2020 0:38 GMT
Updated 

16 November 2020 0:38 GMT
The hard-hit global cruise line sector is taking a subsequent toll on its suppliers, one of which is the