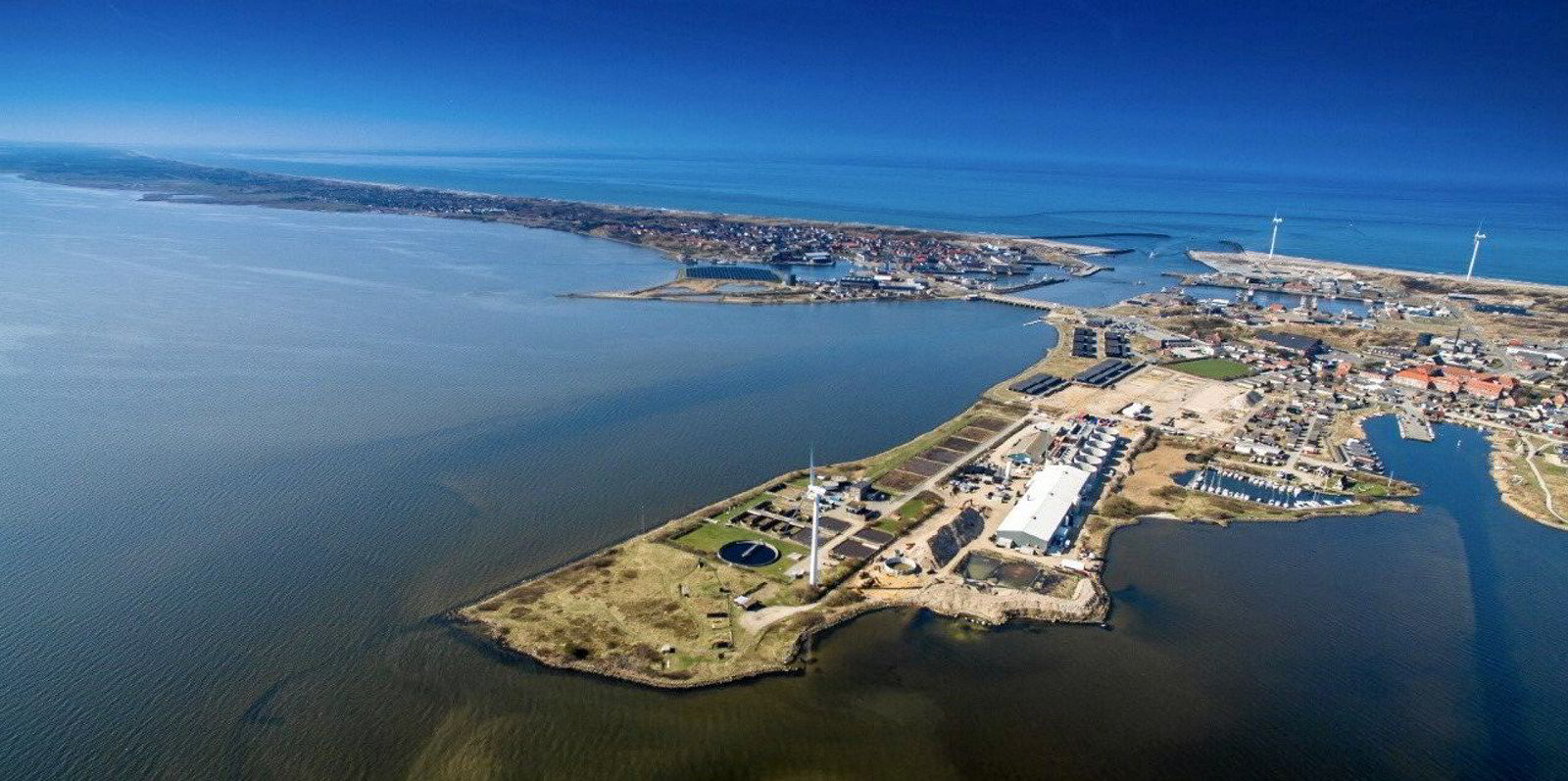 Land-based salmon farmer Atlantic Sapphire's facility in Hvide Sande, Denmark. The operation was struck by a massive blaze Wednesday, Sept. 15, 2021.
Photo: Atlantic Sapphire
Fire rips through Atlantic Sapphire's Danish land-based salmon farming facility
Company expects the full Danish facility will be impacted by the fire and that the damages will be material and substantial.
15 September 2021 21:27 GMT
Updated 

16 September 2021 12:26 GMT
A massive fire broke out at land-based salmon famer Atlantic Sapphire's Danish facility on Wednesday at 8:20 pm, causing