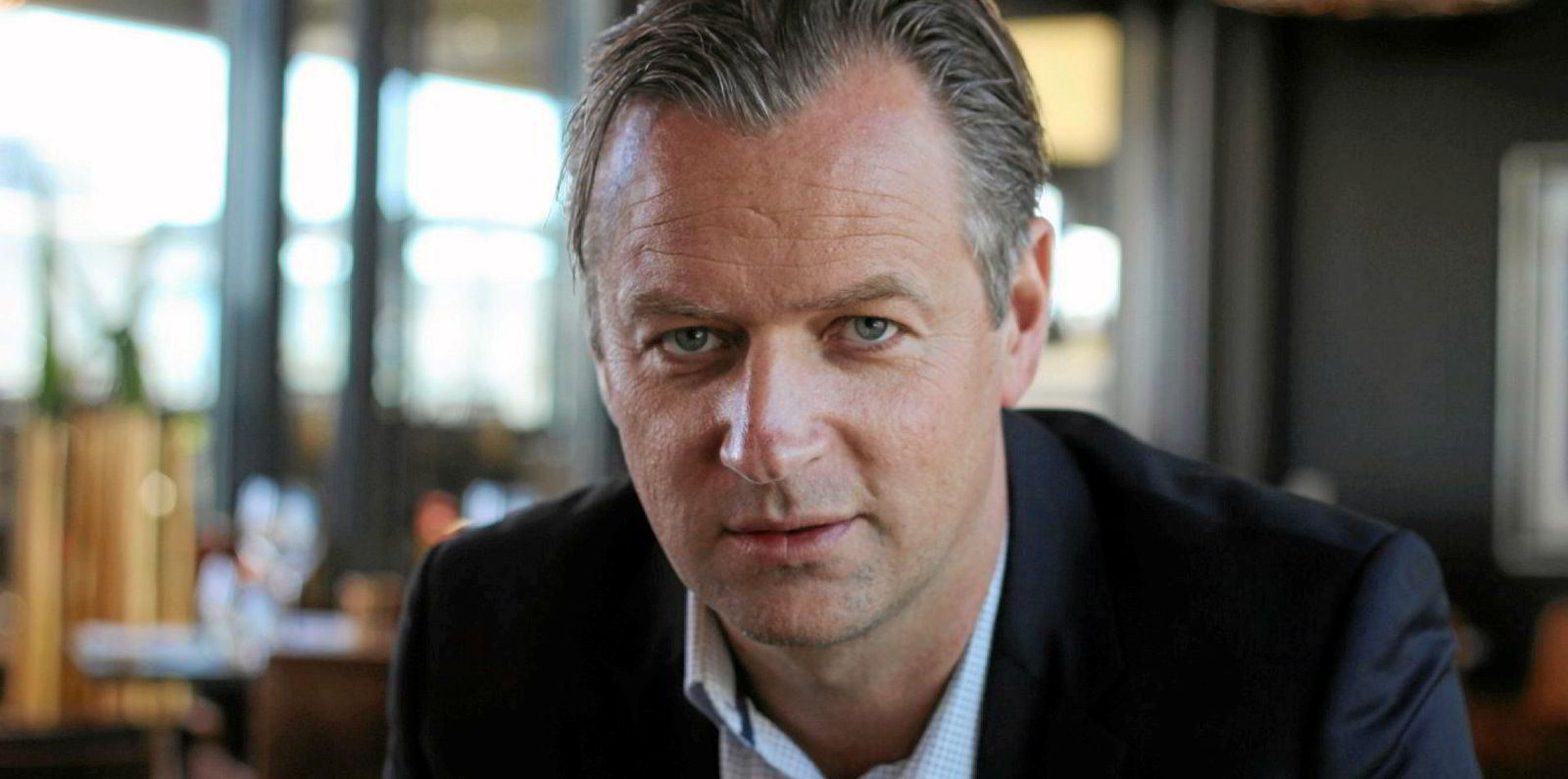 Atlantic Sapphire CEO Johan Andreassen said he expects no major changes in the company's managment after an overhaul of its operating structure.
Photo: IntraFish
Can more 'focus on accountability' put Atlantic Sapphire back on track after string of disasters?
The company is keeping tight-lipped on future plans for its Danish facility, which was recently destroyed by fire.
6 October 2021 5:29 GMT
Updated 

6 October 2021 12:28 GMT
Troubled land-based salmon producer Atlantic Sapphire said it plans to stick with its current management team despite