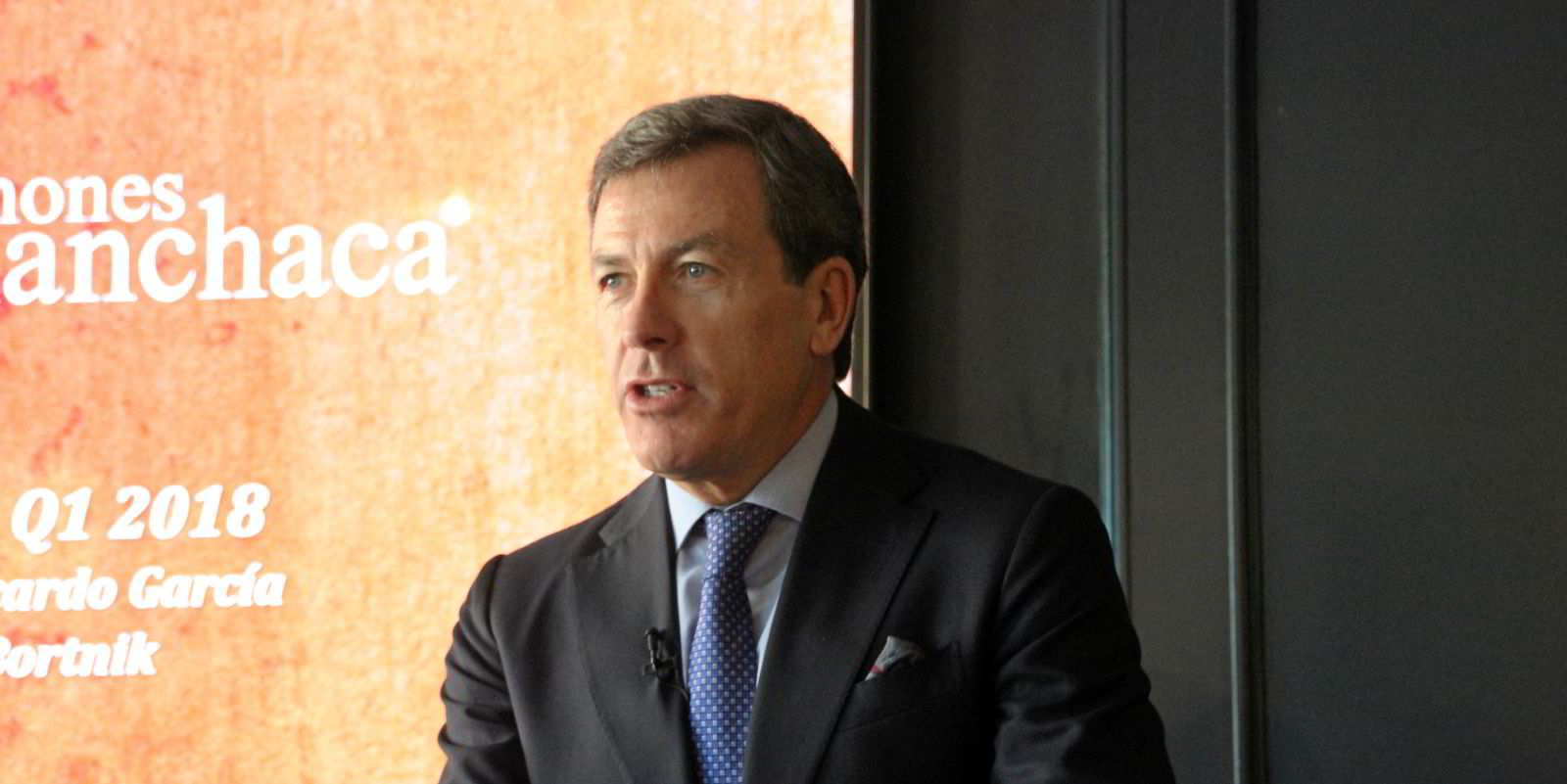 Salmones Camanchaca estimates an Atlantic salmon harvest for 2022 of between 46,000-48,000 metric tons. Pictured: Salmones Camanchaca CEO Ricardo Garcia.
Photo: Anders Furuset
Camanchaca salmon harvests sink 10% in fourth quarter as coho pulls down volume
Atlantic salmon harvests at the Chilean giant were more or less on the same level as last year, however.
7 January 2022 3:00 GMT
Updated 

7 January 2022 13:45 GMT
Chilean salmon producer Salmones Camanchaca saw its total salmon harvest sink 10 percent in the final three months