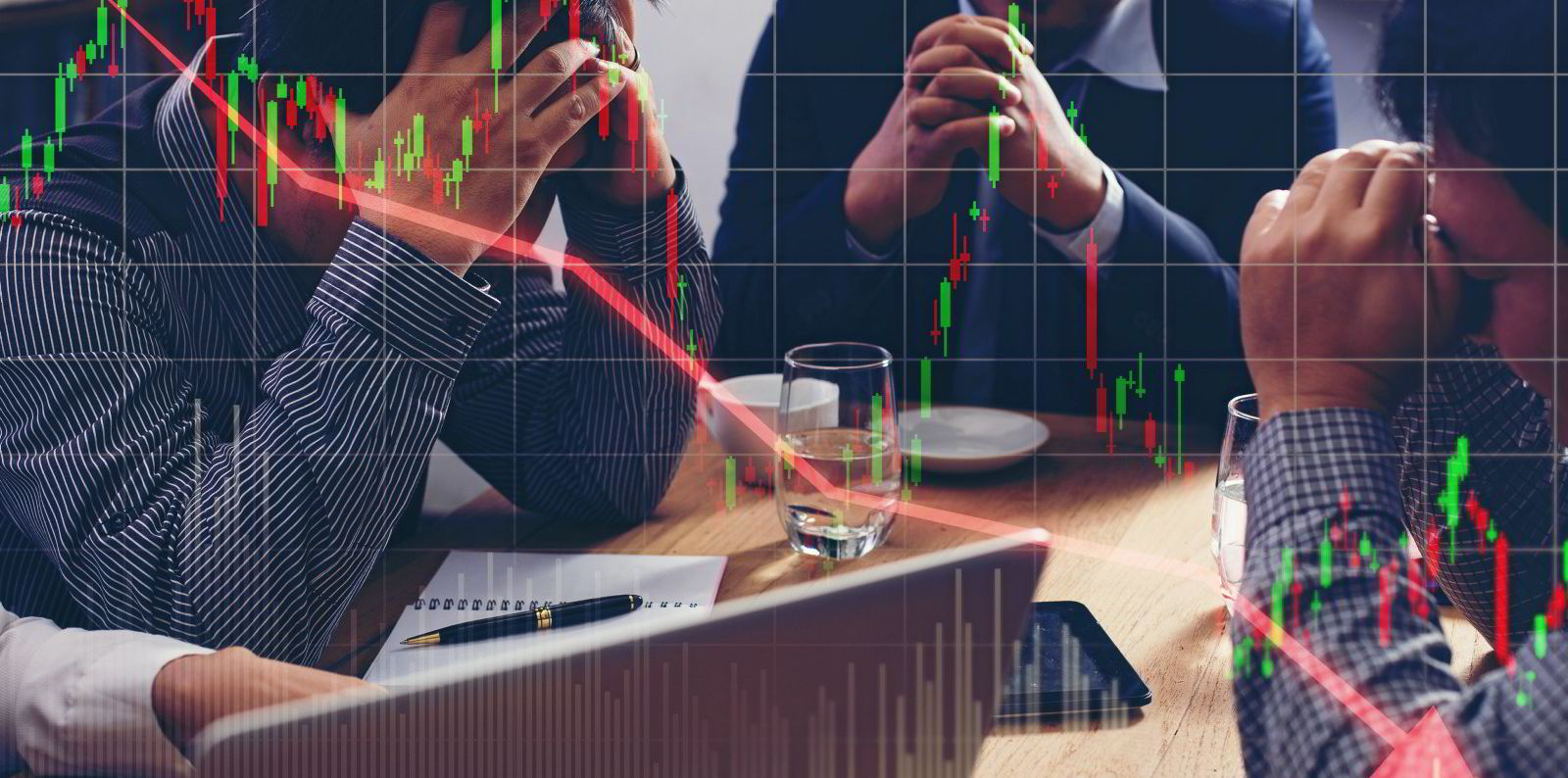 Investors in land-based salmon have a had a tough year in 2021 so far.
Photo: Shutterstock
$1 billion gone in just 8 months. Has the land-based salmon farming bubble finally burst?
Collectively since the start of the year, land-based farmers have seen their market caps collapse as skeptical investors look for safer havens.
31 August 2021 4:00 GMT
Updated 

15 September 2021 13:48 GMT
Recent share price falls experienced by Atlantic Sapphire appear to show -- at