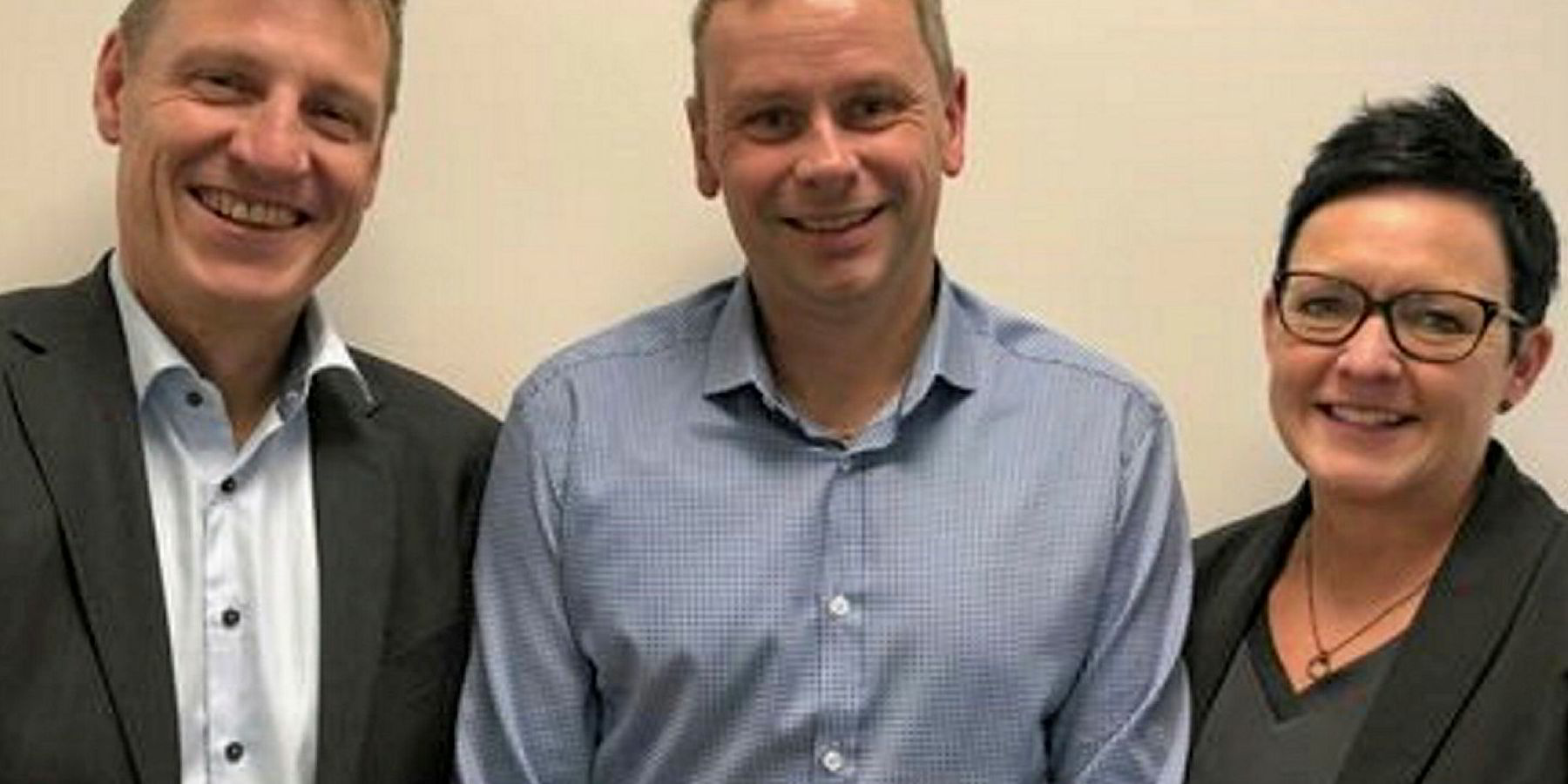 Left to right: Coop Norway Purchasing Director Tor Helge Gundersen, Norwegian Quality Food CEO Ivar Naess and, Coop Norway CEO Hege Berg-Knutsen.
Photo: Coop Norge
Coop Norway sharpens seafood focus with stake in value-added supplier
Norsk Kvalitetsmat has been supplying fish to Coop's stores since 2008. Now the retail chain has bought a 45 percent stake in the company.
 

25 November 2019 5:46 GMT
Updated 

25 November 2019 5:46 GMT
Coop Norway's acquisition of seafood supplier Norsk Kvalitetsmat (Norwegian Quality Food) is part of its strategy