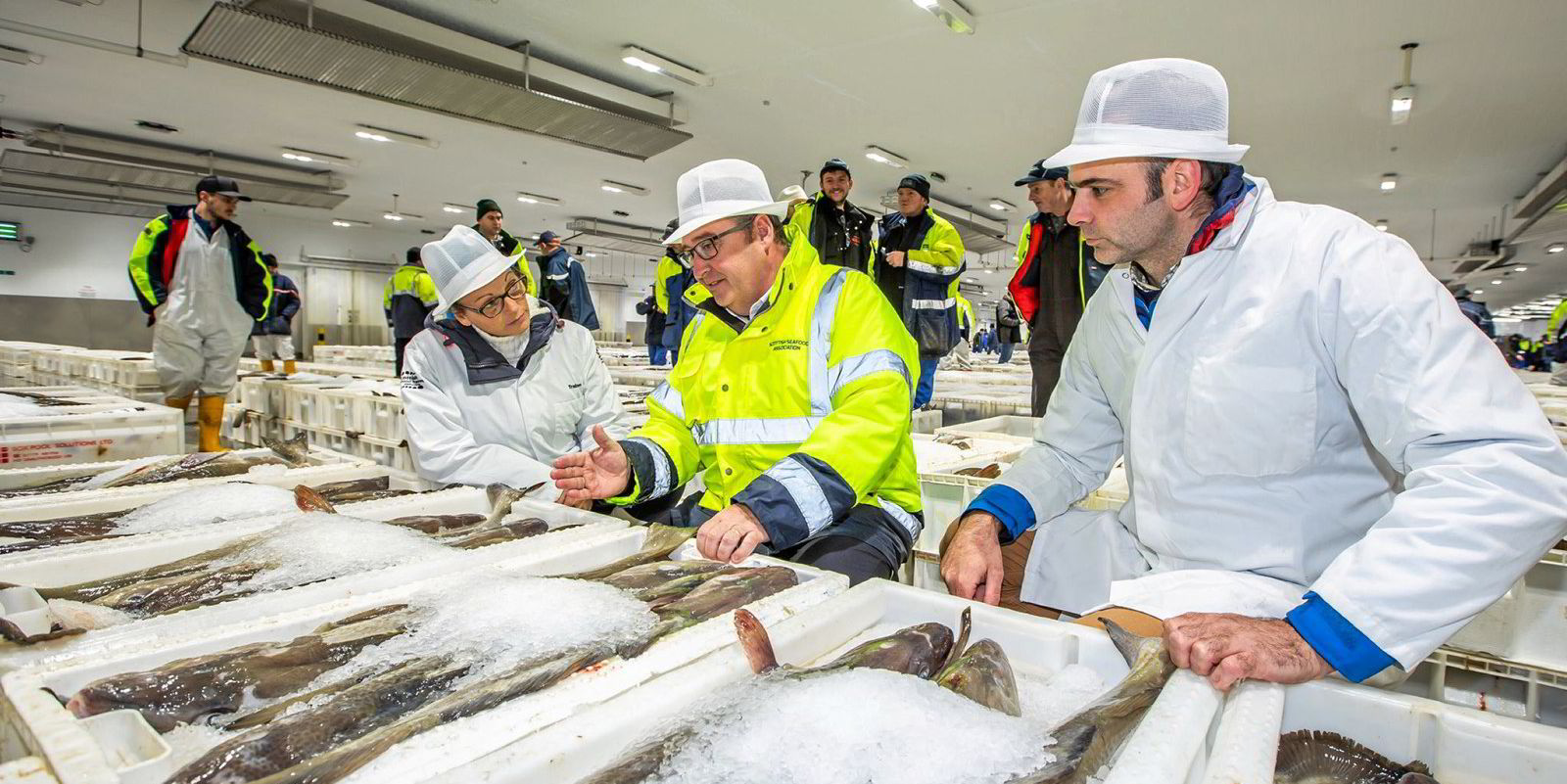 'It is time for both governments to step up to the plate and back up their promises with meaningful action', said SSA chief executive Jimmy Buchan.
Photo: Scottish Seafood Association (SSA)/Twitter
'When will pay-outs be made?': Seafood processors slam governments for Brexit funding failures
UK and Scottish governments have only compensated companies for a fraction of their losses, and its unclear who will receive relief and when.
20 April 2021 3:43 GMT
Updated 

20 April 2021 12:01 GMT
The Scottish Seafood Association (SSA) has launched a scathing attack on the UK and