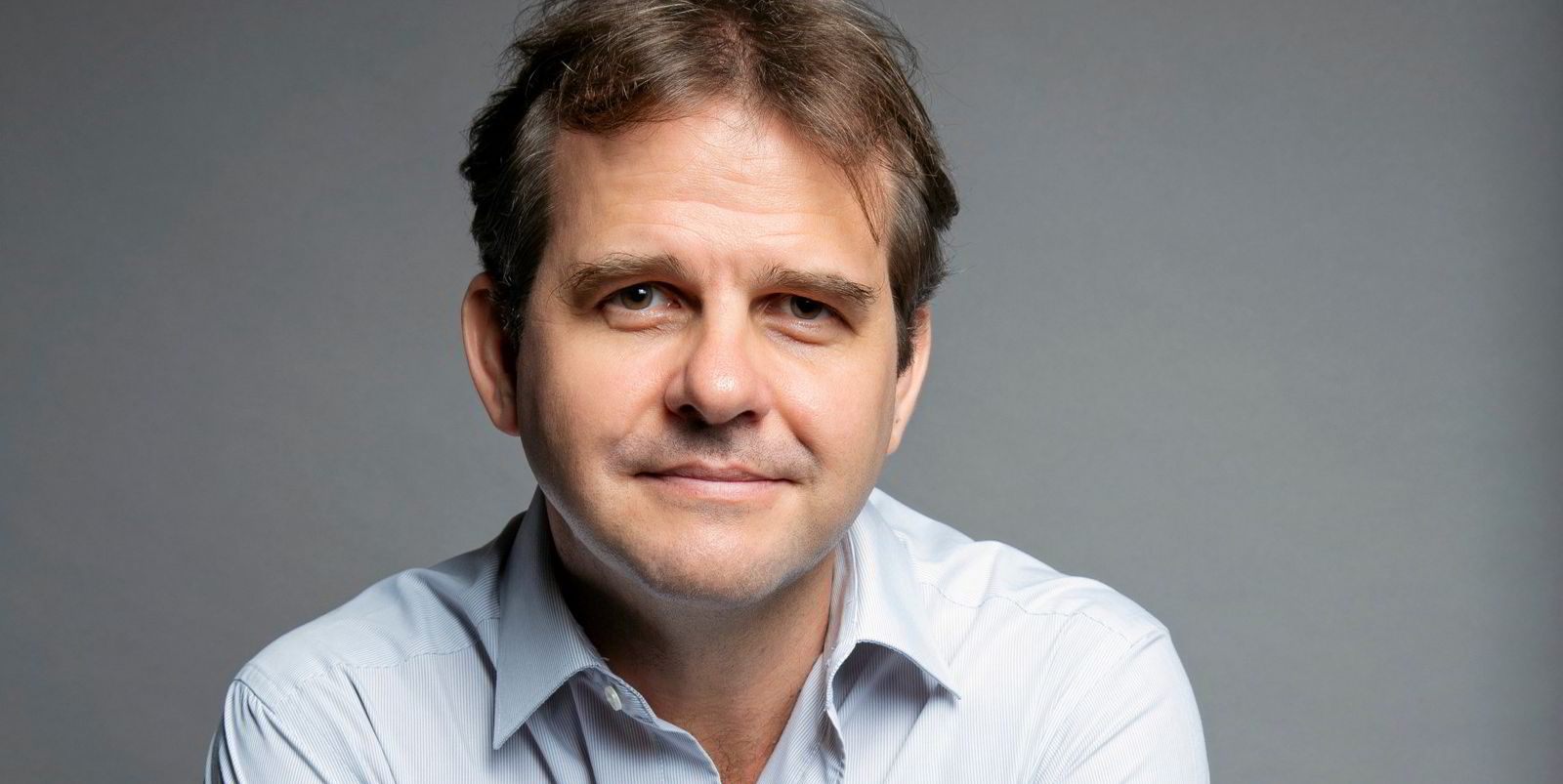 Jean-Charles Diener has worked in the seafood industry in Vietnam for more than two decades. He founded the OFCO Group around 15 years ago. The company offers inspection and consulting services for seafood in Vietnam.
Photo: OFCO
'The industry will recover, but it will take months': Vietnam pangasius industry struggles as pandemic grips the country
Nearly 50% of all pangasius factories in the critical Mekong area were closed from July to September, squeezing the supply of one of the world's most popular whitefish.
26 October 2021 5:01 GMT
Updated 

19 November 2021 17:51 GMT
Vietnam's pangasius sector is