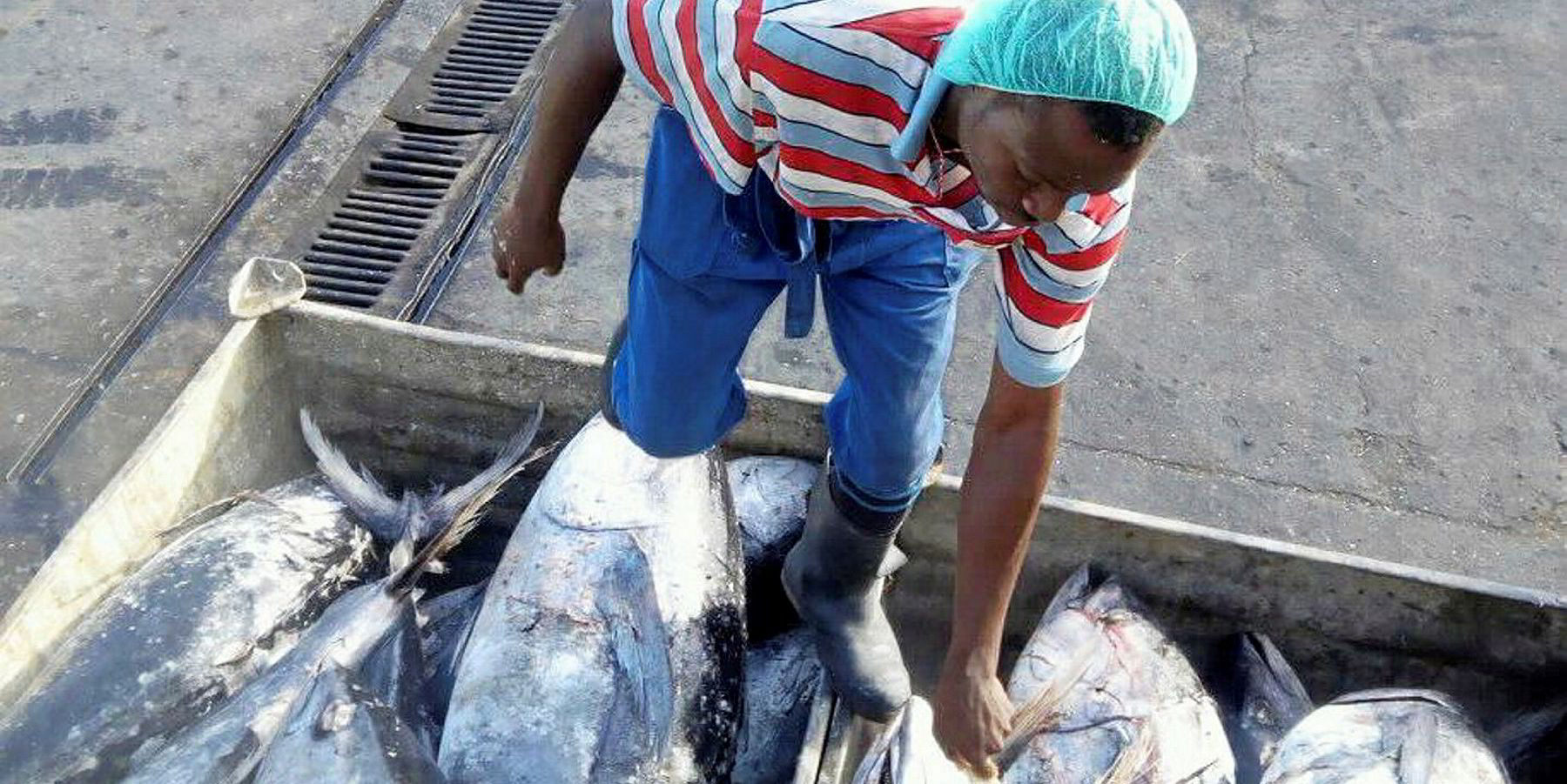 Thai Union-owned Pioneer Food Cannery in Ghana re-opens after coronavirus outbreak.
Photo: Facebook/Pioneer Food Cannery
Thai Union reopens Ghana factory after massive coronavirus outbreak
Thai Union is one of several seafood processors that have reported cases of COVID-19 in recent weeks.
20 May 2020 12:01 GMT
Updated

20 May 2020 12:23 GMT
Bangkok-based seafood giant Thai Union reopened its Ghanian processing facility on May 18.