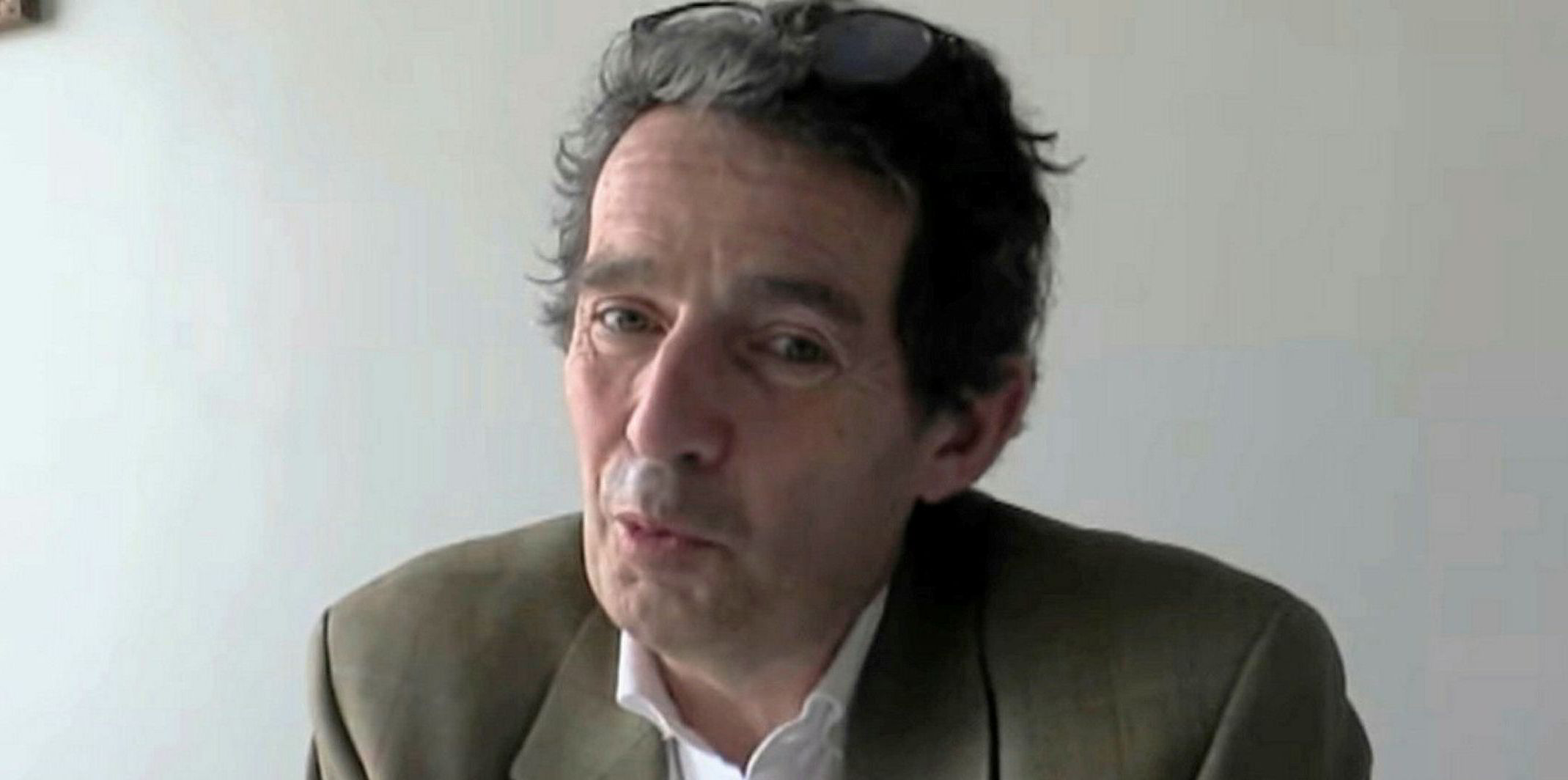 Philippe Fromantin, CEO of French smoked fish producer JC David. The coronavirus nearly sent the iconic group out of business.
Photo: JC David/CCI Hauts-de-France
Smoked fish supplier recovering after coronavirus pushes it to the edge: 'We nearly stopped'
Group saw production fall 90% as its foodservice business dried up and fishing boats remained tied up in port.
10 June 2020 23:49 GMT
Updated 

11 June 2020 0:04 GMT
French fish smoker and value-added producer JC David is hoping to avoid a dip in 2020 sales