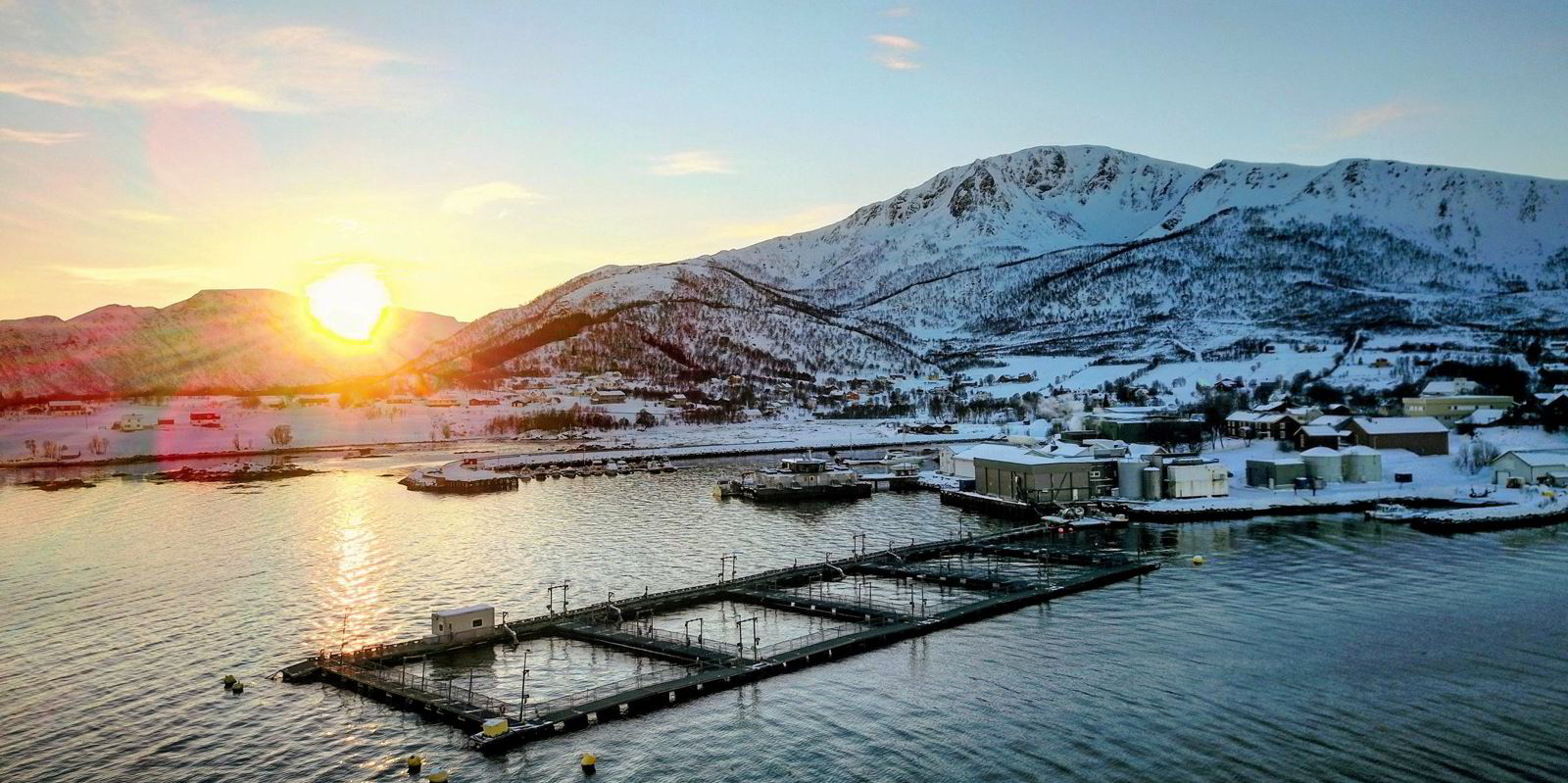 Alsvåg Lakseslakteri in the Øksnes commune in Norway's Nordland region. Platina and Hofseth have acquired the operation.
Photo: Pressefoto
Platina Seafood buys into salmon processing facility, joining Hofseth as shareholder
The two salmon companies hope to bring in local investors into the project and leverage the community's whitefish processing operations.
16 July 2021 6:01 GMT
Updated 

16 July 2021 8:02 GMT
Salmon exporter Platina Seafood has bought into Northern Norway processing company Viking Group, joining farming and processing group Hofseth