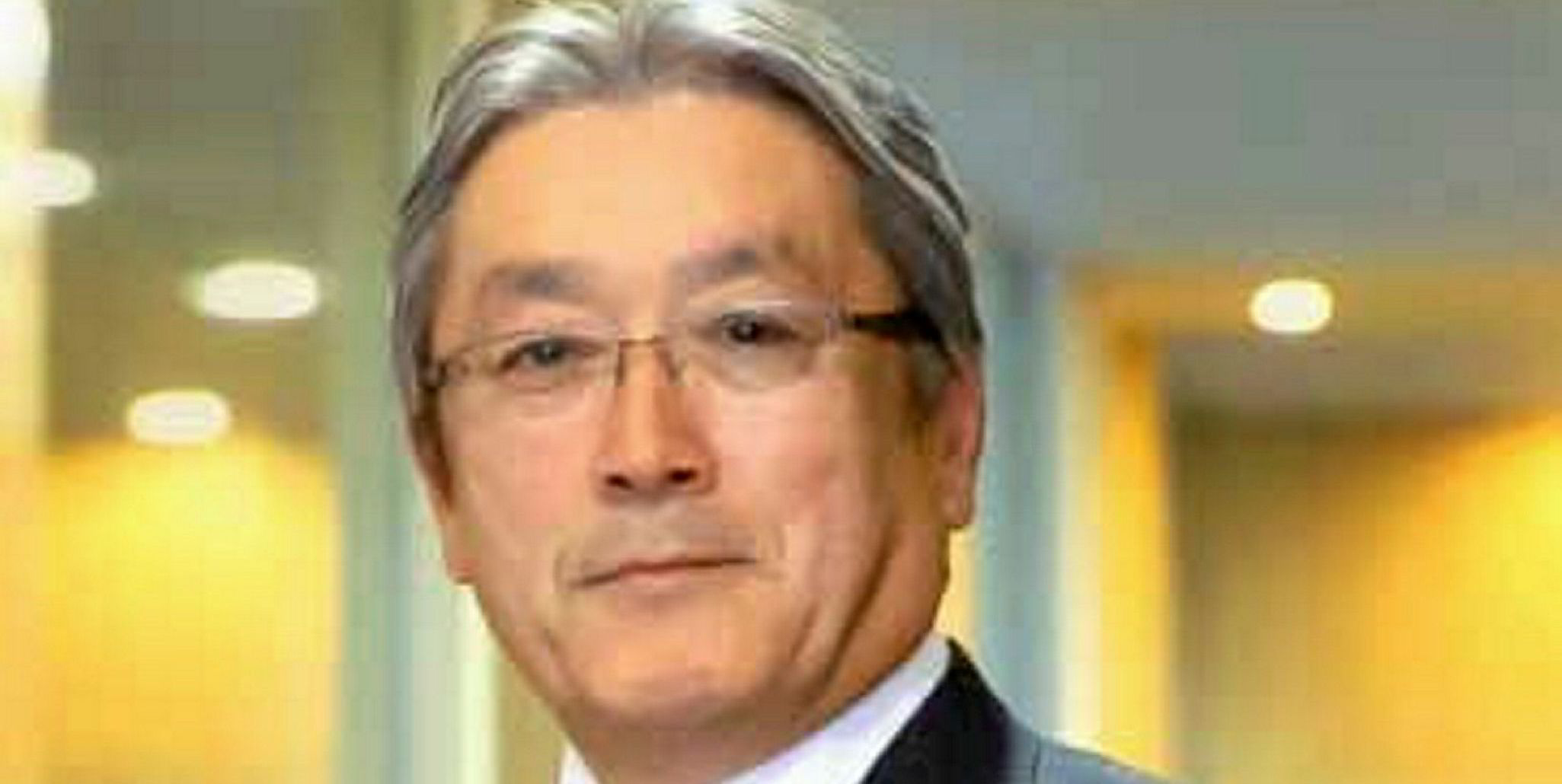 . Masaru Ikemi, Maruha Nichiro President and CEO.
Photo: Maruha Nichiro
Maruha Nichiro to take $28 million hit on Peter Pan sale, says outlook 'is not expected to improve'
The amount of capital generated from the sale to a group of investors is expected to be about JPY 4 billion (€32.8 million/$38.2 million).
2 November 2020 13:15 GMT
Updated 

2 November 2020 13:21 GMT
Japanese seafood giant Maruha Nichiro is taking a