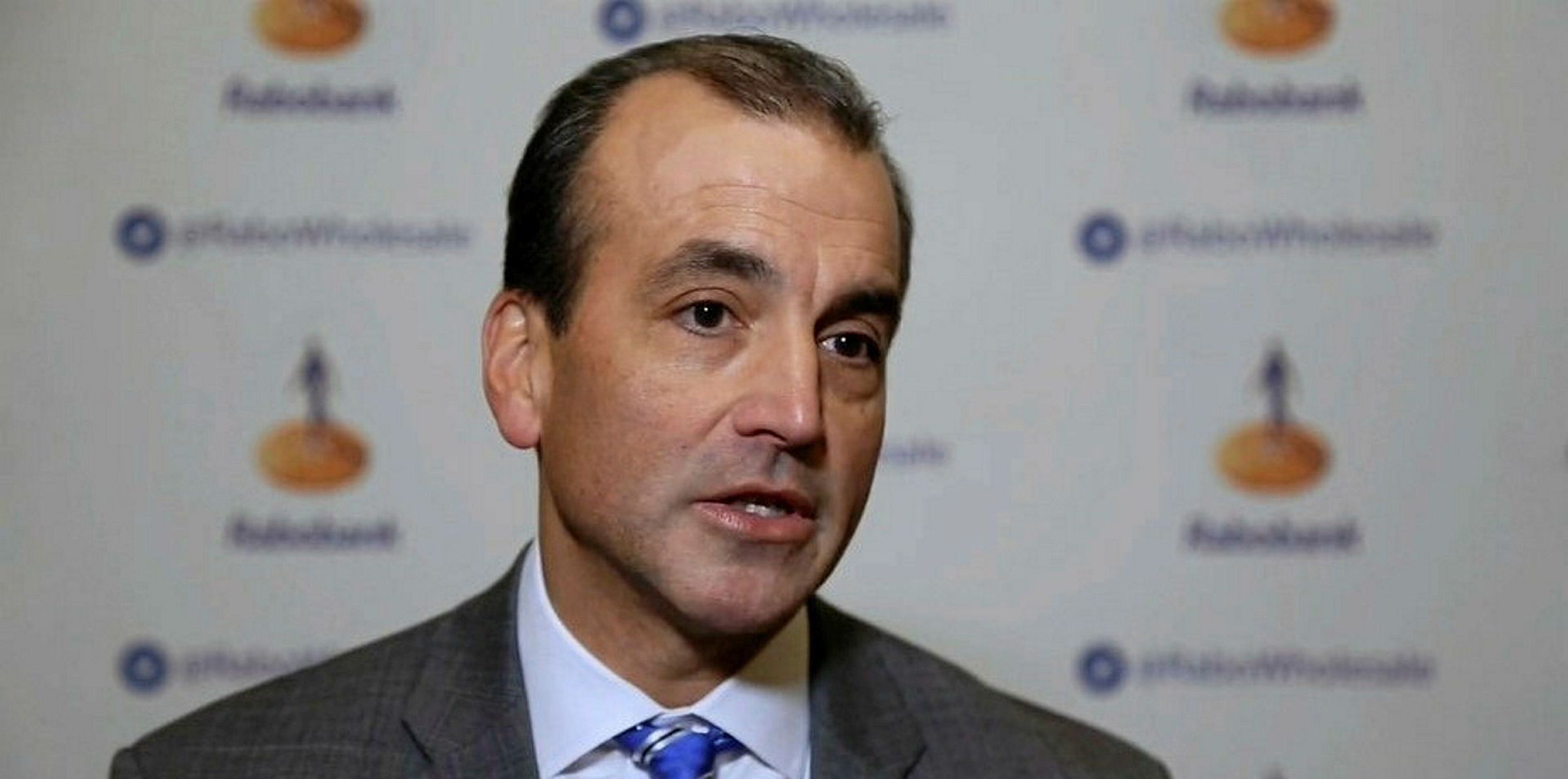 Rod Hepponstall, CEO of High Liner Foods. The company has seen its retail fortunes rise as a result of shifts in consumer habits toward frozen fish during the COVID-19 pandemic.
Photo: Rabobank
High Liner CEO: Markets could 'fluctuate wildly' as COVID-19 pandemic rumbles on
The Canadian processor is aiming to drive further growth through new products in the weeks and months ahead.
9 November 2020 7:08 GMT
Updated 

10 November 2020 18:06 GMT
Canadian seafood company High Liner is aiming to drive further growth through new products in the coming months, while warning