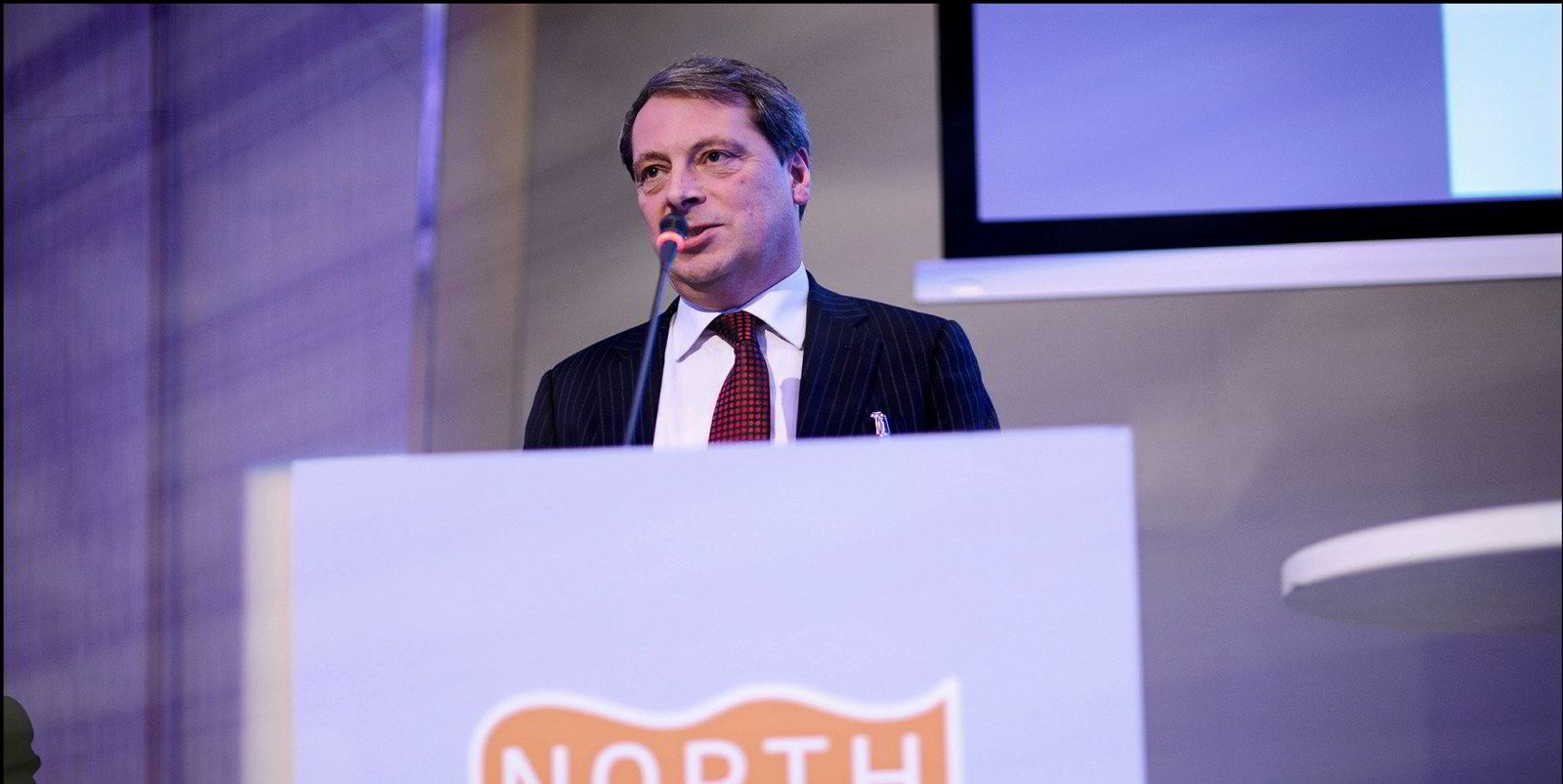 'This is not the first time that we've had supply issues and it is not a new issue that we have. What has happened, has happened many times before,' said Simon Rilatt, procurement director at Espersen.
Photo: kout sesc e
Espersen executive: Uncertainty brought about by the pandemic is no shock to seafood
The seafood sector is probably better equipped to handle the current changes than many other industries, and future opportunities for seafood are more than ever.
29 December 2021 8:41 GMT
Updated 

29 December 2021 8:41 GMT
While the COVID-19 pandemic over the past 20 months has led to