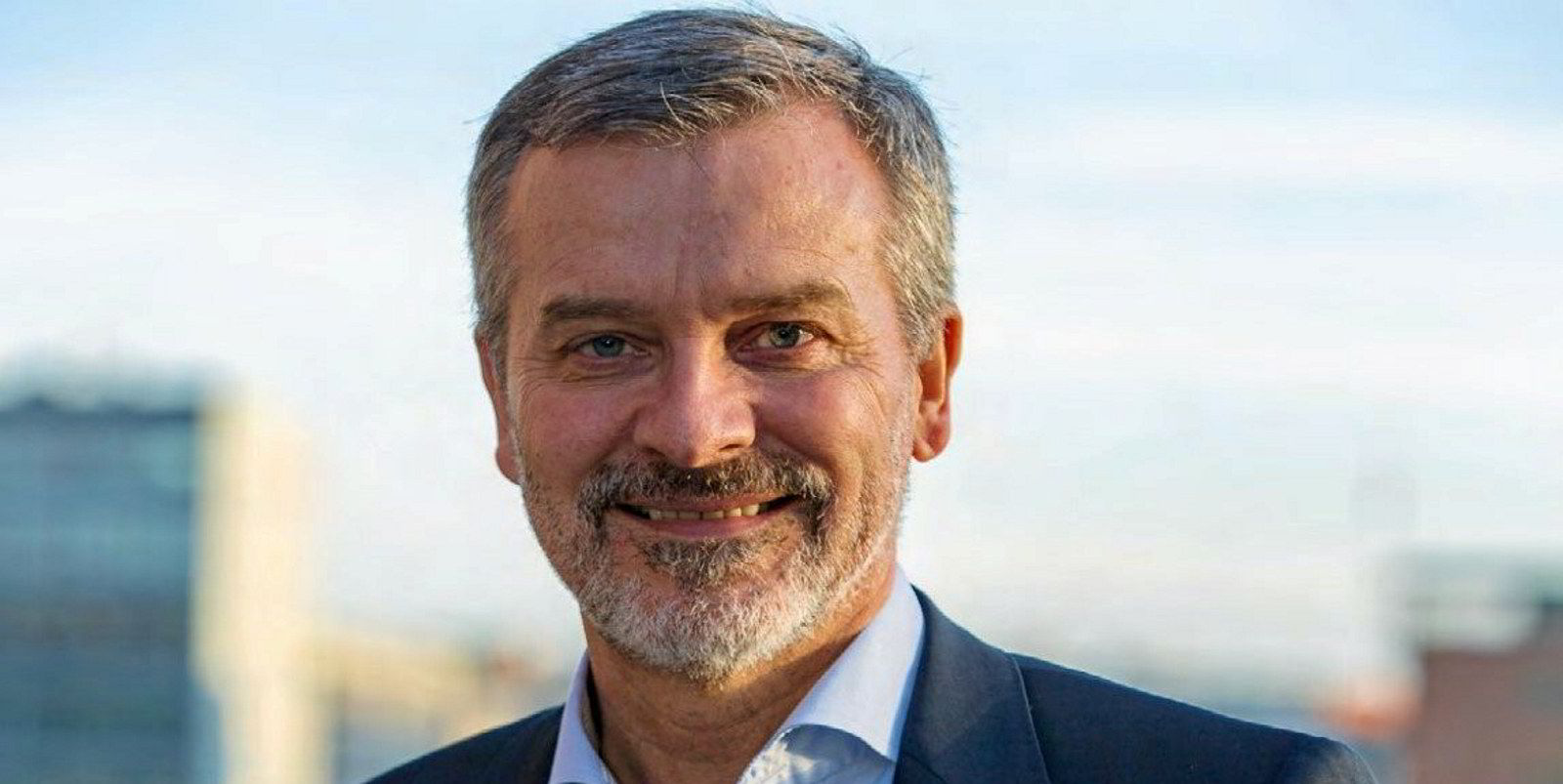 Klaus Nielsen, CEO, Espersen Group. The executive is warning that the roller-coaster year for the fishing and seafood processing industries isn't over yet.
Photo: Espersen
Espersen CEO: Logistics 'mess' could last up to 18 months, pressuring supply and prices
Shipping constraints, combined with general inflation 'on basically everything,' is creating a challenging outlook for the seafood industry heading into 2022.
2 November 2021 4:00 GMT
Updated 

2 November 2021 16:26 GMT
The logistics issues affecting supply chains are likely to impact the industry well into 2022,