Canadian conglomerate Premium Brands said it is working on a number of "downstream" acquisitions for its Clearwater Seafoods division "that will move the company into the value-added space," Premium Brands President and CEO George Paleologou told analysts during his company's first quarter earnings call.
Among those discussions a potential tie-up with First Nations groups in British Columbia.
"We are quite advanced in announcing a Clearwater West type of transaction involving certain indigenous coastal first nations in BC," Paleologou said. "There is a lot going on in the pipeline with regards to value-added seafood initiatives."
In January 2021 Premium Brands Holdings and a coalition of Mi'kmaq First Nations completed the acquisition of Canadian shellfish harvesting and processing giant Clearwater Seafood.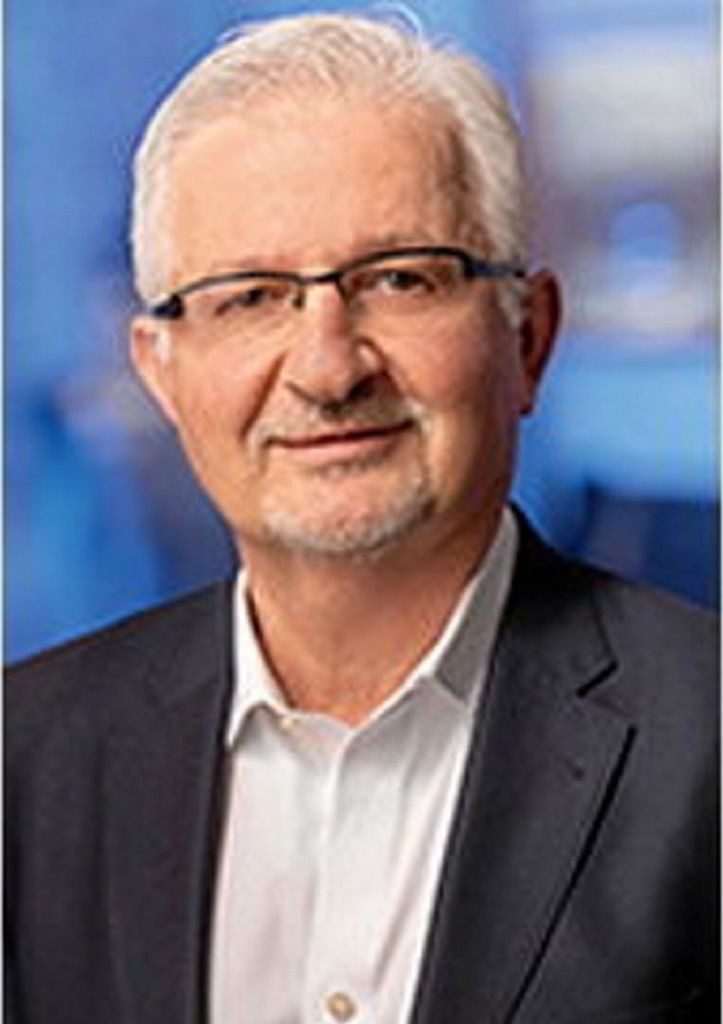 The partnership between Premium Brands, the First Nations communities and Clearwater created a long-term "made in Canada" structure that was expected contribute to the preservation and enhancement of Canada's national seafood resources for the benefit of First Nations, the stakeholders of Premium Brands and Clearwater, the companies said at the time.
Premium Brands executives have worked with the Clearwater team over the past two years to reconfigure the overall long-term business plan toward value-added and branded products, Paleologou noted.
Challenging first quarter
In what is considered to be the "softest" financial quarter of the year for its seafood business, Clearwater widened first quarter net losses to CAD24.1 million (€16.4 million/$17.9 million) from CAD8.6 million (€5.9 million/$6.4 million) a year earlier.
First quarter revenue came in at CAD124.5 million (€84.9 million/$92.4 million), up from CAD121 million (€82.6 million/$89.8 million) in the comparable period of 2022.
This was helped by favorable pricing, the sale of excess snow crab inventory carried over from 2022 and increased exports of lobster and brown crab to China after a loosening of pandemic-related restrictions in the Asian powerhouse nation.
This was offset by lower available supply of Canadian sea scallops and Arctic surf clams and the delayed delivery of a replacement Canadian shrimp and turbot harvesting vessel to the second quarter of 2023.
"There is no doubt there was a variety of challenges in the quarter for clearwater, most of them temporary challenges, weather related issues and the timing of inventory sales," Premium Brands CFO Will Kalutycz said, adding Clearwater should make up a good portion of that in the second half of the year.
"There is expected to volatility in the business because of things like catch rates and weather. For the year, we are very still positive on the year for the business and expect a decent cashflow coming in to pay what essentially is stripping the free cashflow of the business that is interest payments."