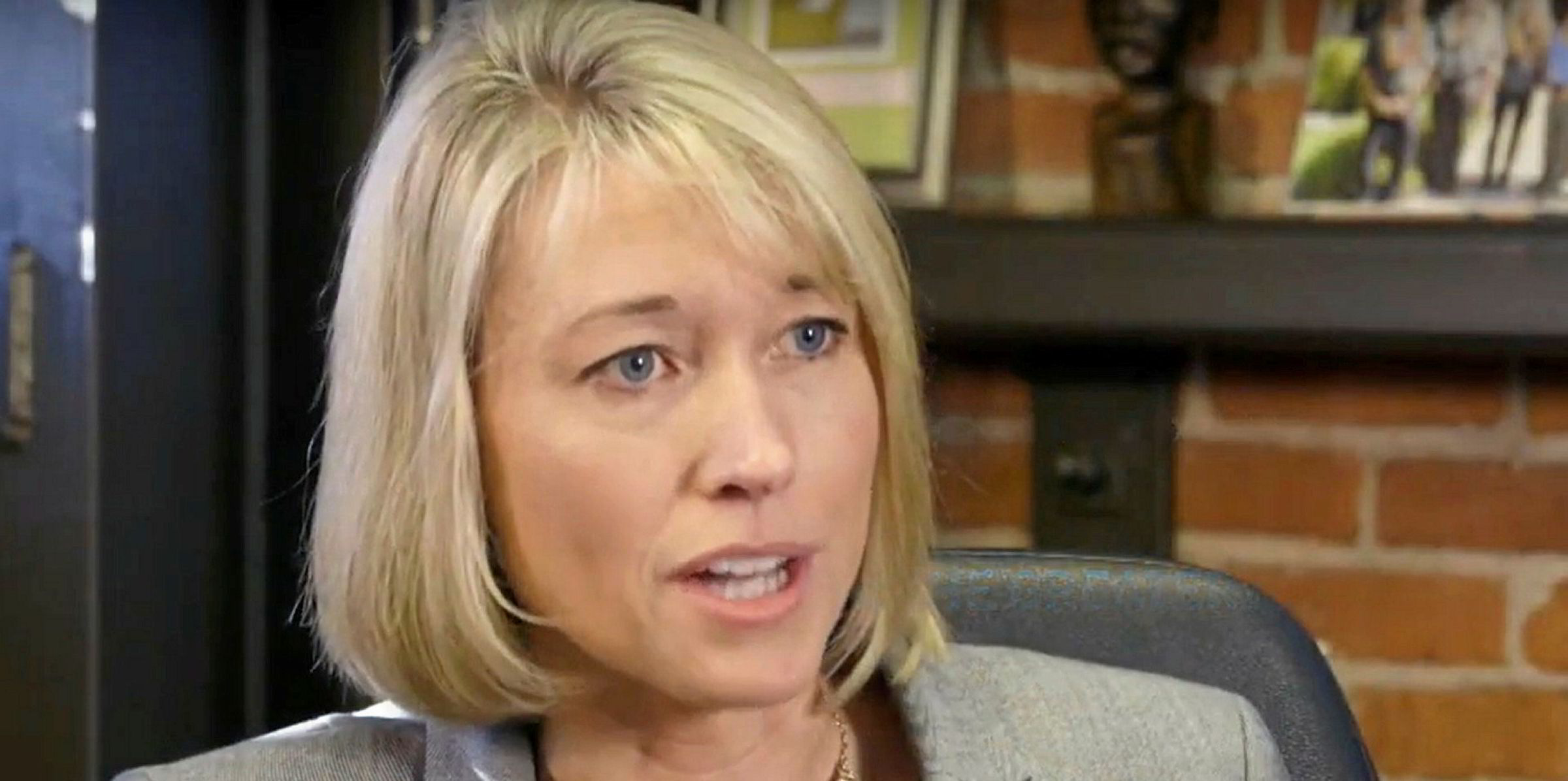 'If we look at new users into shelf-stable seafood category just in the last six weeks, 70% of the people purchasing are new,' said Jan Tharp, CEO of US canned seafood giant Bumble Bee. Panic-buying amid the coronavirus crisis has brought new life to the canned tuna segment.
Photo: National University
Bumble Bee CEO: Canned tuna supply shock is reshaping our supply chain
From a reduction in the number of SKUs to improved IT systems, the shelf-stable seafood giant is adjusting on the fly.
16 April 2020 12:19 GMT
Updated 

16 April 2020 12:19 GMT
Canned seafood is enjoying a resurgence among consumers in this coronavirus era, for sure. But are these