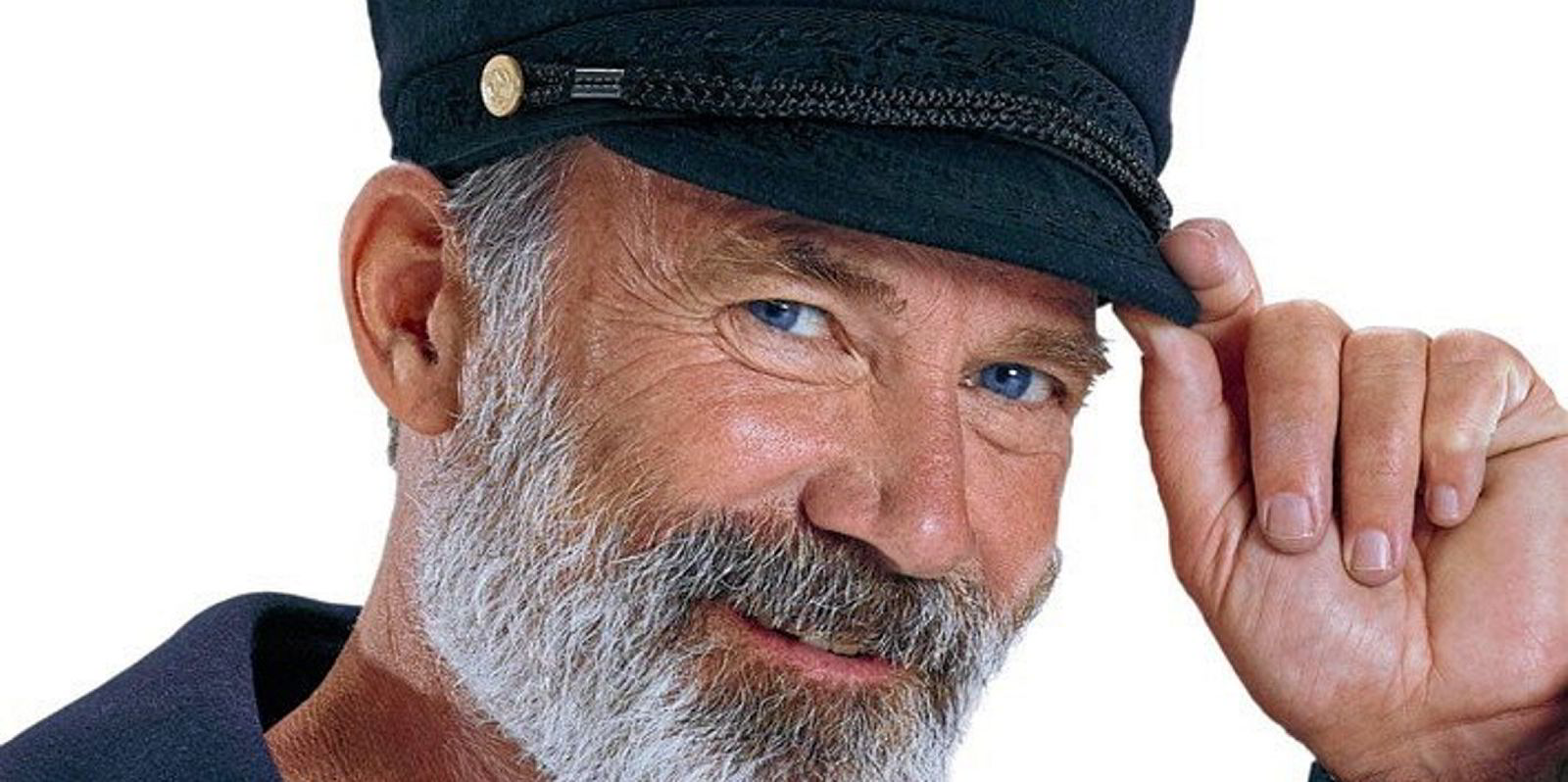 Captain Birds' Eye tips his hat to a sustained period of success.
Photo: Nomad Foods
As frozen food surges, so do Nomad, Frosta and High Liner share prices. Will it last?
After years of margin pressure from retailers and raw material suppliers, frozen food firms have benefitted from double-digit growth throughout the pandemic.
13 April 2021 6:04 GMT
Updated 

13 April 2021 11:59 GMT
Frozen seafood giants Nomad Foods, Frosta and High Liner have seen massive