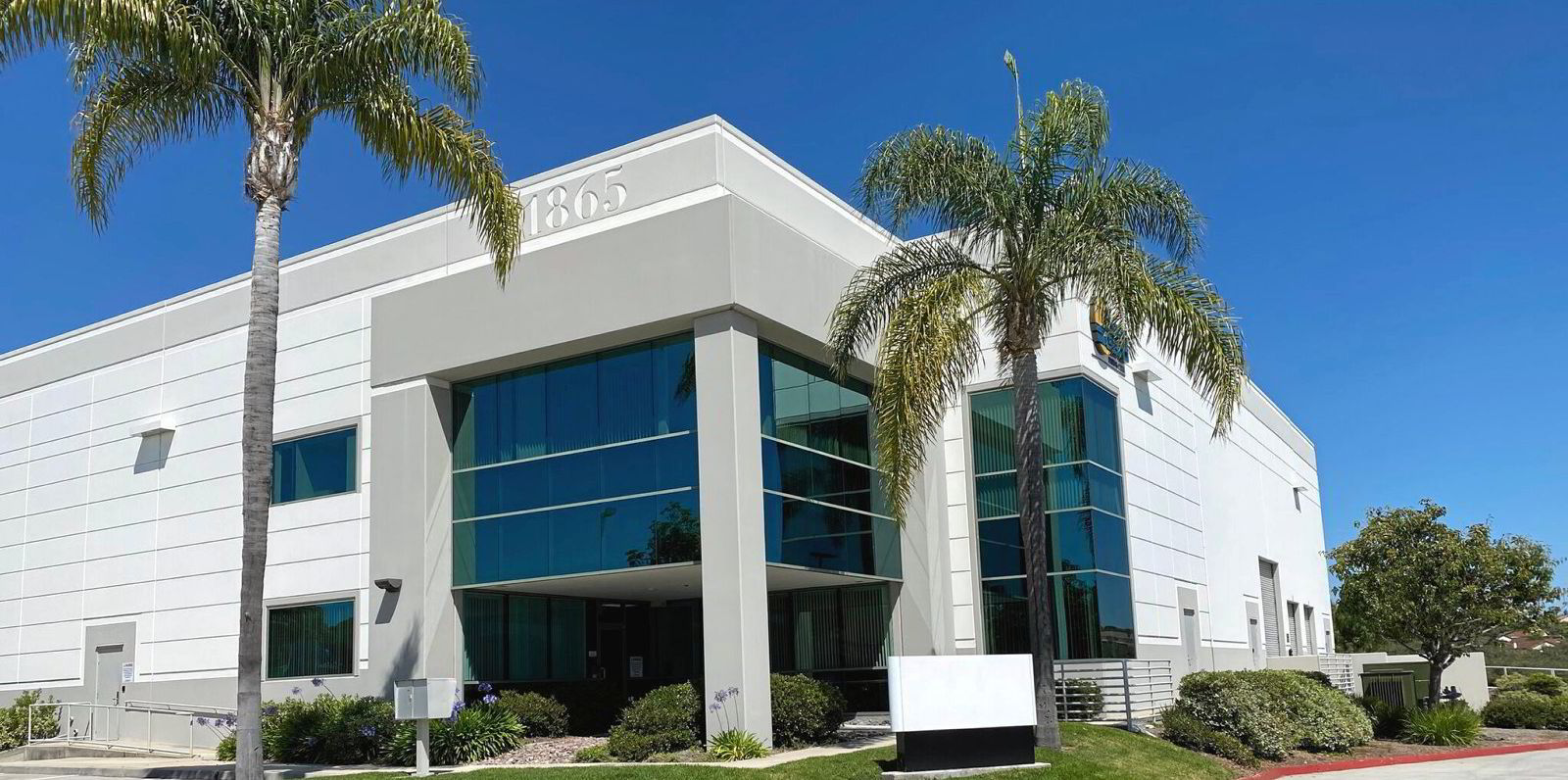 Lotus Seafood kicks off a new era in June in a new San Diego home.
Photo: Lotus Seafood
400% growth in three years? This seafood company says booming ready meals market can take it there
The group has set an annual production target of 60 million pounds of frozen meal products as consumer uptake in the category booms.
5 February 2021 13:04 GMT
Updated 

5 February 2021 13:04 GMT
US-based Lotus Seafood is moving into frozen value-added meal production