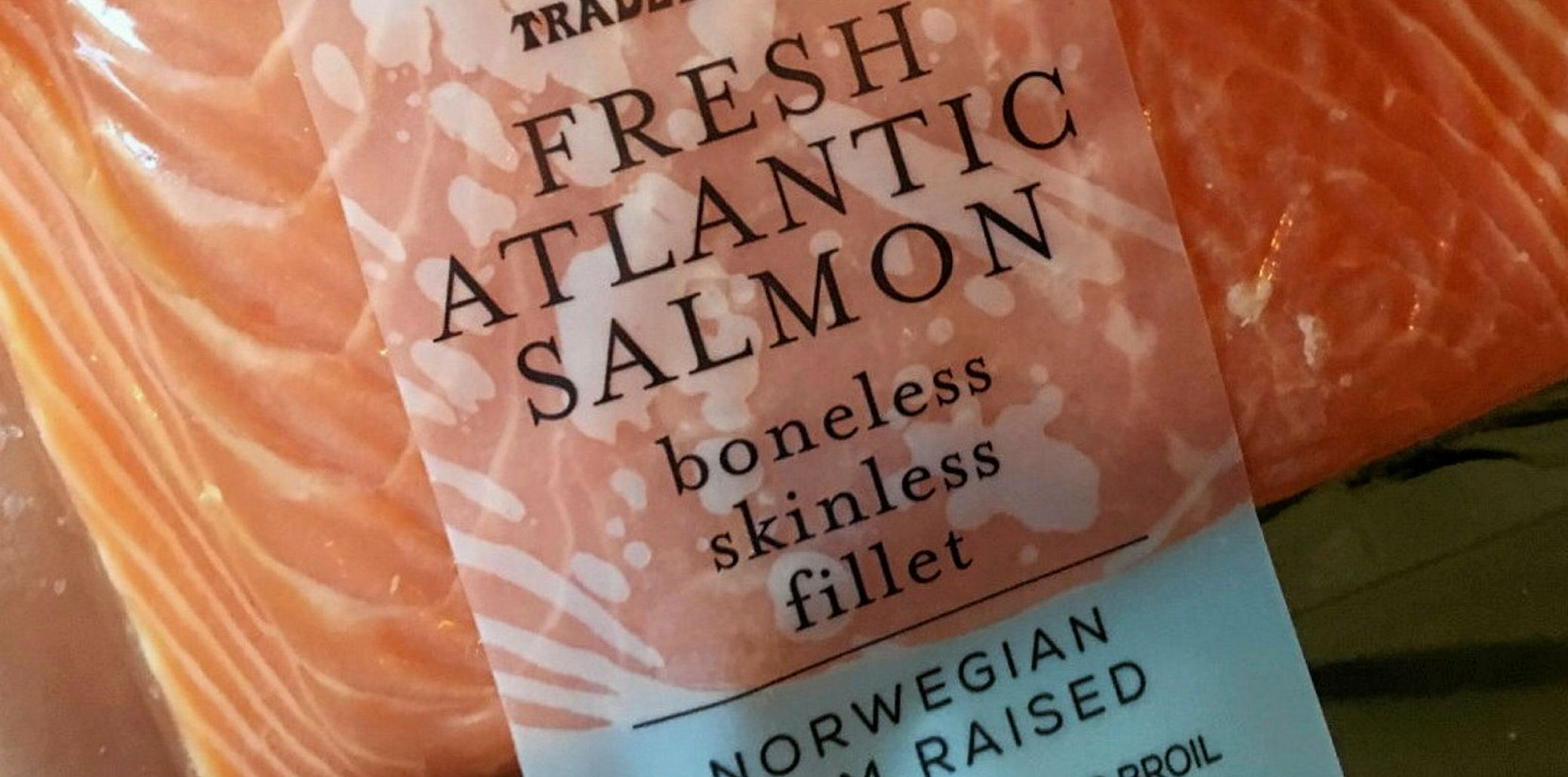 Norwegian fresh farmed Atlantic salmon fillet on the shelf at US retailer Trader Joe's.
Photo: Drew Cherry/IntraFish
Why is Chilean farmed salmon selling for so much less than Norwegian?
Chileans salmon producers have had a tough opening five months to the year. Their Atlantic salmon are selling at NOK 9-11 below the cost of Norwegian fish, Danske Bank analysts says.
9 June 2020 0:11 GMT
Updated 

9 June 2020 11:44 GMT
Chilean head-on gutted salmon prices averaged around