Chicago-based S2G Ventures, a multi-stage investment firm focused on the food, agriculture, ocean and seafood markets, has hired Maggie Fried as its vice president of corporate development in oceans and seafood.
"In this role, I'll be building high-impact relationships with industry, supporting our portfolio as they go-to-market, and continuing to grow the oceans and seafood ecosystems," she said on LinkedIn.
"I've worked closely with the S2G and Builders Initiative teams over the past 2 plus years and have immense respect for them and their vision and am thrilled to be joining the team."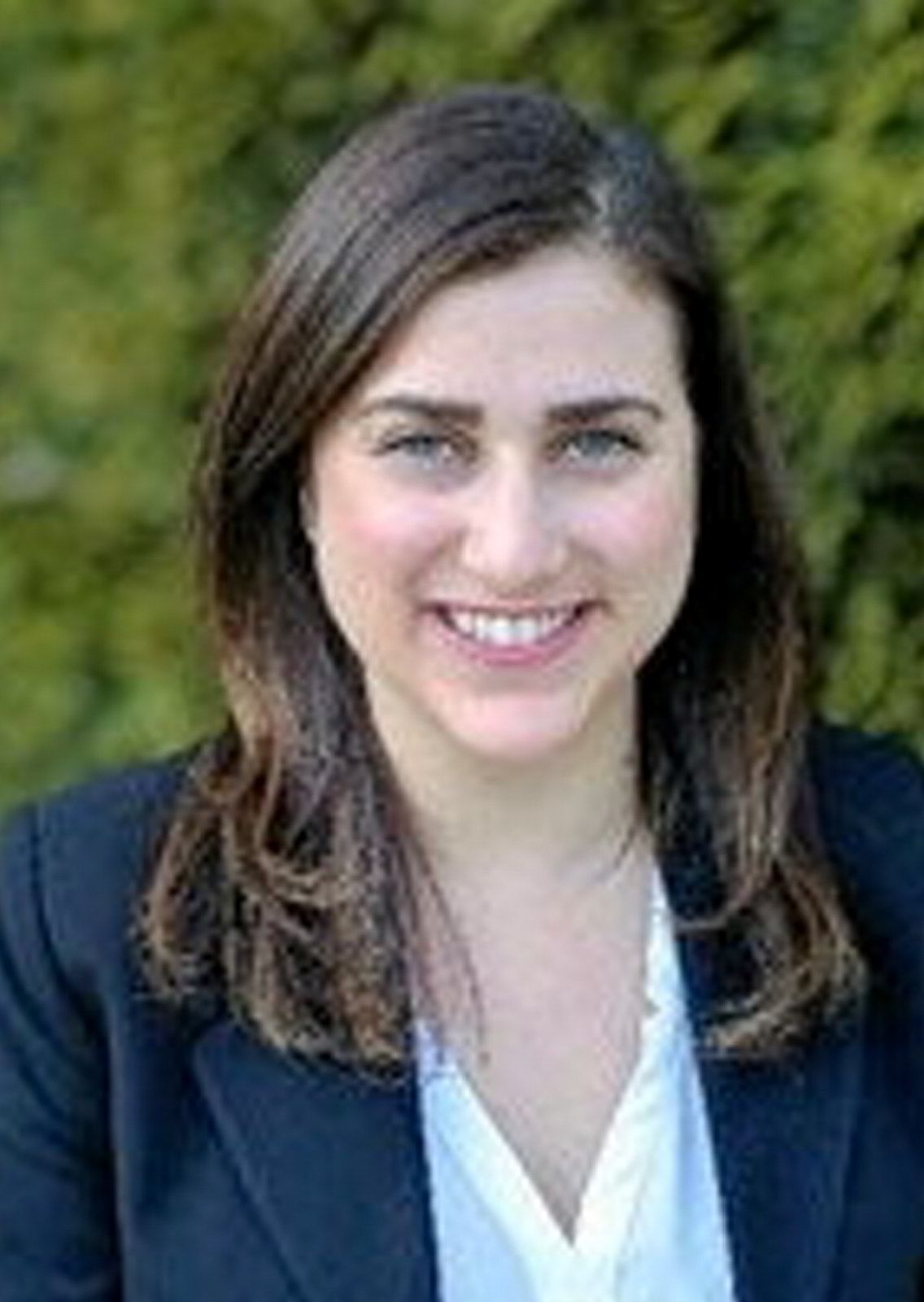 S2G Ventures invest in technologies and business models that can alter the trajectory of ocean health, climate resilience, and food security, while also generating above-average risk-adjusted financial returns, according to the firm.
Fried joined the company in October from her role as head of the ocean and aquaculture investor consortium for the New York nonprofit CREO.
During her time with CREO, Fried led a global consortium of 30-plus family offices and funds and helped secure more than $300 million (€304 million) in sustainable seafood, aquaculture and ocean investments.
In 2020 S2G launched its $100 million (€84.1 million) oceans and seafood fund under the management of market specialists Kate Danaher and Larsen Mettler.
Backed by Lukas Walton, grandson of Walmart founder Sam Walton, S2G started in 2014 as a pioneer in sustainability in food and agriculture. Seafood and oceans investing is an extension of that, according to S2G.