Sealaska CEO Anthony Mallott announced Wednesday he is leaving his position to help the Alaska Native Corporation shape a new leadership structure for the years to come.
Sealaska is the owner of New England Seafood International Limited (NESI) in the United Kingdom.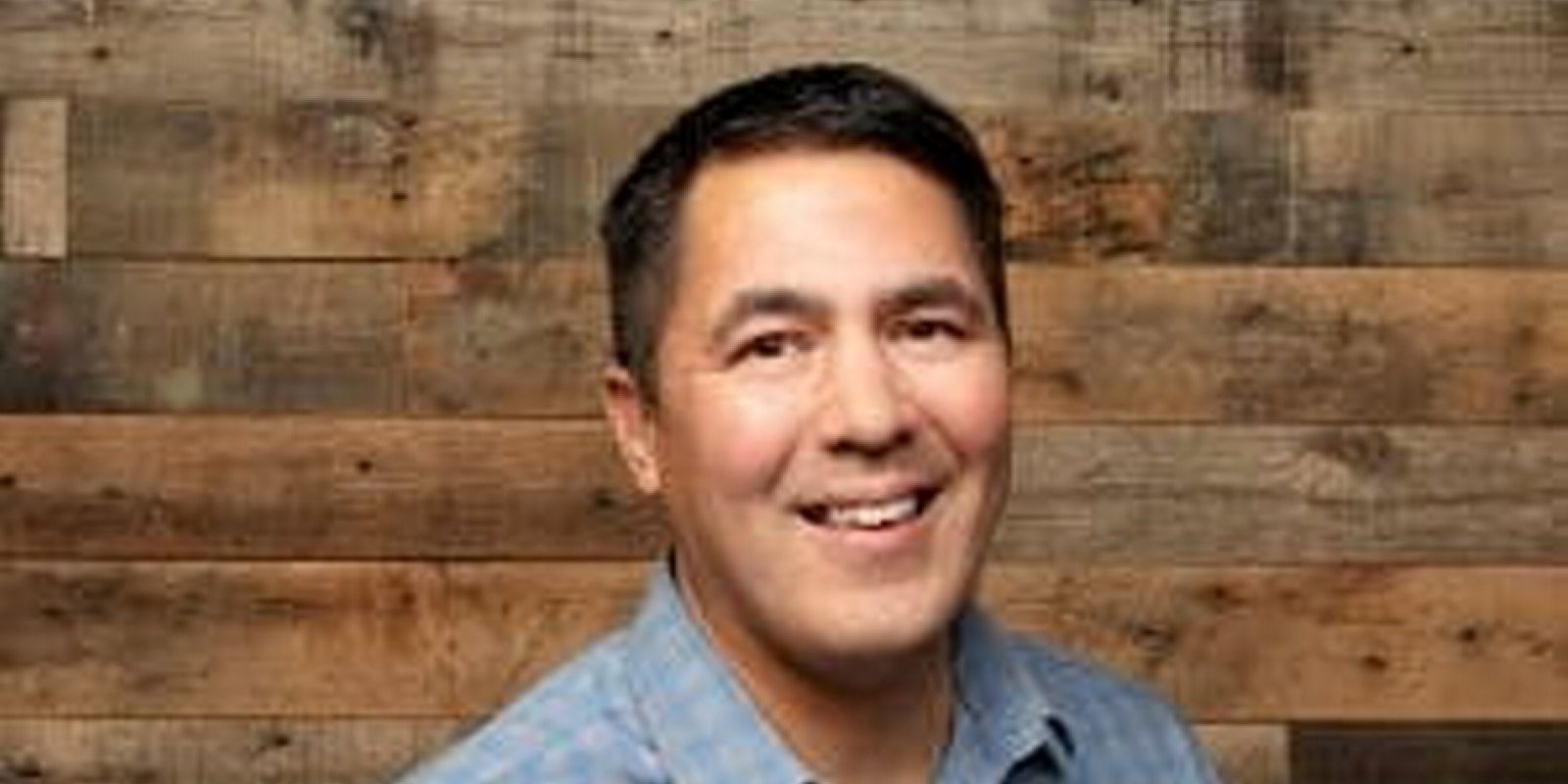 "Now that we have a strong international business platform, we are thinking about how to do more to use business successes to benefit shareholders and communities," Mallott said in a statement. "Our current level of success is proof of how much strength our values provide us.