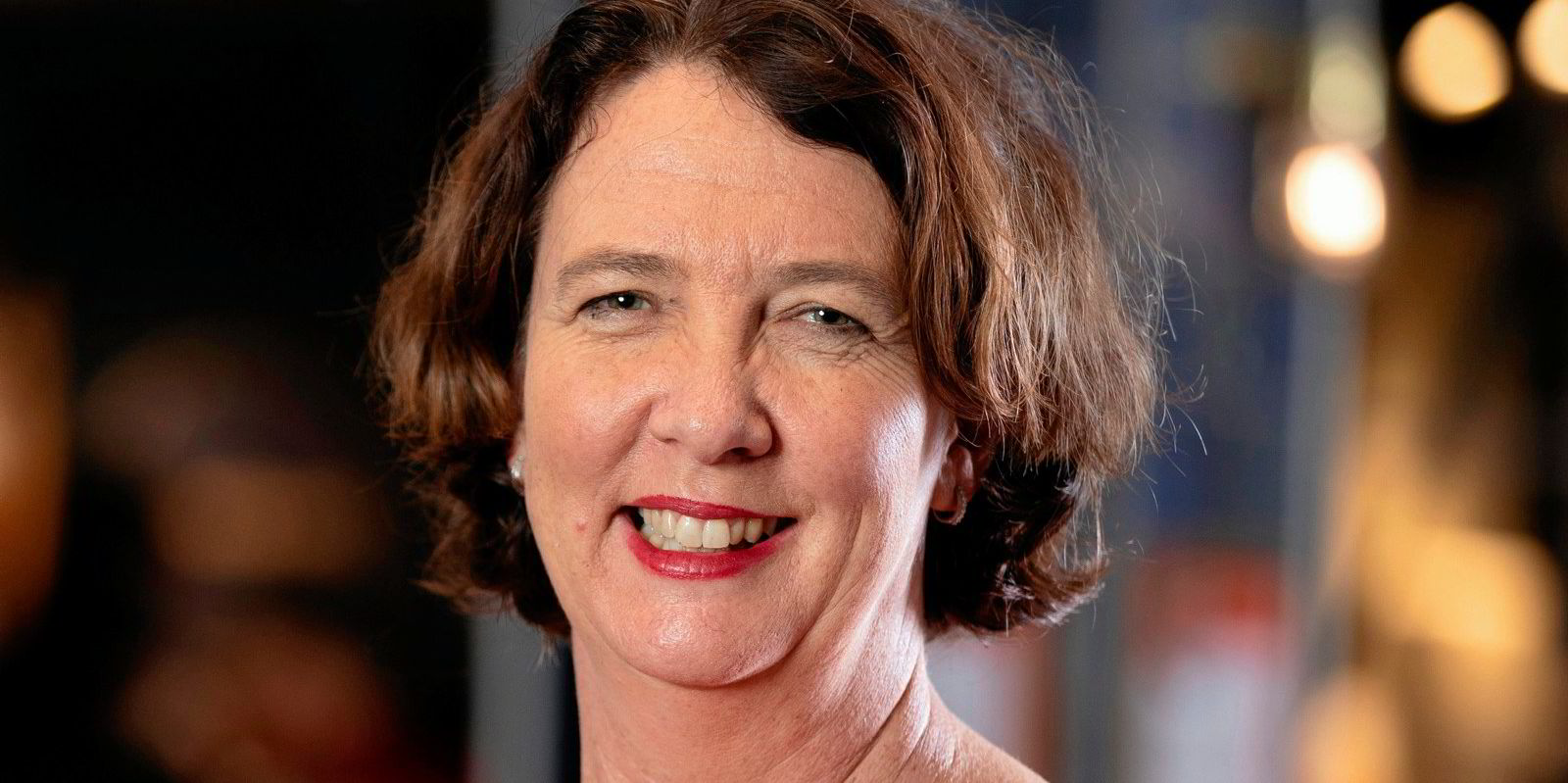 Katherine Turner, exiting CFO at Sanford.
Photo: Sanford
Sanford CFO resigns
The move follows a difficult financial period for the company and the arrival of a new CEO.
11 June 2021 5:59 GMT
Updated

11 June 2021 12:27 GMT
New Zealand seafood giant Sanford has announced the resignation of Chief Financial Officer Katherine Turner.