Diversified Communications, the organizer of the Boston and Barcelona seafood trade shows, has chosen longtime trade show expert Liz Plizga as its new president.
Plizga replaces Mary Larkin, who spent close to 28 years with Diversified. Larkin left to join Arc, a global events, data and media platform.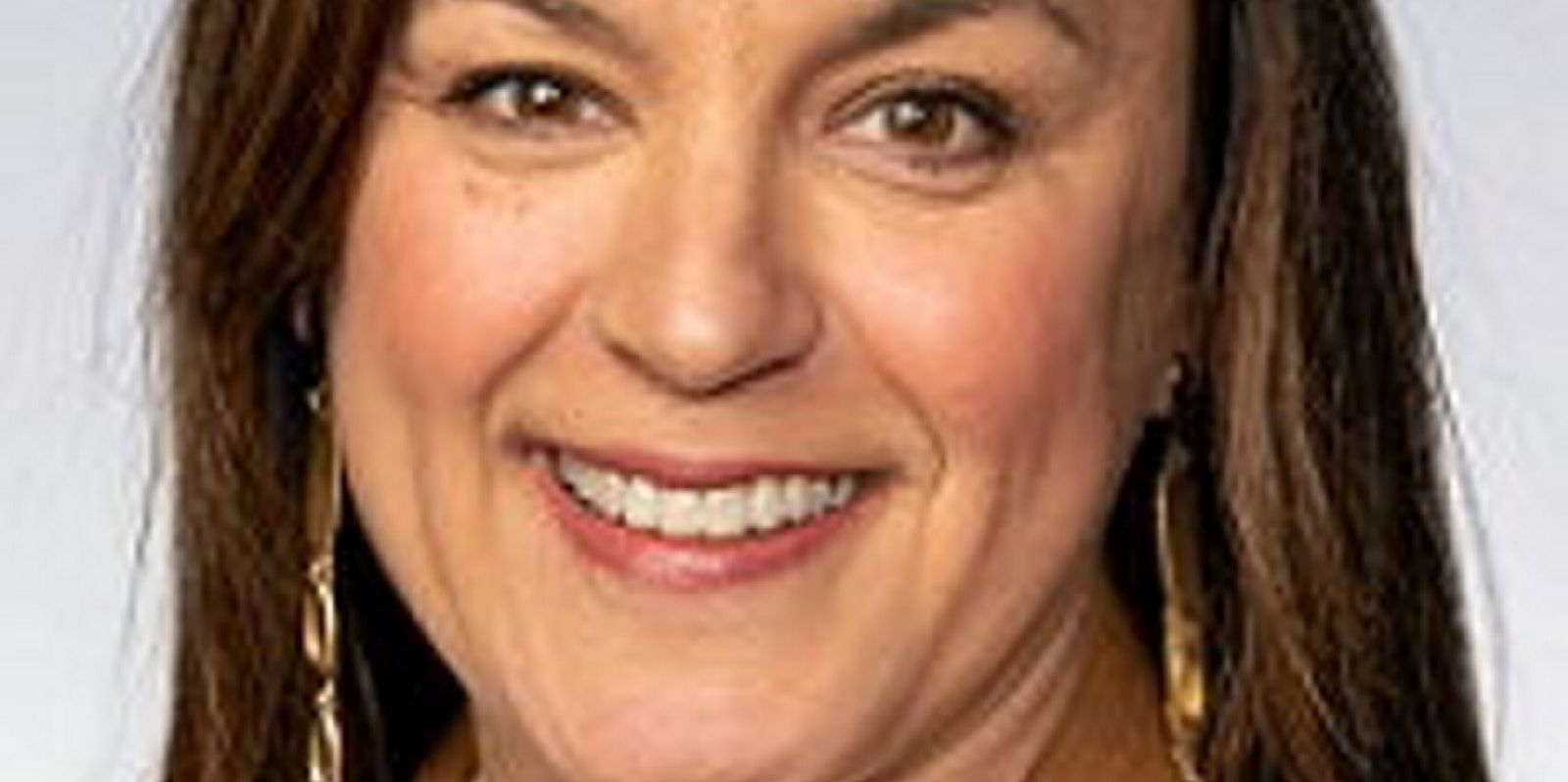 In her new role, Plizga will focus on strategic initiatives and the division's diverse product portfolio of events, conferences, digital products, and publications, the company said.