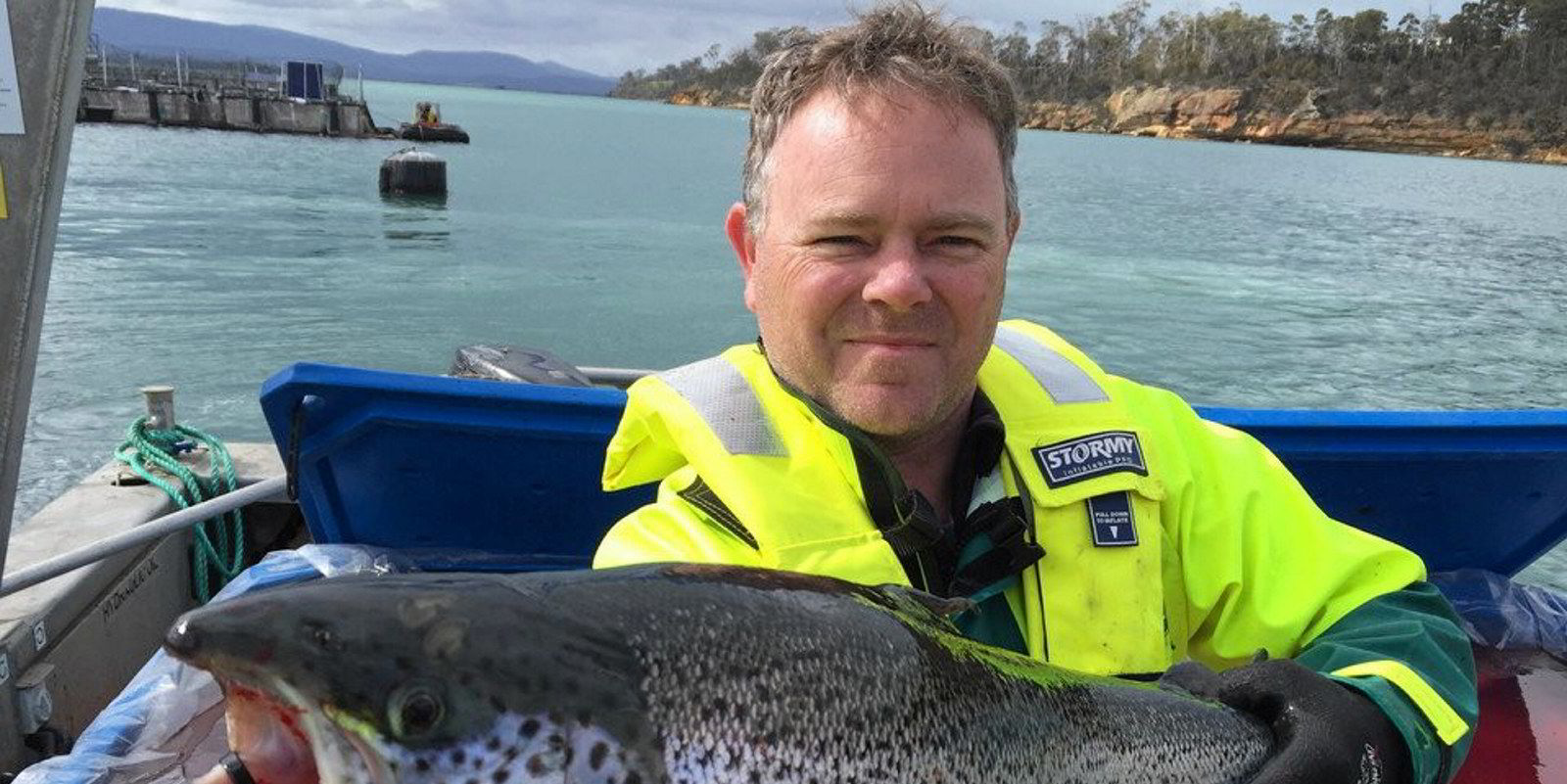 Most recently, Glencross was Professor of Nutrition at the Institute of Aquaculture at the University of Stirling in Scotland.
Photo: LinkedIN
Marine ingredients organization IFFO appoints new technical director
The new technical director has for the last 20 years been an important contributor to the aquaculture sector and academic research work.
5 May 2021 8:21 GMT
Updated 

6 May 2021 12:42 GMT
IFFO -- The Marine Ingredients Organisation -- has appointed professor Brett Glencross as its new technical director, starting June 1.