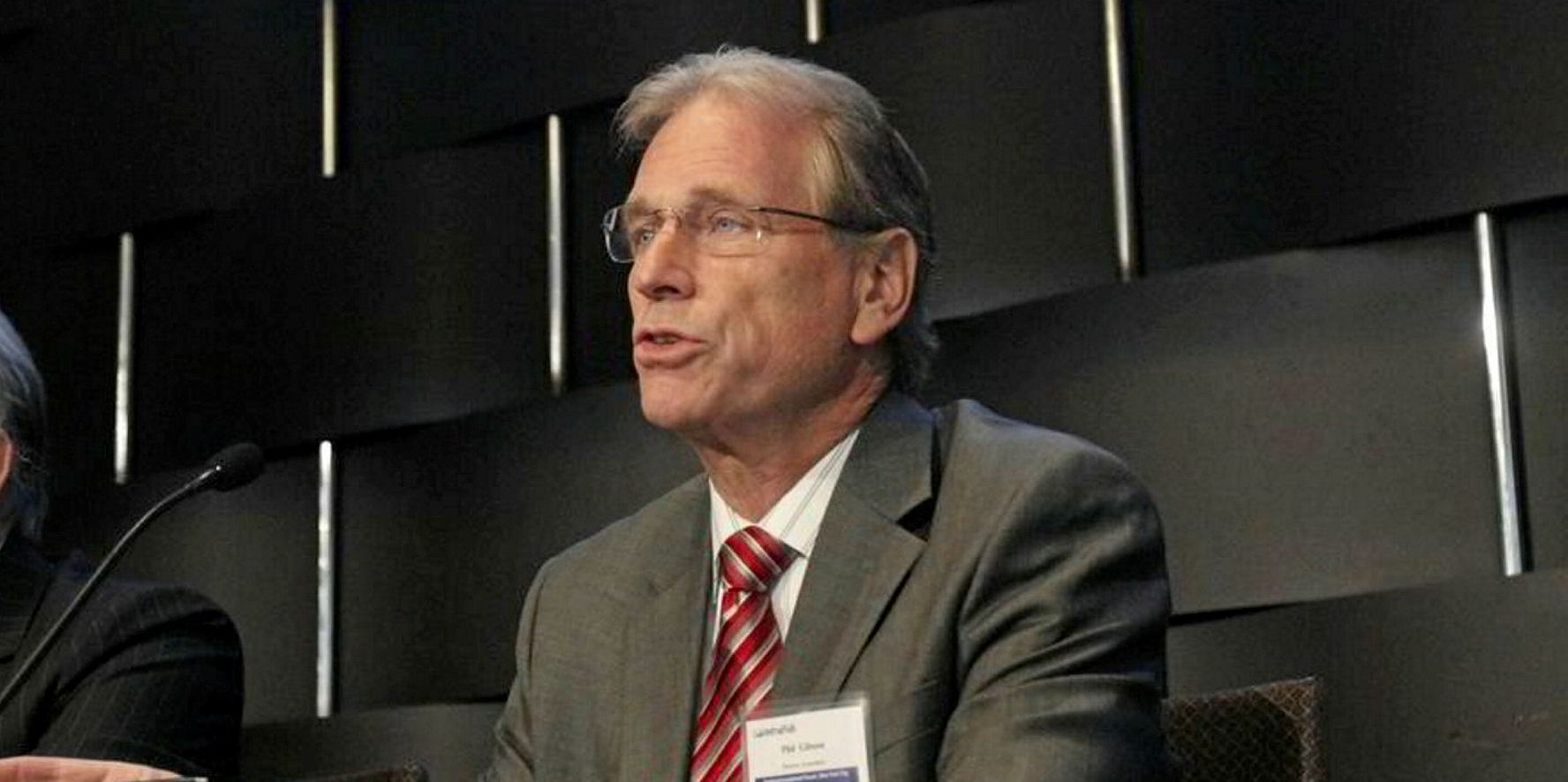 Phil Gibson, right, is the new CEO of land-based salmon farming group Finger Lakes Fish, which sells under the Local Coho brand.
Photo: IntraFish
Land-based salmon farmer names retail veteran as its new CEO
The company expects to complete construction of the farm by June, with target of selling up to 12,000 fish per month by the beginning of 2021.
17 April 2020 13:24 GMT
Updated

4 June 2020 14:29 GMT
US-based land-based salmon farmer Finger Lakes Fish has named former Safeway Seafood Director Phil Gibson as the company's new CEO.