Last month several key seafood industry executives changed jobs. Here's a roundup of the changes, and what these new hires have planned for their new roles.
Former Global Seafood Alliance CEO announced his retirement
Four weeks after abruptly being let go as CEO of sustainable seafood certification group the Global Seafood Alliance (GSA), Brian Perkins told IntraFish he is retiring.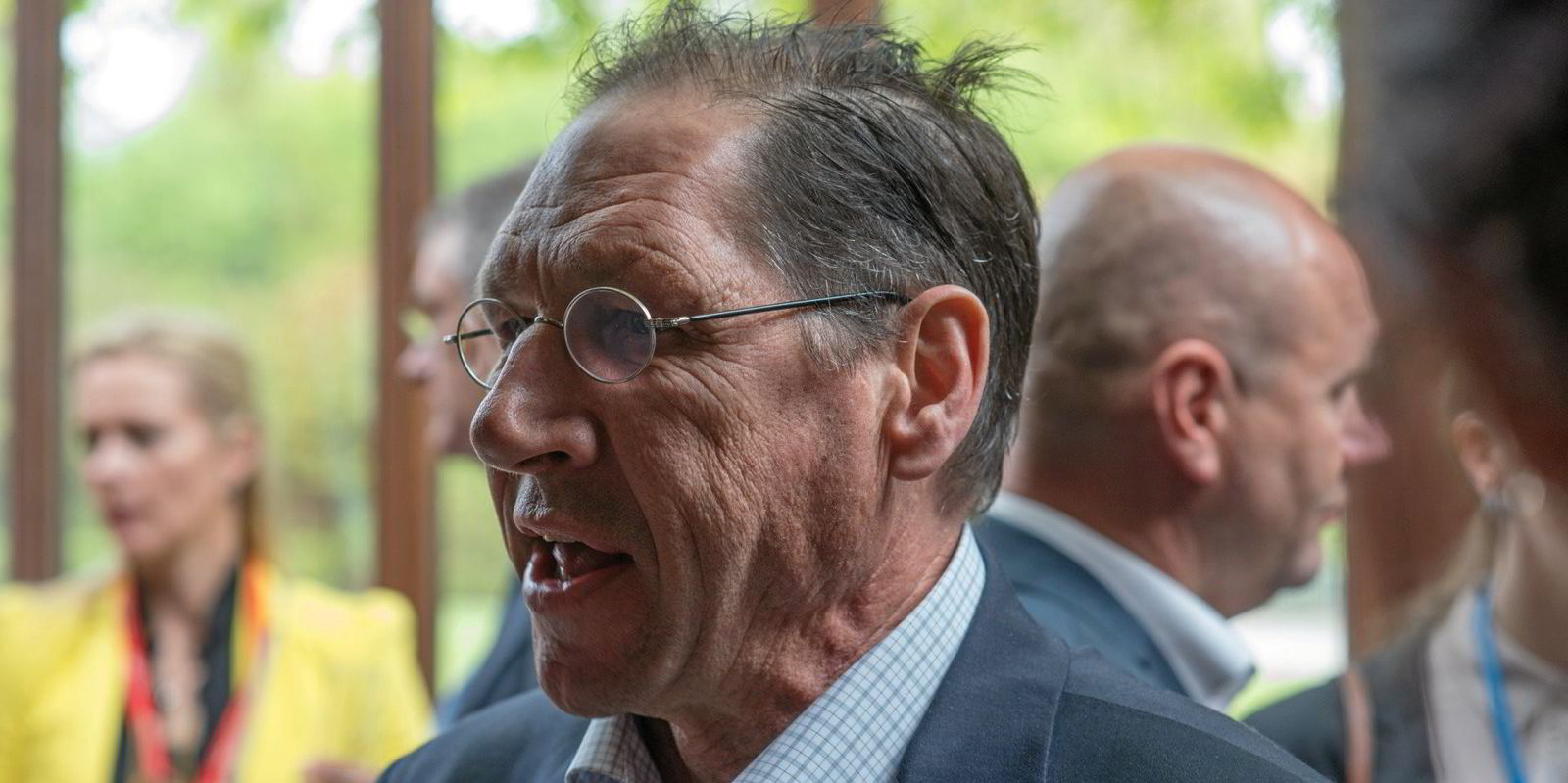 Grieg Seafood appoints new chief strategy officer
Norway-based salmon farming group Grieg Seafood appointed Nina Stangeland as its new chief strategy officer.
She will lead Grieg Seafood's corporate strategy to grow the company across regions, countries and segments. She starts in her role on Sept.1.
Stangeland was previously the managing director of Norway-based NCE Seafood Innovation cluster, a 130-member initiative aimed at promoting innovation and sustainability in the country's seafood industry.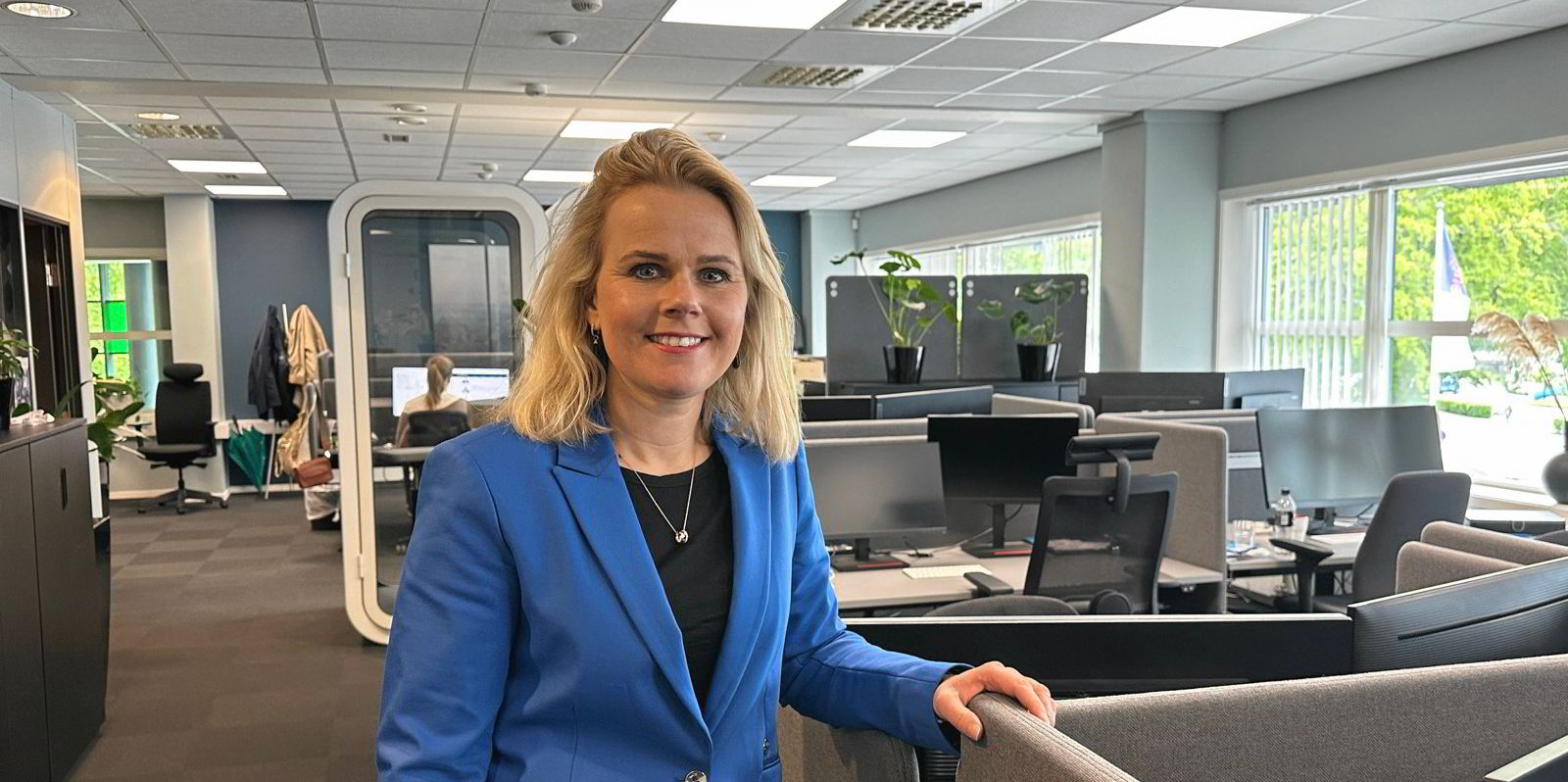 Nomad Foods Stuart Caborn steps down, bids farewell to seafood
Nomad Foods Chief Procurement Officer Stuart Caborn announced he is moving on from his role at the frozen food giant after nearly four years in the job.
Caborn confirmed he will be leaving the seafood industry when he exits the world's largest branded frozen fish supplier and moving into another sector.
Prior to Nomad, the parent of the Birds Eye, Iglo and Findus brands, he spent more than nine years at the UK's largest seafood processor, Young's Seafood, four of which as chief procurement and supply chain officer.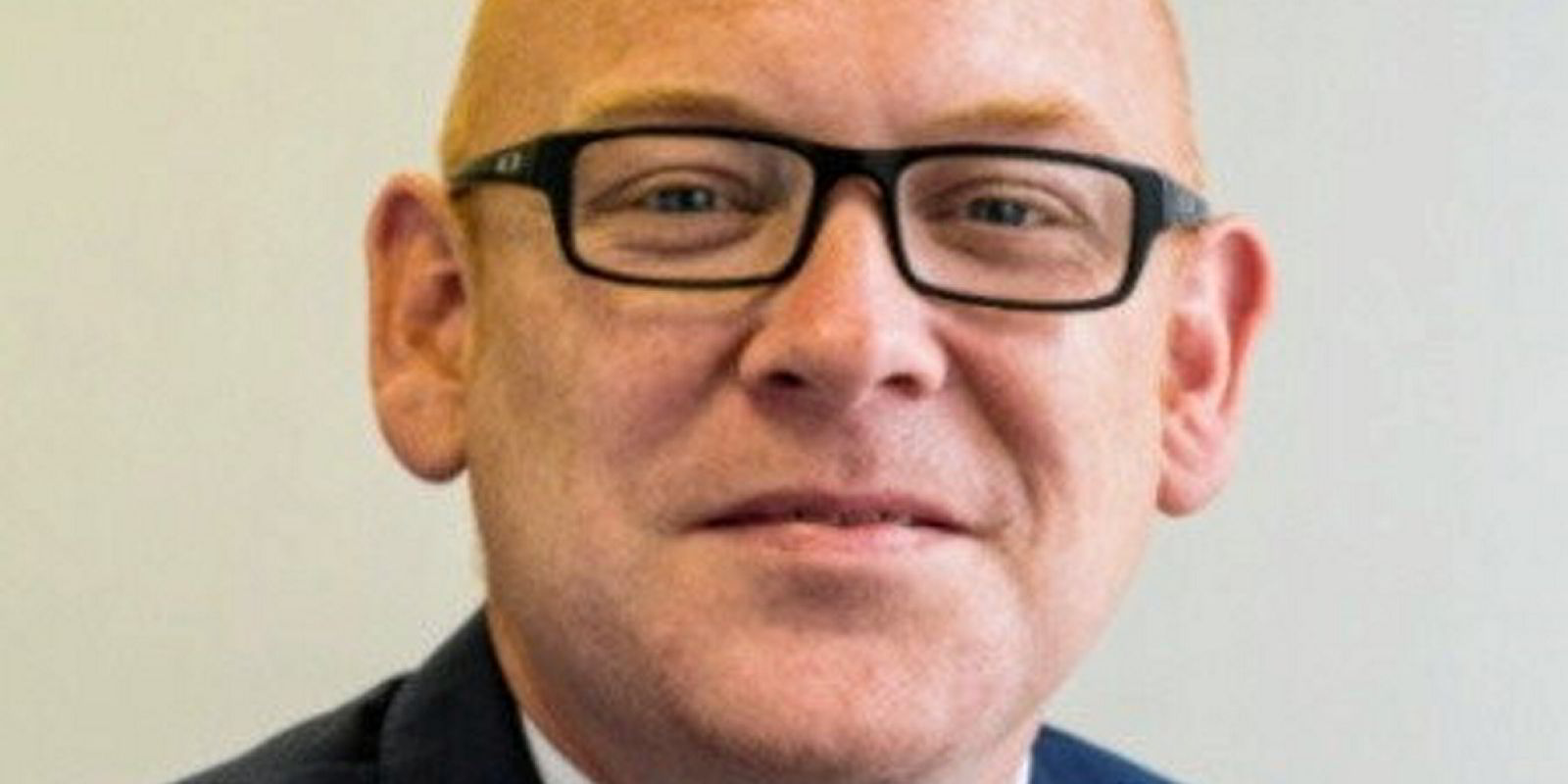 Thai Union names Princes executive as new Europe sustainability director
Bangkok-based seafood giant Thai Union appointed former Princes executive Chris Shearlock as its new sustainability director for Europe.
Shearlock joins Thai Union from Mitsubishi-owned seafood group Princes in the UK, where he worked as senior sustainable sourcing manager.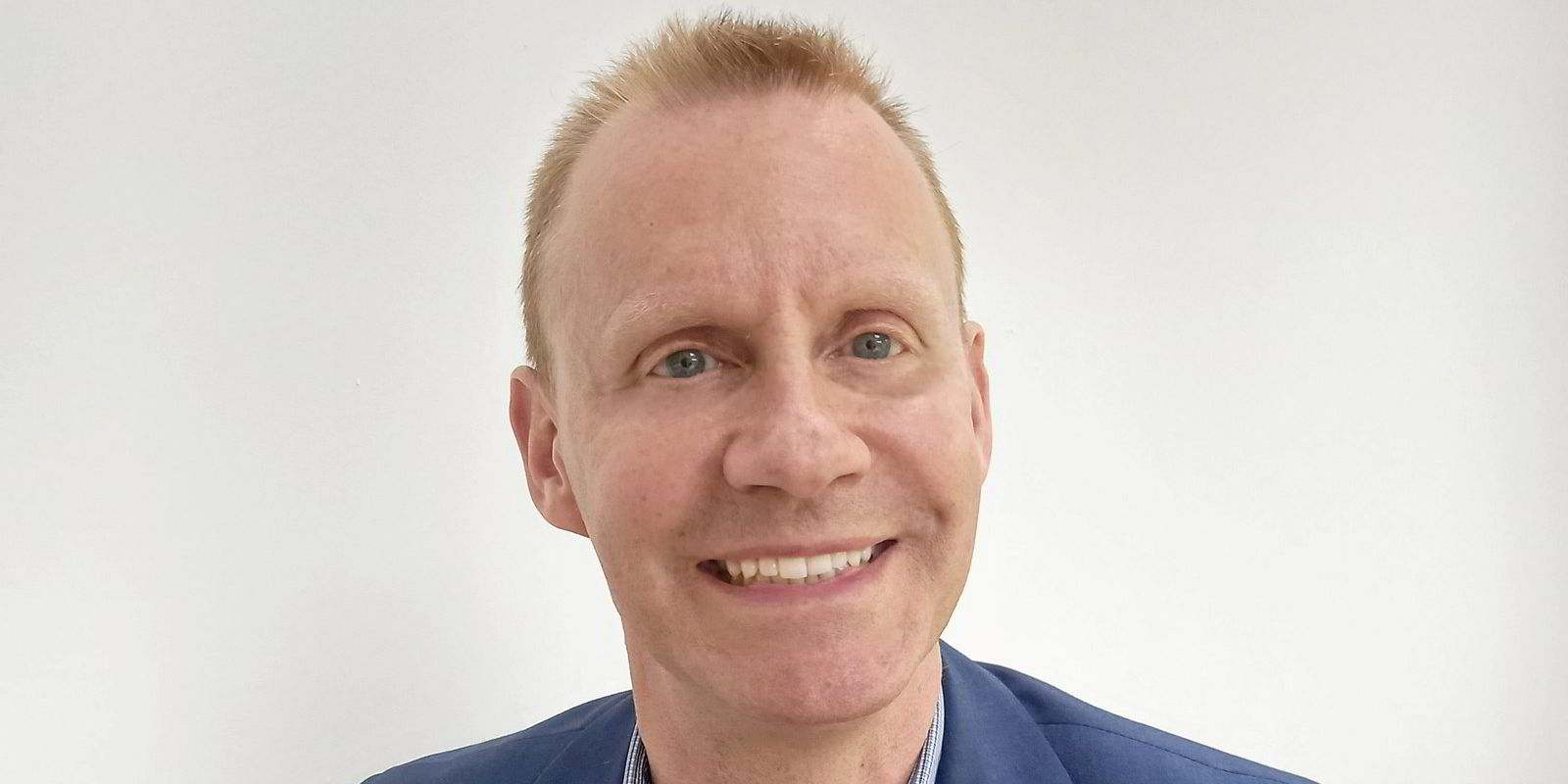 Peter Pan Seafood loses key operations executive
Jon Hickman, president of operations at Seattle-based Peter Pan Seafood Company, left the group in May amid a deepening financial crunch in the Alaska seafood sector.
Hickman, who Peter Pan poached from rival processor Silver Bay Seafoods, was widely viewed as a significant win for Peter Pan's in its effort to re-invent itself following its sale to an investment group including Alaska-based private equity group McKinley Capital Management, RRG Global Partners Fund and current Peter Pan President Rodger May.
Tesco appoints New England Seafood director as new aquaculture and fisheries manager
Tesco, the UK's largest retailer appointed former New England Seafood International (NESI) executive Ben Lambden as its new sustainable aquaculture and fisheries manager in May.
Lambden was at NESI for almost seven years, including roles as species manager for farmed salmon and tuna.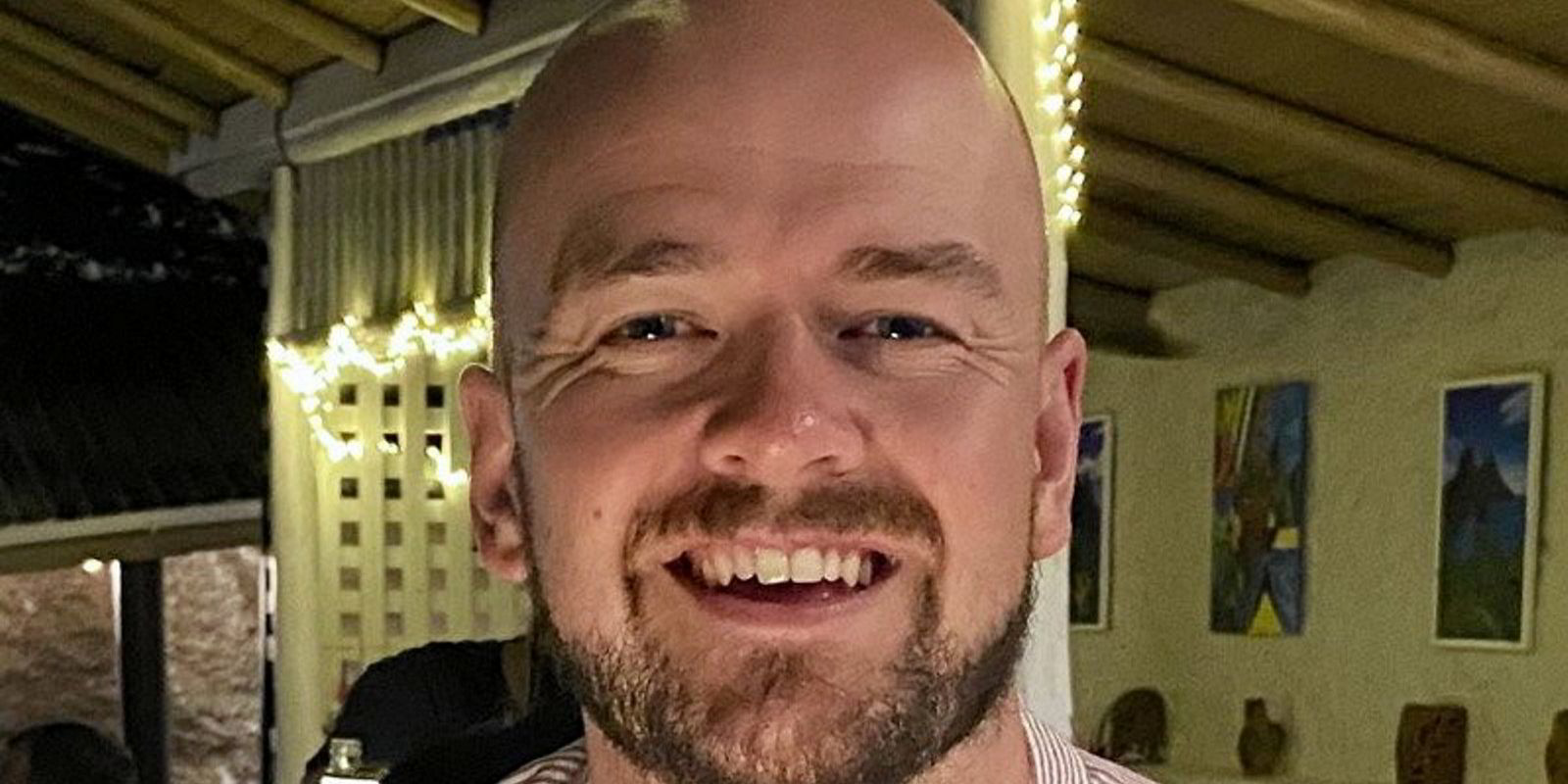 Nueva Pescanova CEO steps down after more than 7 years
Ignacio Gonzalez, CEO of Spanish fisheries and processing multinational Nueva Pescanova, made the shock announcement in May that he will be stepping down from the helm of the company on June 16 after 7 and a half years in the position.
Jose Maria Benavent, executive president and chairman of the group, will assume his duties.
Nueva Pescanova said the decision is due to reasons of a personal nature and was made by mutual agreement.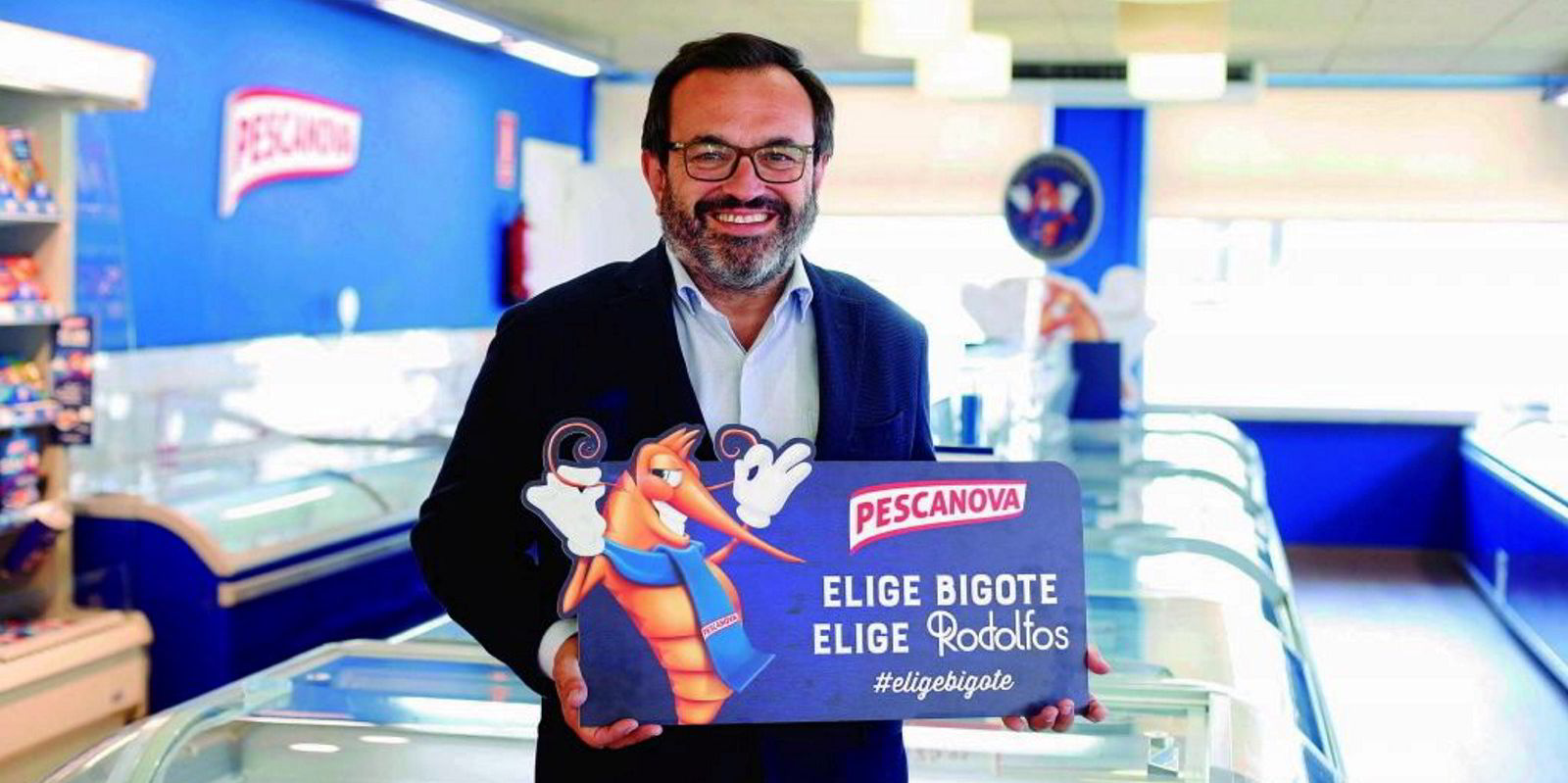 Former SalMar CEO named chairman of Icelandic salmon farmer Arnarlax
Former SalMar CEO Leif Inge Nordhammer was appointed chairman of Icelandic Salmon, the parent of salmon farmer Arnarlax, at the company's annual general meeting in May.
He replaces longtime chairman Kjartan Olafsson in the role.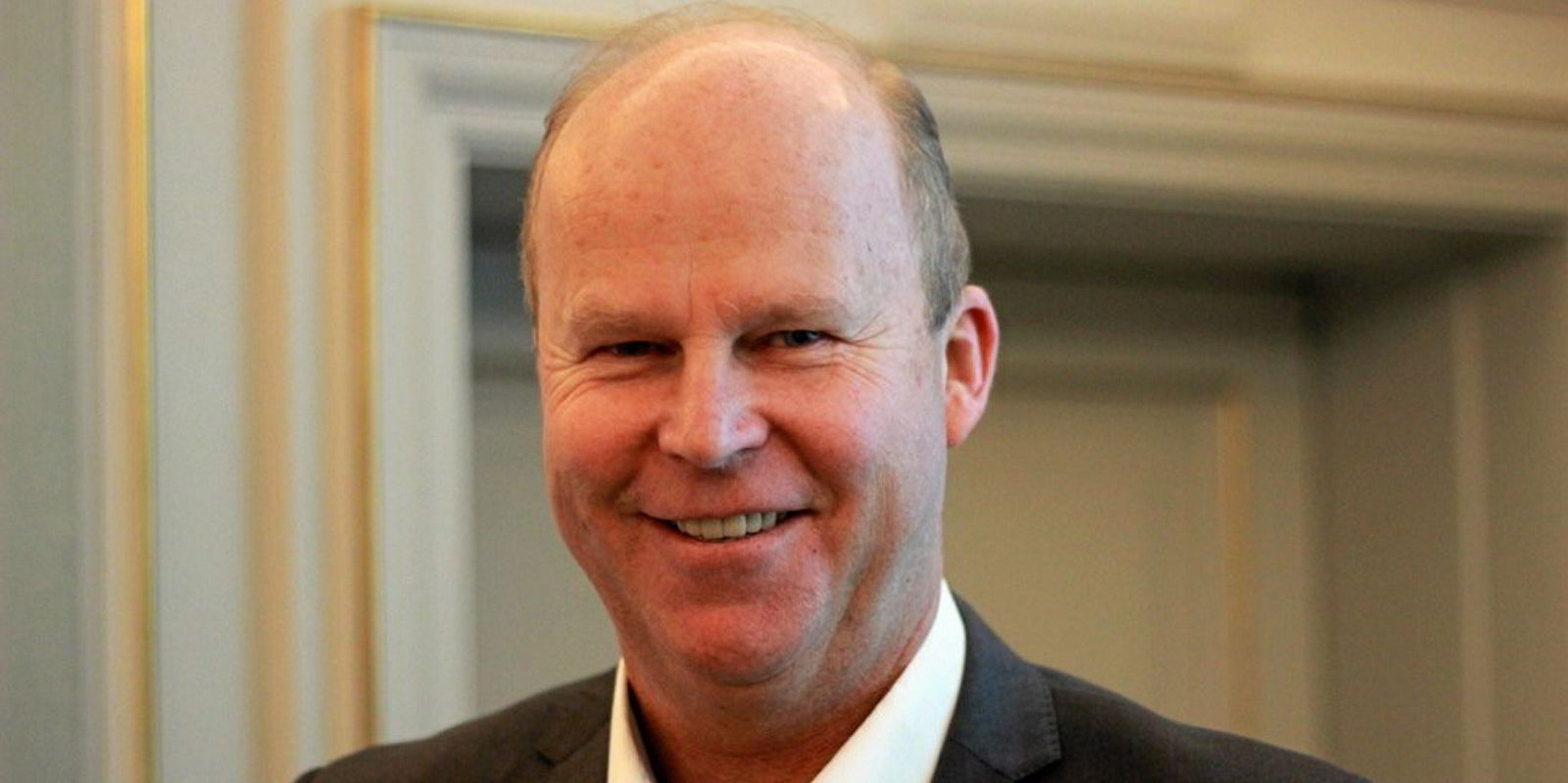 Masoval CFO who led company's listing on Euronext stock exchange resigns
Gunnar Aftret, CFO of Norwegian salmon producer Masoval, resigned from his position last month.
Company CEO Helge Kvalvik said Aftret, during his four years as CFO, was instrumental in the company's growth and ensuring its successful private placement and listing on the Euronext Growth Oslo.
Three top executives out in management shakeup at Fortune Fish
Three top executives at US-based seafood supplier Fortune Fish & Gourmet left in May after the group merged its imports division into another department.
Longtime industry veteran Jeff Goldberg, president of the company's Fortune Imports division; Ian Navarro, the company's chief marketing officer; and Sean Burke, its CFO, all departed.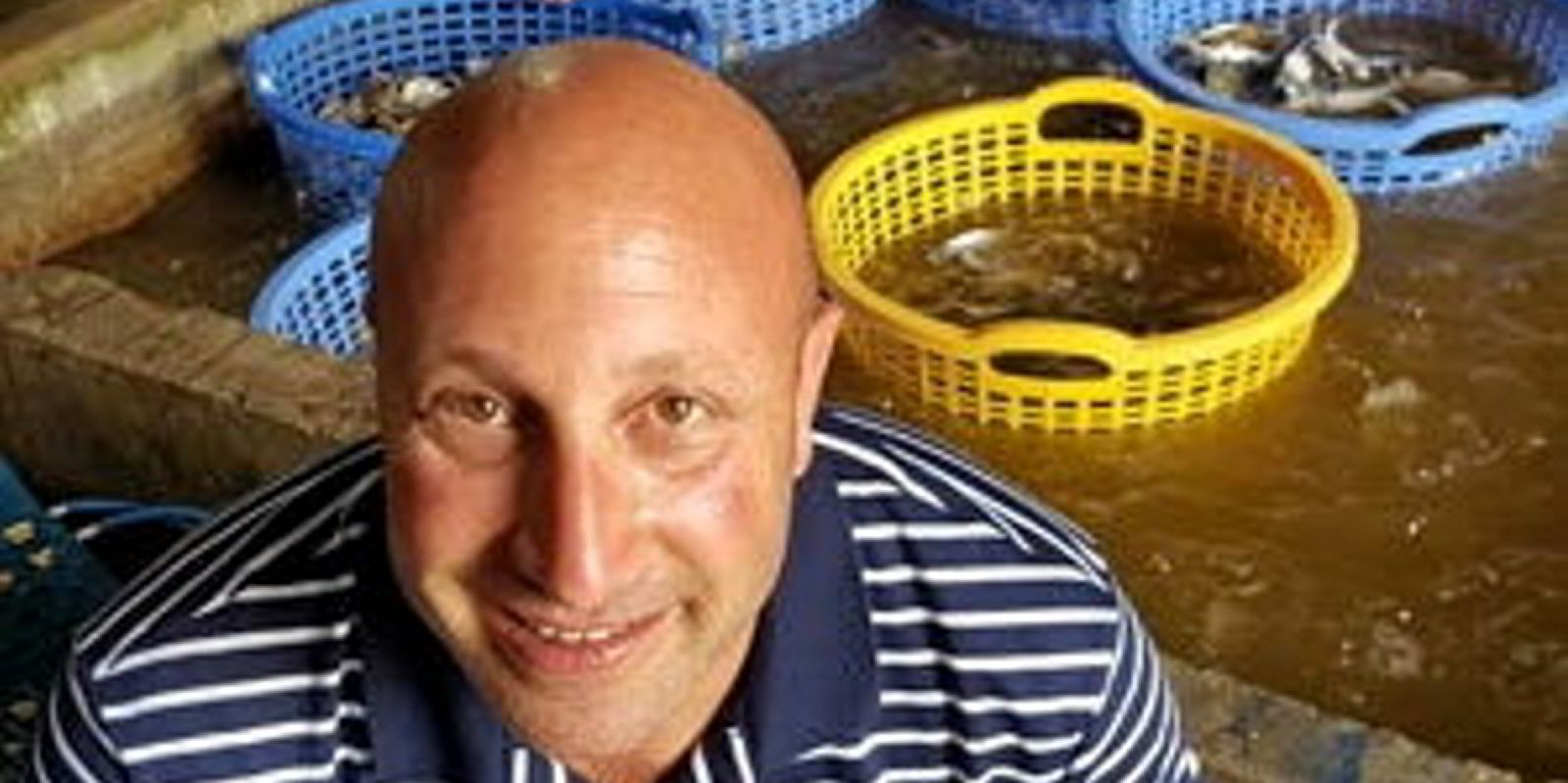 Former Hilton Seafood procurement chief joins UK retailer Morrisons
Phil Nickells, the former head of procurement at Hilton Seafood UK and a longtime veteran of Young's Seafood, joined retailer Morrisons as senior sourcing and sales manager in May.
He left Hilton in February just days after it emerged the former managing director of the group had been ousted.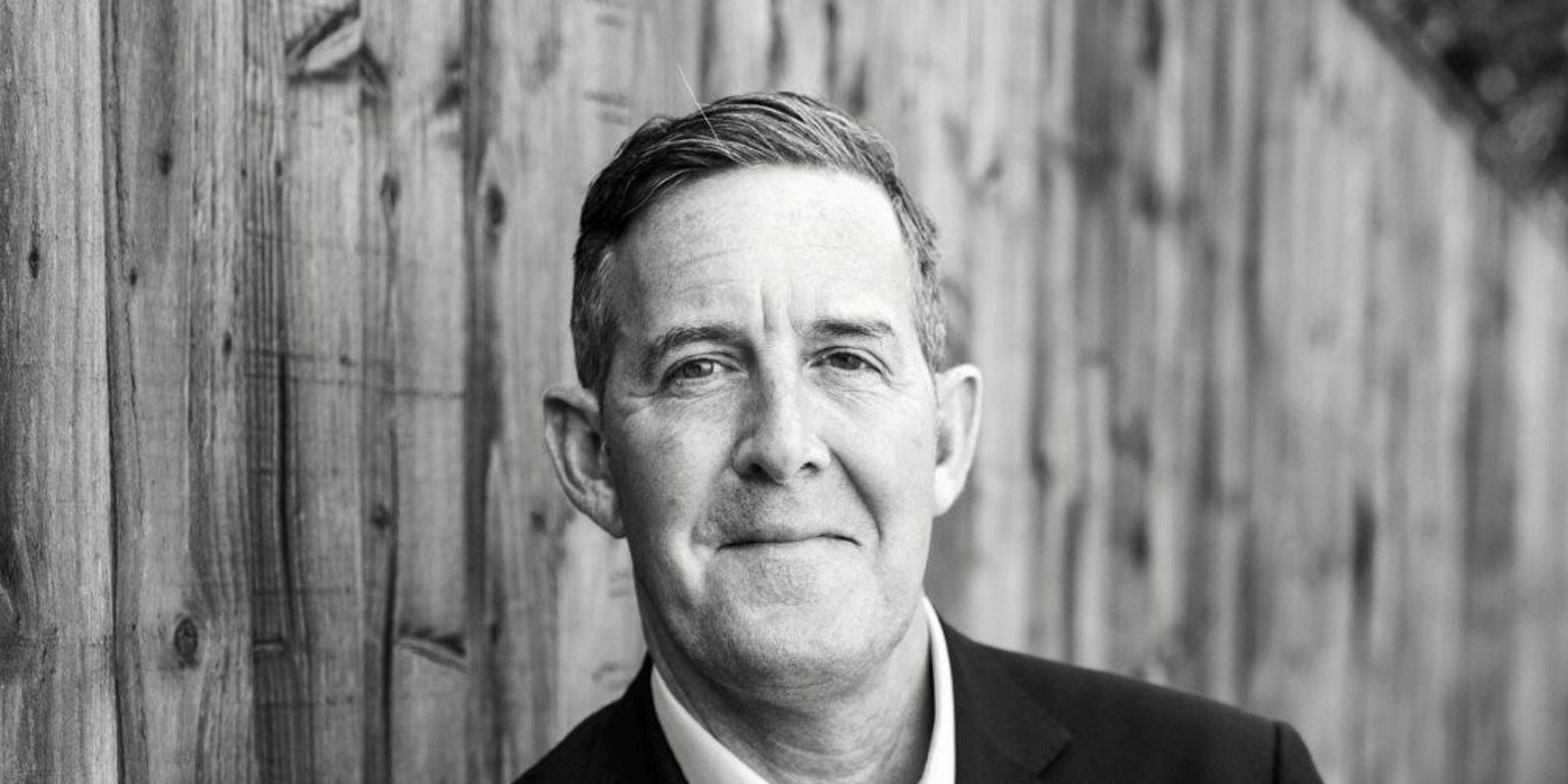 Former Global Tuna Alliance executive lands new role
Seafood industry veteran and former Global Tuna Alliance (GTA) executive director Tom Pickerell was named director of international fisheries for the Pew Charitable Trusts last month.
Pickerell stepped down from his role at GTA at the end of March, where he was later replaced by former Marine Stewardship Council (MSC) and WWF executive Daniel Suddaby.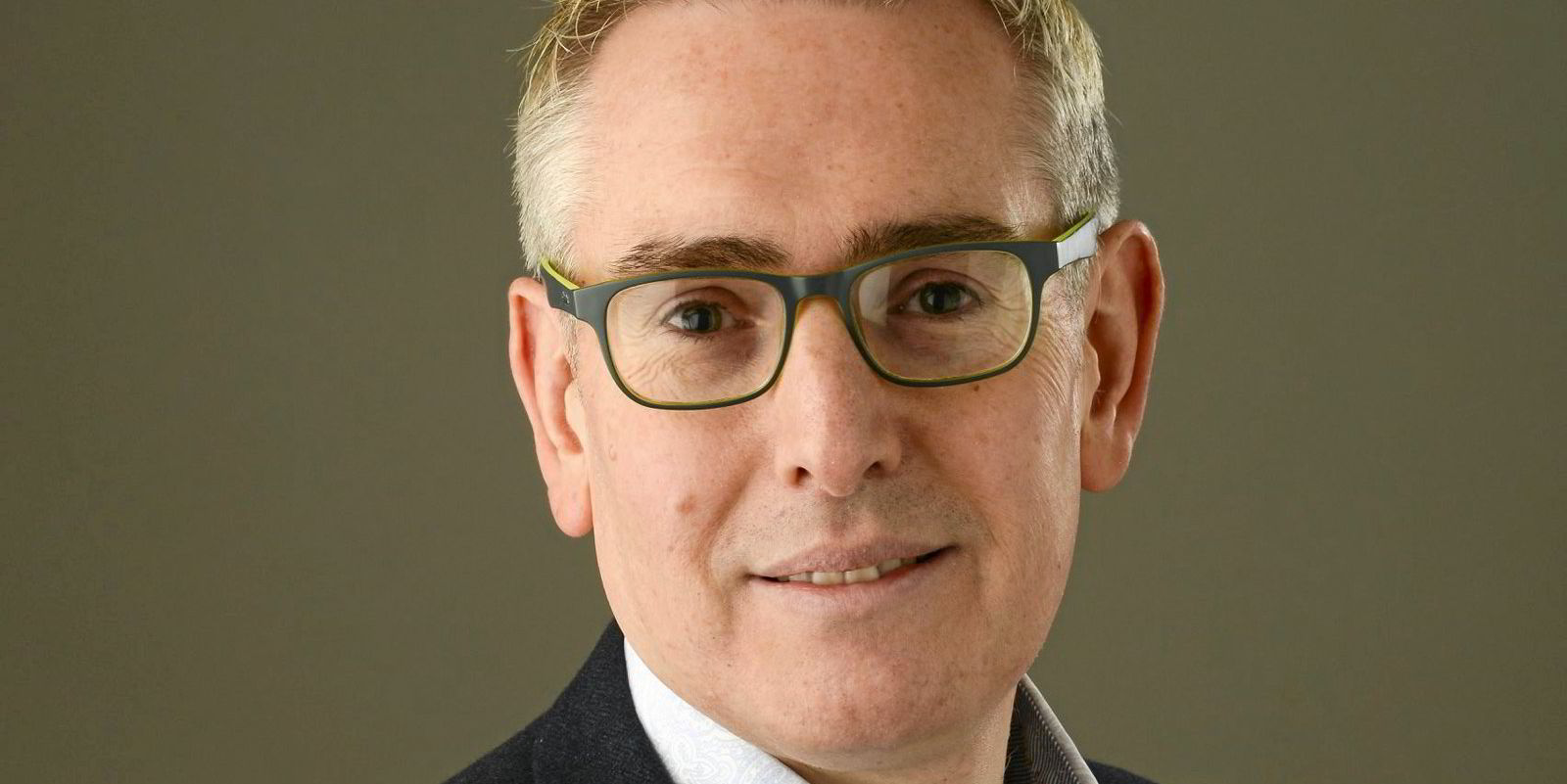 Sustainable Fisheries Partnership executive steps down
Blake Lee-Harwood announced he is leaving his role as chief programs officer at the Sustainable Fisheries Partnership (SFP), after more than 10 years with the organization.
He is departing to set up a new international consultancy specializing in policy, communications and advocacy for sustainable seafood, with a focus on the environment and climate change.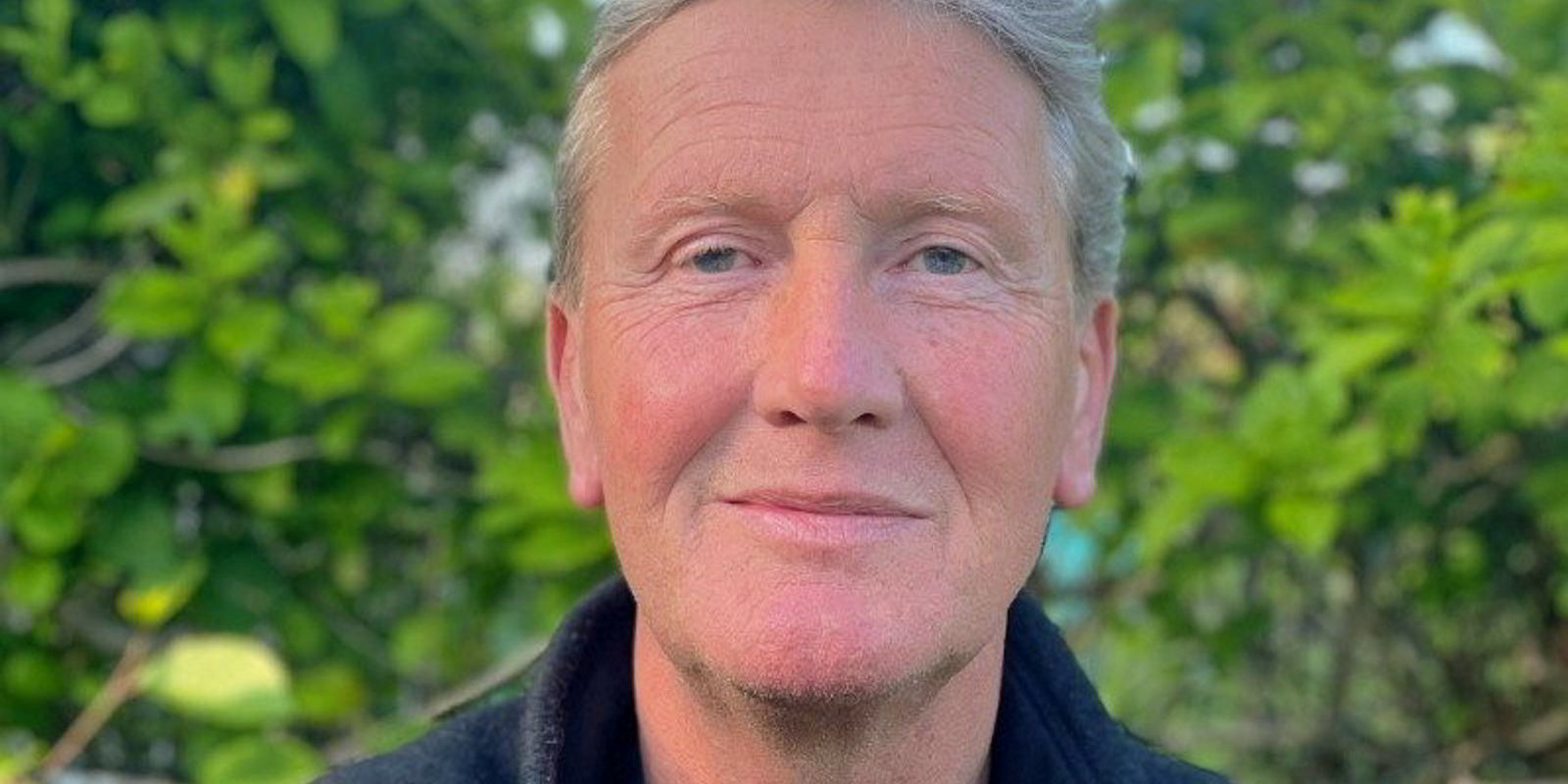 On the go? Get the App
Read our news and insight on-the-go, with customizable menus, favorites and breaking news alerts.