IntraFish reported over 40 appointments, retirements or management shifts through June, July and August in the world of seafood.
Here's what you might have missed while you sunned yourself on the beach.
Seafood news that matters to you
Receive an Alert when we publish stories on key executives and companies that matter to you.
Retail veteran makes a leap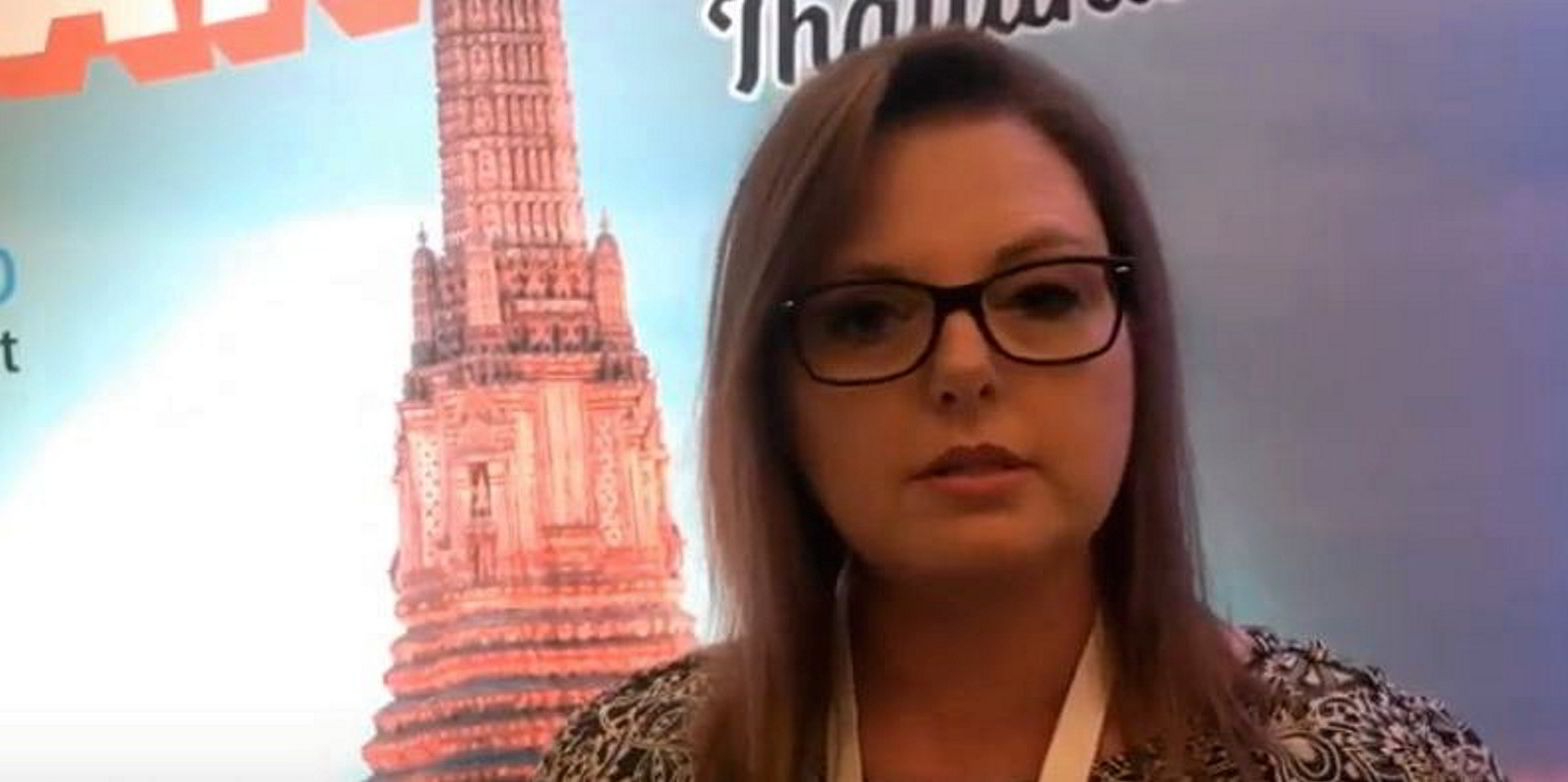 The beginning of June saw a veteran Walmart