US seafood processor Fortune International has ramped up its executive team with four hires following several years of ambitious acquisitions.
Following a year of record growth, including completing three acquisitions, the company on Tuesday named Padraic Doherty as its chief revenue officer.
Doherty joined following Fortune's acquisition last year of D'Artagnan, where he led sales. With Fortune, he will lead and support the continued national expansion of Fortune's distribution business, the company said.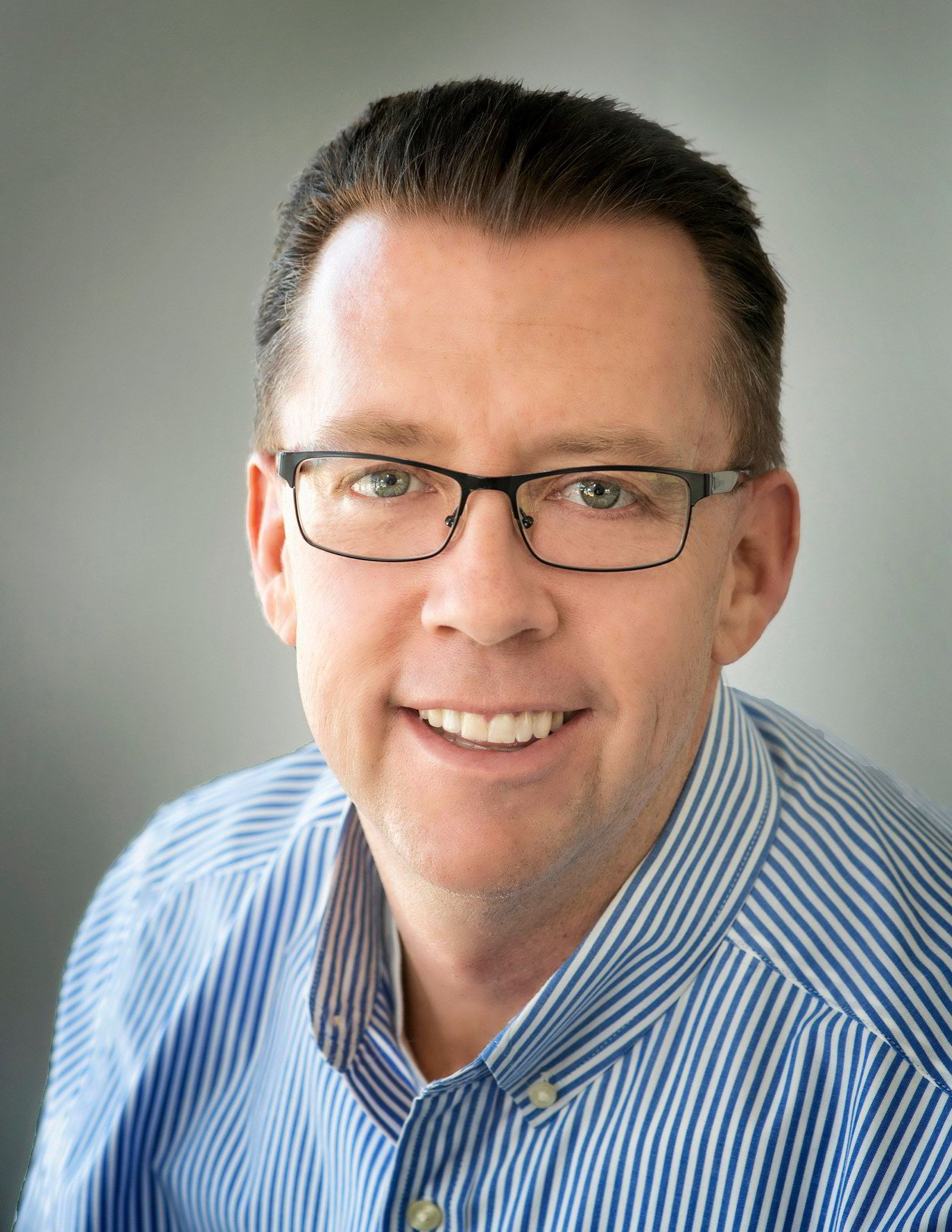 Wally Lezniak, one of the original five members of Fortune Fish & Gourmet and a 45-year veteran of the seafood industry, has been promoted to senior vice president of production.
Danielle Charette, also a member of Fortune's founding team, has been hired as Fortune's senior vice president of customer experience, a newly created role.
In addition, Brian Gartrell has been hired as Fortune's chief human resource officer.
Since the launch of Fortune International's acquisition strategy in 2012, the company has completed 15 acquisitions including: JDY Gourmet (2012); Chef Martin Old World Butcher Shop (2014); Coastal Seafoods (2016); Morey's Seafood International of Missouri, Classic Provisions Inc. and Jubilee Seafoods (2019); Seattle Fish of Missouri (2020), EuroGourmet and Neesvig's (2020); C.C.T. Logistics, Meat Processors and Ocean Harvest Wholesale (2021); D'Artagnan, and North Bay Seafood (2022); New Orleans Fish House (2022).