Allan Jensen, the former managing director of German whitefish processor Greenland Seafood, is the new CEO at Germany-based canned seafood company Appel Feinkost, according to his LinkedIn profile.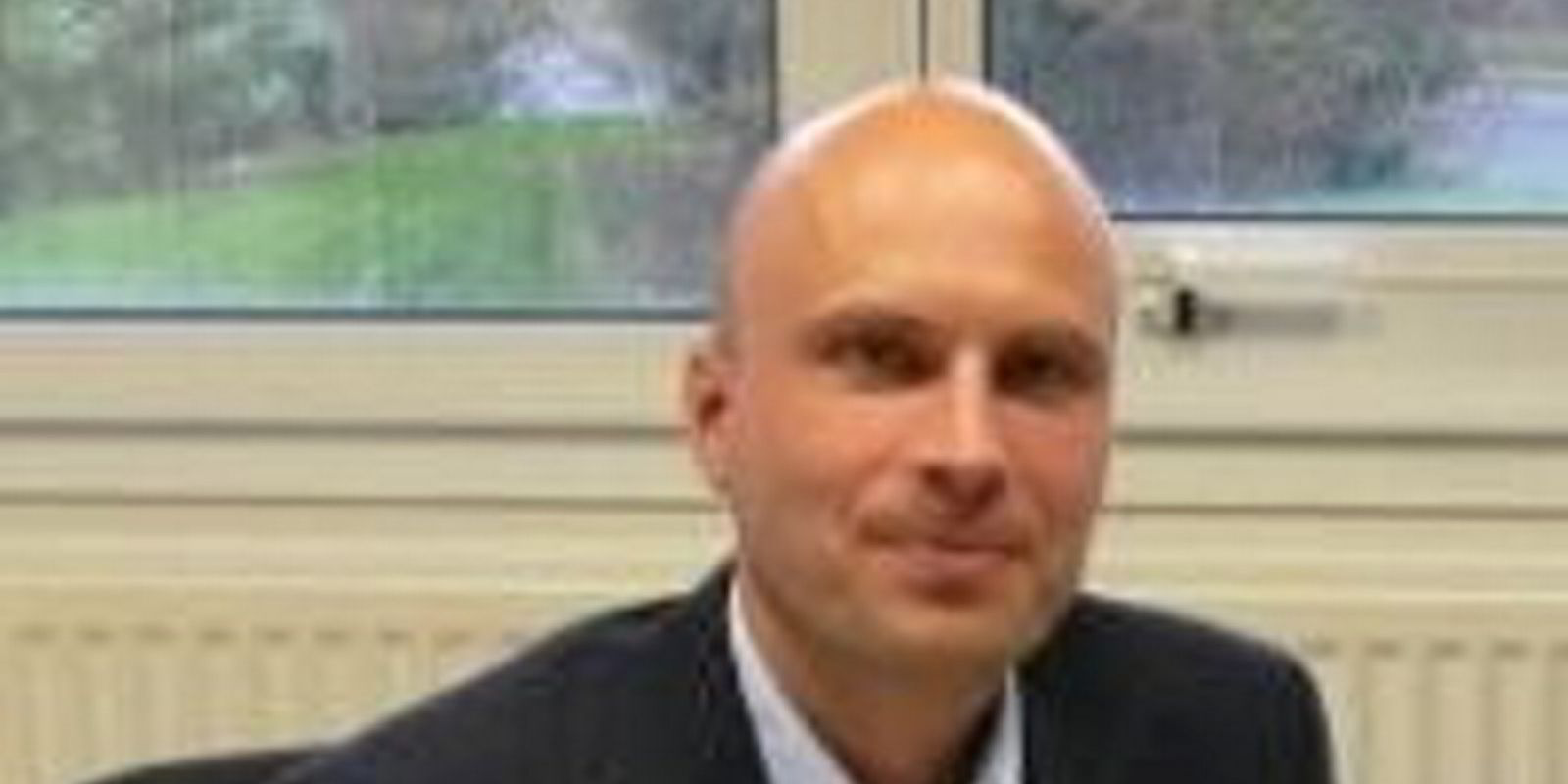 Jensen was with Greenland Seafood – which is now part of Canada's Sofina Group – for more than eight years before leaving the company in March 2022 as part of a major management shakeup.
Greenland Seafood was acquired by Eight Fifty Food Group – also the parent of the UK's largest seafood processor Young's Seafood – for an undisclosed amount in October 2020.