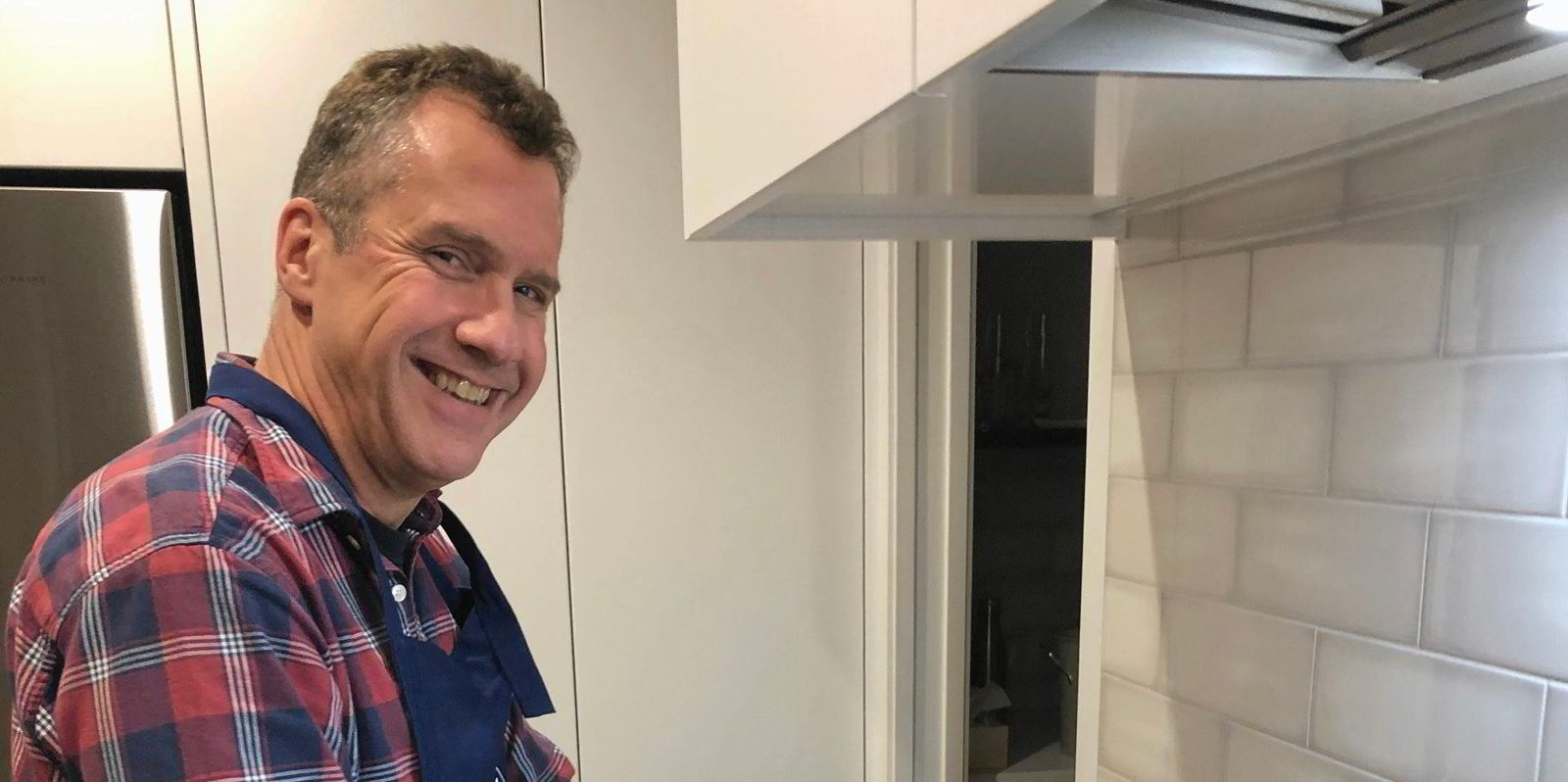 Volker Kuntzsch has been a leading figure in the international seafood industry for close to 30 years.
Photo: Volker Kuntzsch
Ex-Sanford CEO Volker Kuntzsch takes the helm at leading New Zealand science institute
The 100 year old Cawthron Insitute is a key player in building a sustainable seafood industry in New Zealand.
2 February 2021 3:36 GMT
Updated

2 February 2021 4:20 GMT
Ex-Sanford CEO Volker Kuntzsch has been appointed CEO of New Zealand's largest independent science organization, the Cawthron Institute.