Alf-Helge Aarskog has joined Norwegian salmon producer Steinvik Fiskefarm as chairman, taking the seat from founder and owner Inge Helge Vassbotten.
Get the FREE IntraFish App!
Read our unrivalled news and insight on-the-go, with customizable menus, favorites and breaking news alerts.
Aarskog, who spent nine years as CEO of the world's biggest farmed salmon producer, Mowi, will play a key role in how Steinvik Fiskefarm develops in the coming years, the company wrote in a statement Friday.
Steinvik Fiskefarm produces salmon, juvenile fish and cleaner fish. In recent years, the company has also invested heavily in growing large smolt on land.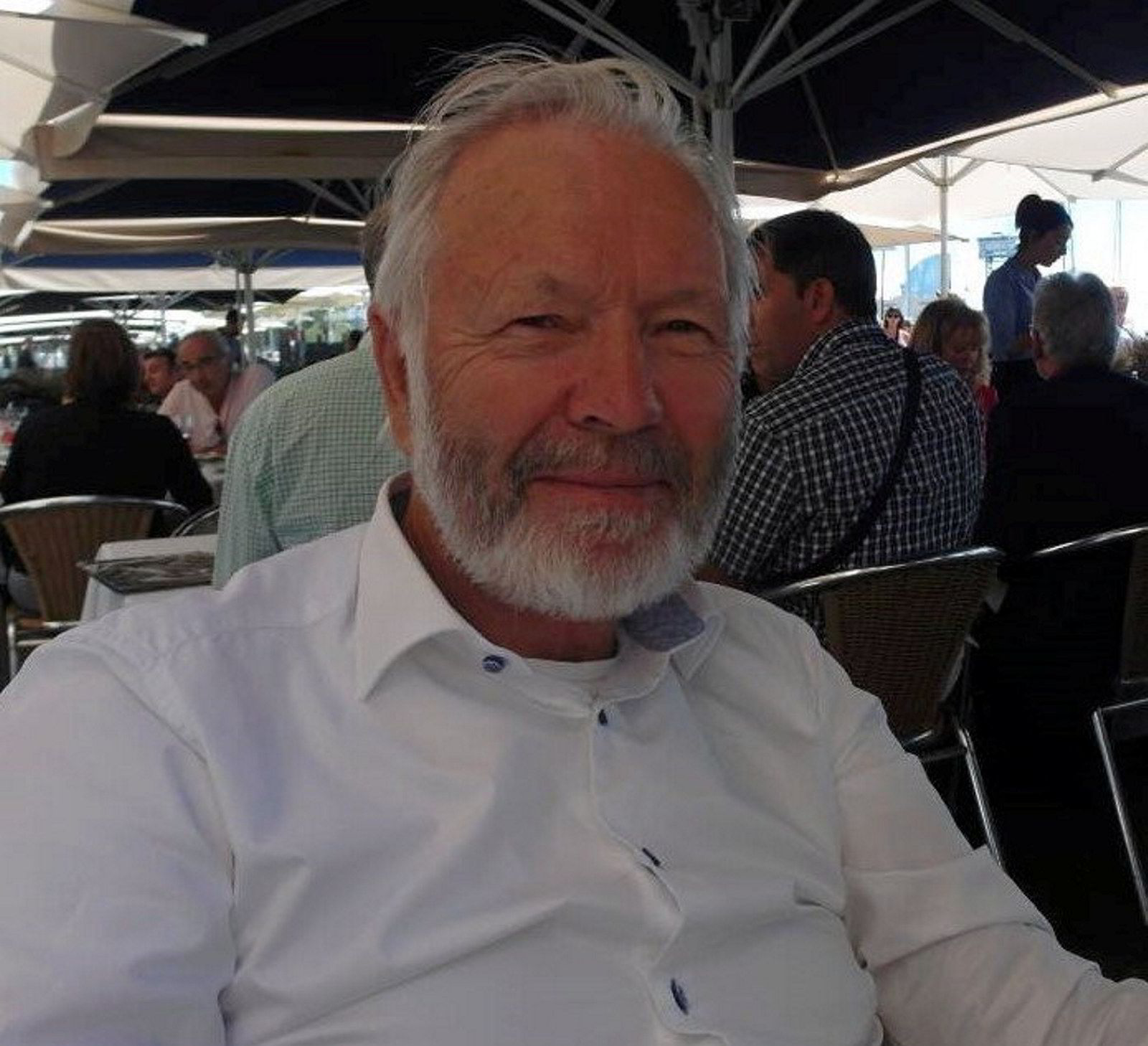 In January 2020, Steinvik invested NOK 300 million (€30.5 million/$34.1 million) in plans to expand annual lumpfish production by a third to four million fish.
The new facility in Svelgen, Norway, was set to also allow smolts to grow larger before release into sea cages.
Recycling of salmon sludge was also high on the priority list for the site, where construction was expected to be completed by March 2021.
"It will be a relatively unique facility with different licenses in the same building. There are not many of them," Bjarte Steinhovden, technical manager at Steinvik Fiskefarm, told IntraFish sister publication Tekfisk at the time.
At the end of 2020, Steinvik Rensefisk, part of the Steinvik group, also received a permit to farm 550 metric tons of gilthead seabream.
The company has a production of 10,000 metric tons of farmed salmon per year.
Vassbotten will continue as a board member.