When we look into the crystal ball to learn more about our food future, one thing is clear: our food security will depend much more on the ocean.
This statement is backed by The High Level Panel for a Sustainable Ocean Economy, which in 2018 asserted that food from the sea is uniquely poised to contribute to food security – so long as it's sustainably sourced.
However, it makes no sense to take something out of the ocean to improve our health, if it simultaneously compromises the health of the ocean.
The United Nations Food and Agriculture Commission reports that intensive fishing has already compromised the survival of 33.1 percent of commercial species of fish. This overexploitation poses a threat to both marine life and future food security, which makes it high time for sustainability to move to the top of the agenda for all fisheries.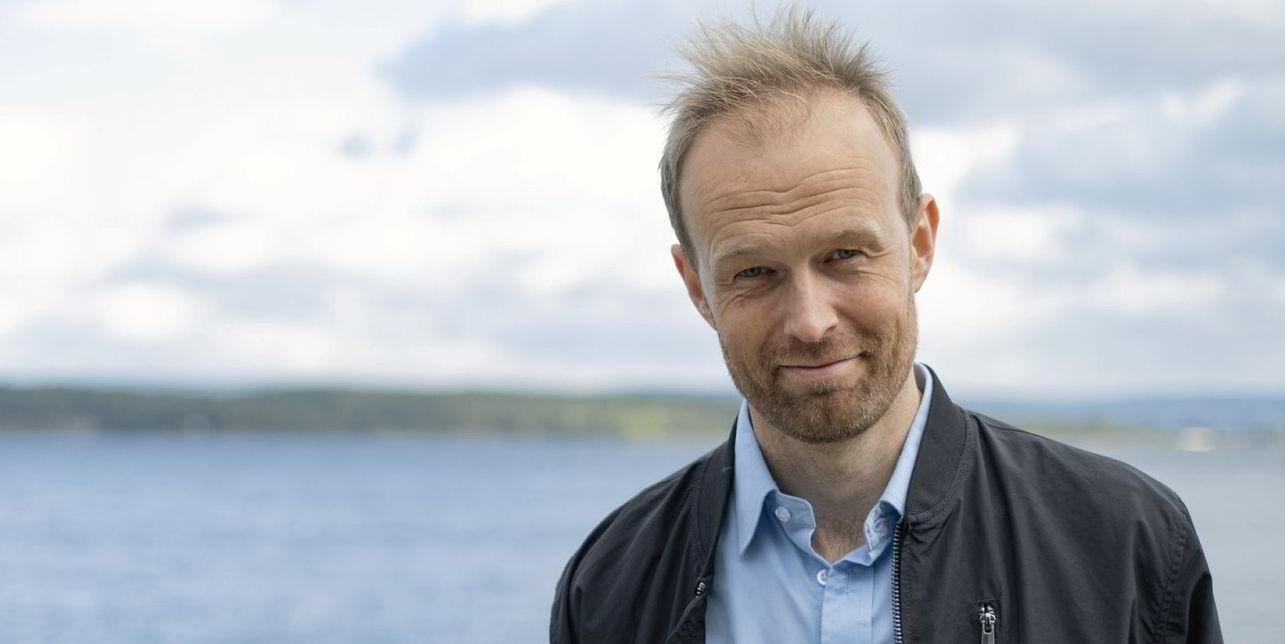 Sustainability has been at the heart of Aker BioMarine's approach to krill fishing since its inception. The company believes that a sustainable approach must be integral to the business in order to protect the precious marine resources on which we will increasingly depend.
There are, in my view, three keys to securing a sustainable fishery's future:
1. Take biomass development seriously
Do you know how your fishery's biomass has grown or diminished over the last two decades? The health of the biomass is a strong indicator of the stability of your marine resource.
Third-party certifications and evaluations are a critical part of this. One organization holding fisheries in check is the Sustainable Fisheries Partnership (SFP), which evaluates signs of biomass reduction, analyzes strategy, management and stock health, and gives fisheries incentives for continuous improvement.
The Marine Stewardship Council (MSC), too, has played a critical role in evaluating and recognizing sustainable fisheries, and brings transparency into the entire process, including bycatch minimization.
By working towards the goals and expectations set by both of these industry bodies, fisheries are better able to hold themselves accountable for their sustainability standards.
2. Invest in research
The more you know, the more you can do. That goes for fisheries as well. By partnering with the scientific community and investing in research, fisheries are better able to understand the health and welfare of the fish species on which their business depends.
As the climate changes and threats to marine life health and survival remain present, much more insight and knowledge becomes essential to combat these forces and protect our ocean resources.
Research can serve as a key tool in supporting the resilience of your fish species for the long term.
3. Put technology to work
The smart use of data is driving technological innovation across the aquaculture industry. Technology holds the potential to help reduce carbon emissions onboard vessels, in processing plants, and within logistics operations.
Vessels today can be equipped with sensors that monitor every part of the operation, which gives the crew insight to predict when maintenance will be needed and uncover new ways to reduce waste.
Aker BioMarine's newest vessel, the Antarctic Endurance, for example, is equipped with a fuel and energy monitoring system that enables crew to optimize use and recover energy onboard. This has contributed, in part, to a 30 percent reduction in carbon emissions.
While these three recommendations are strong steps in a more sustainable direction, sustainability won't become truly integral to your business until everyone is in on it. When sustainability is on the minds of each and every employee, from members of the crew to the CEO, then you know you have built a strong foundation.
Our growing population will depend more and more on the ocean for its future food. The time is now for the entire fishing industry to come together to ensure that marine life continues to thrive for years to come.
Pal Skogrand is Aker BioMarine's Director of Sustainability and Antarctic affairs.