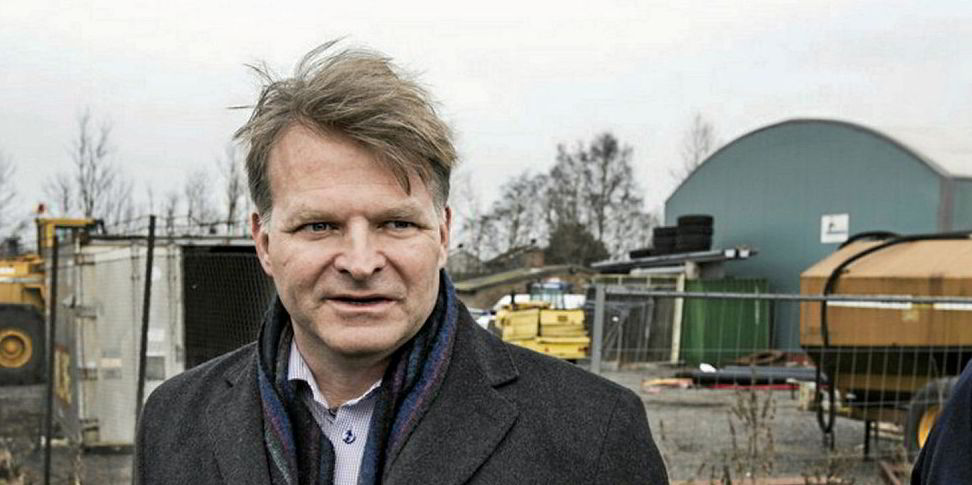 Nordic Aquafarms President Erik Heim.
Photo: Klaudia Lech
Letter: No large aquaculture has a free pass in the US
The challenges large RAS projects face are not unlike conflicts related to other promising technologies such as windmills, solar farms, and many other larger developments.
28 May 2021 5:06 GMT
Updated 

28 May 2021 5:06 GMT
The following letter was sent to IntraFish by Erik Heim, president of Nordic Aquafarms.