On Feb. 24, the Russian army invaded Ukraine. This was a stark increase in kinetic military engagement beyond the illegal annexation of Crimea and occupation of the Donbas region that has been simmering since February of 2014.
The reverberations of these actions have been catastrophic for Ukraine, hurt the global economy, and disrupted workforce migration in the Alaska seafood industry, nearly 5,000 miles away.
GUEST COMMENTARY
Brian Gannon is the director of legislative affairs for United Work and Travel and works with large-scale seafood processors to ensure workforce needs are met.
He has 30 years of experience in the seafood industry. He is also the president of the newly formed 501(c)3 Ukraine America Initiative and has traveled to Ukraine more than 50 times.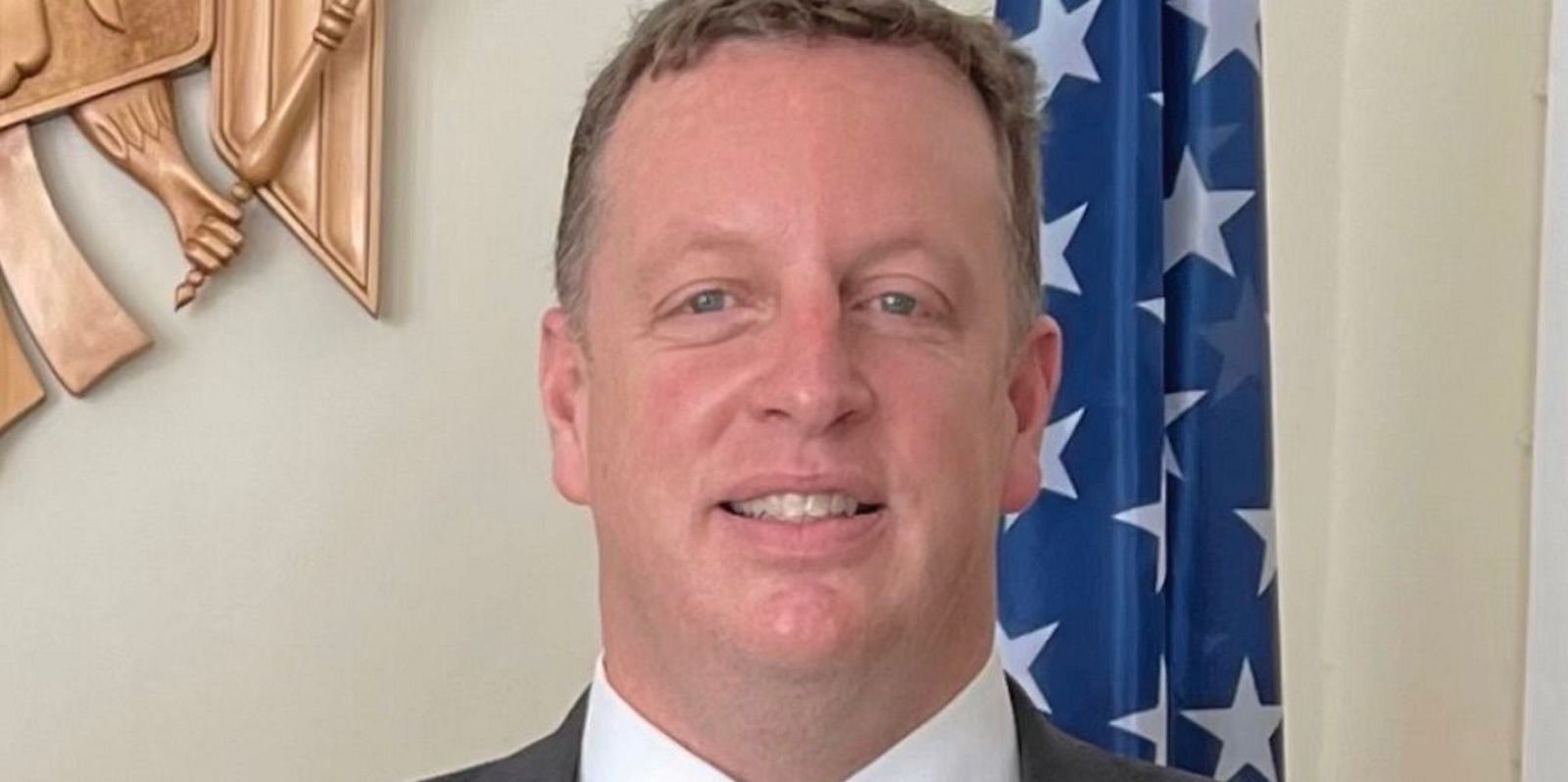 Russia's brutal and indiscriminate war has destroyed cities and infrastructure across Ukraine. Estimates suggest that more than 35,000 soldiers have died in battle, and thousands of innocent civilians have been killed or injured.
Further, the United Nations estimates that more than five million Ukrainians, mostly women and children, have fled Ukraine in less than 100 days. Poland, Slovakia, Romania, and Moldova have graciously absorbed the bulk of these displaced people.
The seafood industry in Alaska has a robust history with Ukraine, both as a strong export market for frozen fish and roe, but also as an employer of Ukrainian and other Eastern European, citizens over the last 24 years.
In 1998, a medium-sized salmon processor on Kodiak Island's west side, (then Kodiak Salmon Packers and now owned by OBI Seafoods) employed more than 80 J-1 summer work and travel visa holders, setting in motion an employment trend that would buoy the Alaska seafood sector for decades in the face of declining US employment participation.
The Alaska seafood industry has slowly transitioned to the heavily used and heavily regulated H-2B seasonal, non-immigration visa category.
Alaska's seafood industry operates in some of the most remote food production areas of the world, producing billions of pounds of premium, sustainable wild pollock, salmon, Pacific cod, crab, and other seafood products.
This domestic food supply chain supports tens of thousands of US independent harvesters and processing workers and generates billions in labor income annually.
A broad section of the Alaska seafood industry employs up to 3,000 Ukrainians (as well as other guest workers from around the world) in seasonal seafood processing positions from the Aleutian Chain to Southeast Alaska each year.
This driven and hardworking group of men and women are from cities across Ukraine, including the destroyed city of Mariupol, the besieged Donbas region, the seafaring port city of Odessa, Ukraine President Volodymyr Zelensky's hometown of Kryvyi Rih, and countless others cities.
The relationship between the Alaska industry and Ukraine has been strong. Ukrainian parliament members have traveled to Alaska to tour processing facilities and visit with Ukrainian workers and Alaska leaders.
The Ukrainian government assisted with COVID-19 vaccinations of critical infrastructure seafood workers prior to their departure from Kyiv. In fact, Ukrainian International Airlines operated chartered aircraft to bring a workforce from Kyiv directly to Alaska during the height of the COVID19 pandemic in early 2020 to ensure execution of the important Bristol Bay sockeye salmon fishery.
Similar to much of the free world, the Alaska seafood industry has coalesced and looks to support Ukraine in this time of need by way of large-scale donations by several processors of containers of ready-to-eat wild Alaska canned salmon, much of which has already been air freighted to Poland and trucked into Ukraine.
Ukraine and Ukrainians deserve our respect and support in this critical period in world history. The next time you buy, sell, ship or eat wild Alaska seafood, know that you are supporting Ukrainians and Ukraine.
Stay ahead of the Ukraine Crisis
Do not miss a business-critical news update on the unfolding Ukraine Crisis with our topic Alerts.