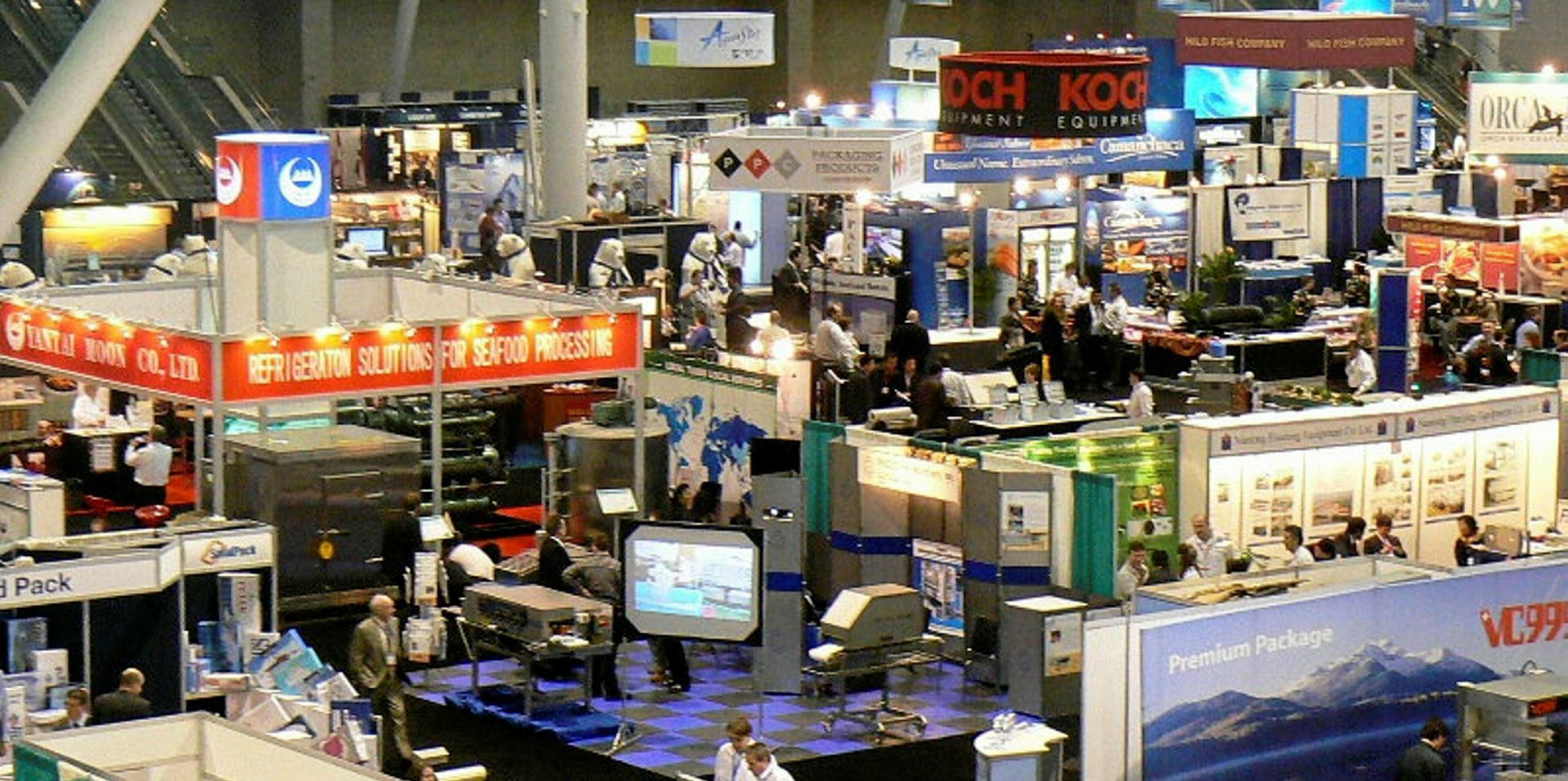 Organizers of the Boston Seafood show were forced into default and had its bank credit shut off, he told the newspaper. It received a $6.1 million paycheck protection loan, which saved most of its 290 U.S. workers.
Cancellations, cash crunch: Can the king of seafood trade shows survive?
The owner of the Boston and Brussels seafood trade shows was forced into default earlier this year, will trade shows return in time to save it?
8 October 2020 21:25 GMT
Updated 

14 October 2020 16:02 GMT
Are you missing seafood trade shows? Would you attend one now? In six