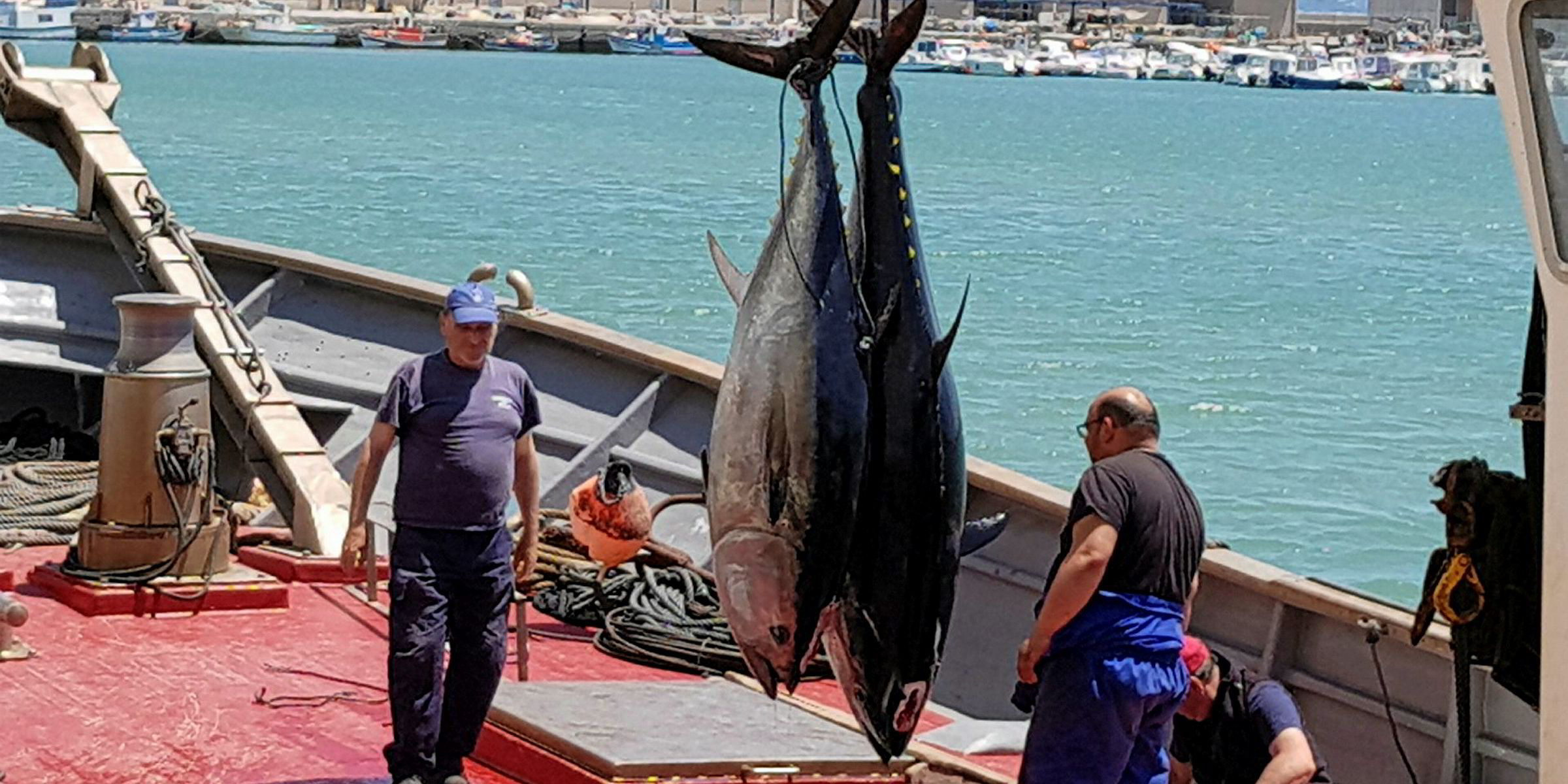 Bluefin tuna. Cadiz, Spain.
Photo: Lola Navarro / IntraFish
Week in Review: Bumble Bee CEO resigns; busy seafood investor forum; Spain's bluefin tuna firms target EU markets; record salmon prices take a bite
Another busy week for seafood, aquaculture and fisheries news on IntraFish. Here's some of our can't-miss stories.
 

29 May 2018 11:10 GMT
Updated 

29 May 2018 12:43 GMT
Seafood news continued to come thick and fast on