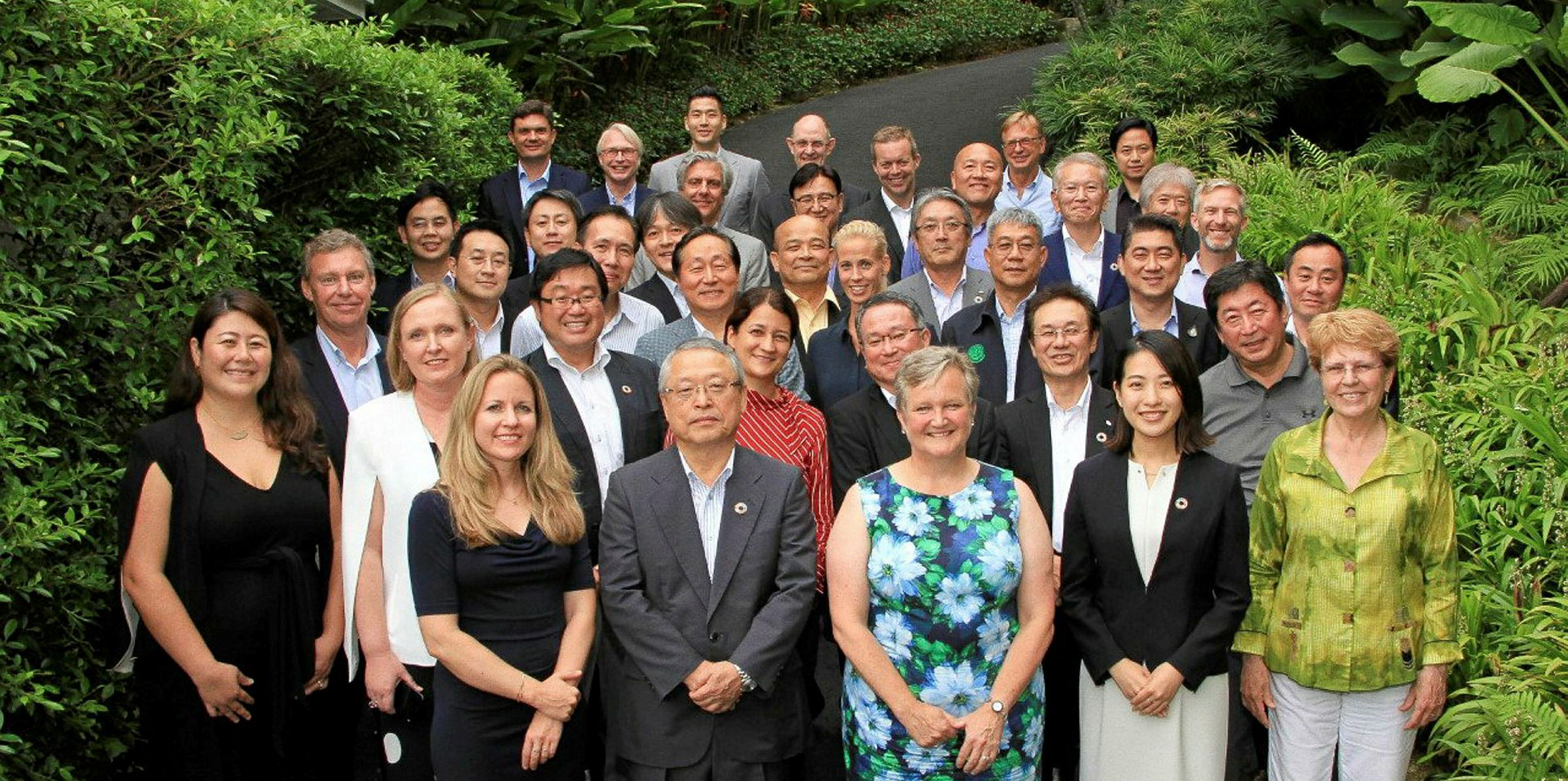 The SeaBOS team in Phuket, Thailand last month.
Photo: Thai Union
Mowi, Thai Union, Skretting and more: Can the CEOs of the largest seafood companies really 'change the world'?
With $50 billion in sales and 100,000 employees, these companies have power, but with plastics, antibiotics, climate change and traceability among the concerns, the road is long.
15 October 2019 5:12 GMT
Updated 

2 November 2019 19:26 GMT
It seems like an optimistic