Last week's announcement that an all-star lineup of CEOs from three of the US seafood industry's largest companies would help throw a line to troubled whitefish giant American Seafoods rocked the sector, and brought a dramatic ending to the long-running drama surrounding the future of the company.
Last Thursday, Pacific Seafood Group CEO Frank Dulcich, Bumble Bee Seafoods CEO Chris Lischewski and former Icicle Seafoods CEO Amy Humphreys agreed to take part in the capital investment and refinancing of the company, joining private equity group Bregal Partners, which earlier in the month announced it would take part in a deleveraging recapitalization of the company and put the company back on firm financial footing.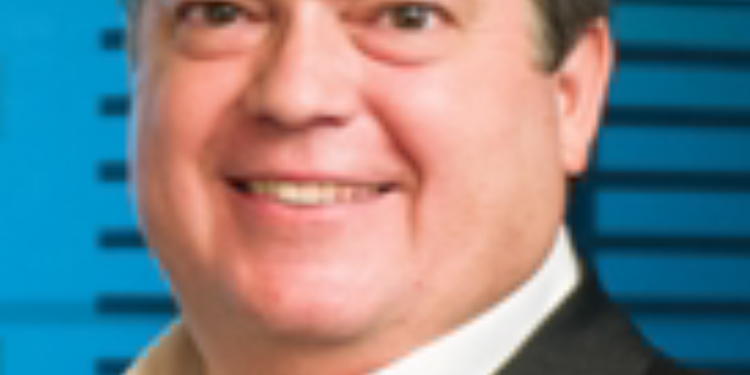 Bregal co-founder and managing partner Scott Perekslis, a long-time board member at American and a former executive with one-time owner Centre Partners, will once again take a place on the board, and once again help shape the future of the company.
Perekslis