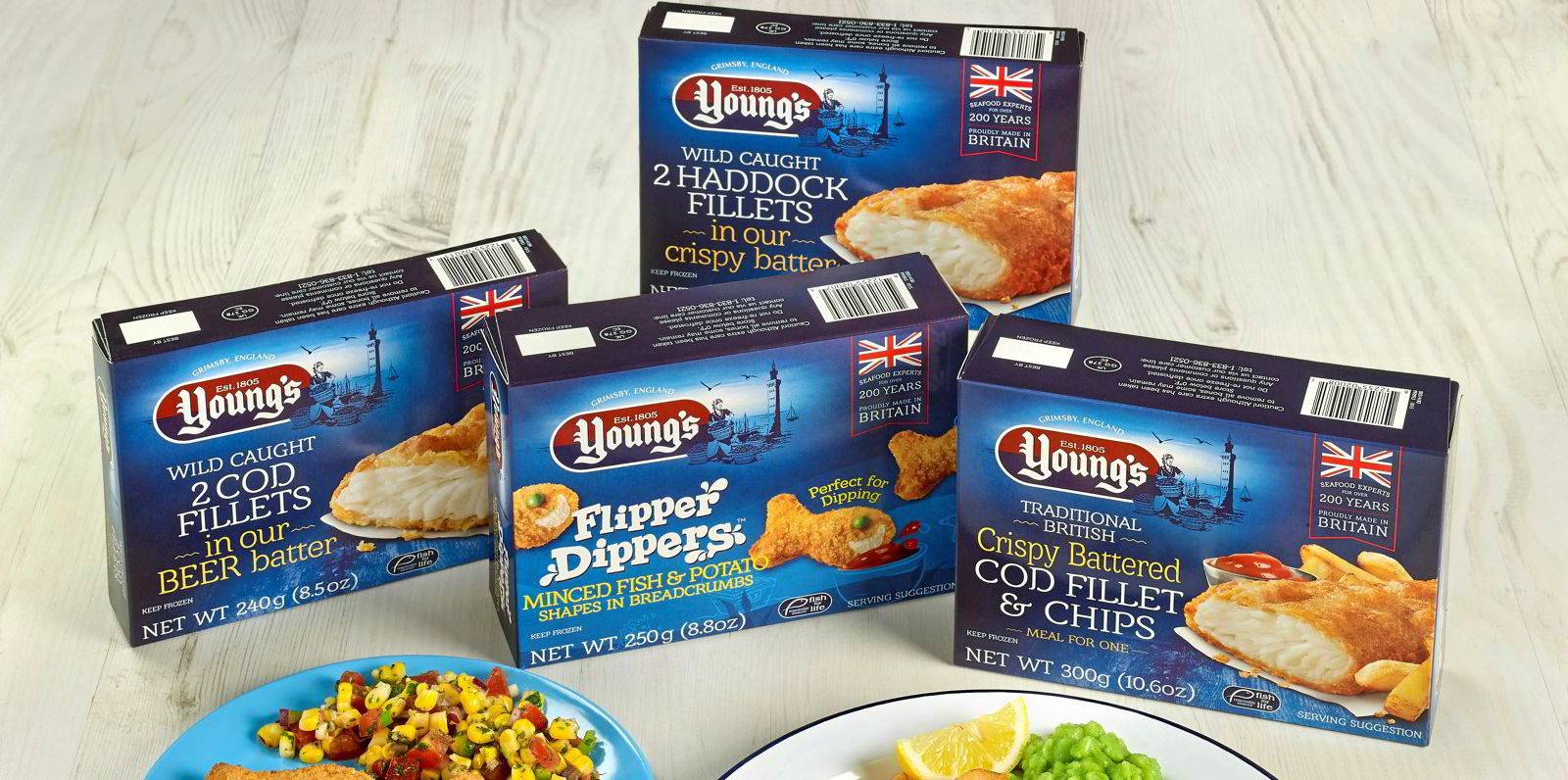 Young's big expansion into the US market appears to have fallen short. Walmart and other retailers have dropped the product.
Photo: Young's Seafood US
Young's Seafood's American dream fizzles with loss of Walmart contract
The UK giant launched its frozen products into the US market with great fanfare, but the product has failed to reach its lofty goals.
9 November 2021 6:00 GMT
Updated 

9 November 2021 13:09 GMT
In 2018, UK giant Young's Seafood announced it was storming the US market with an ambitious