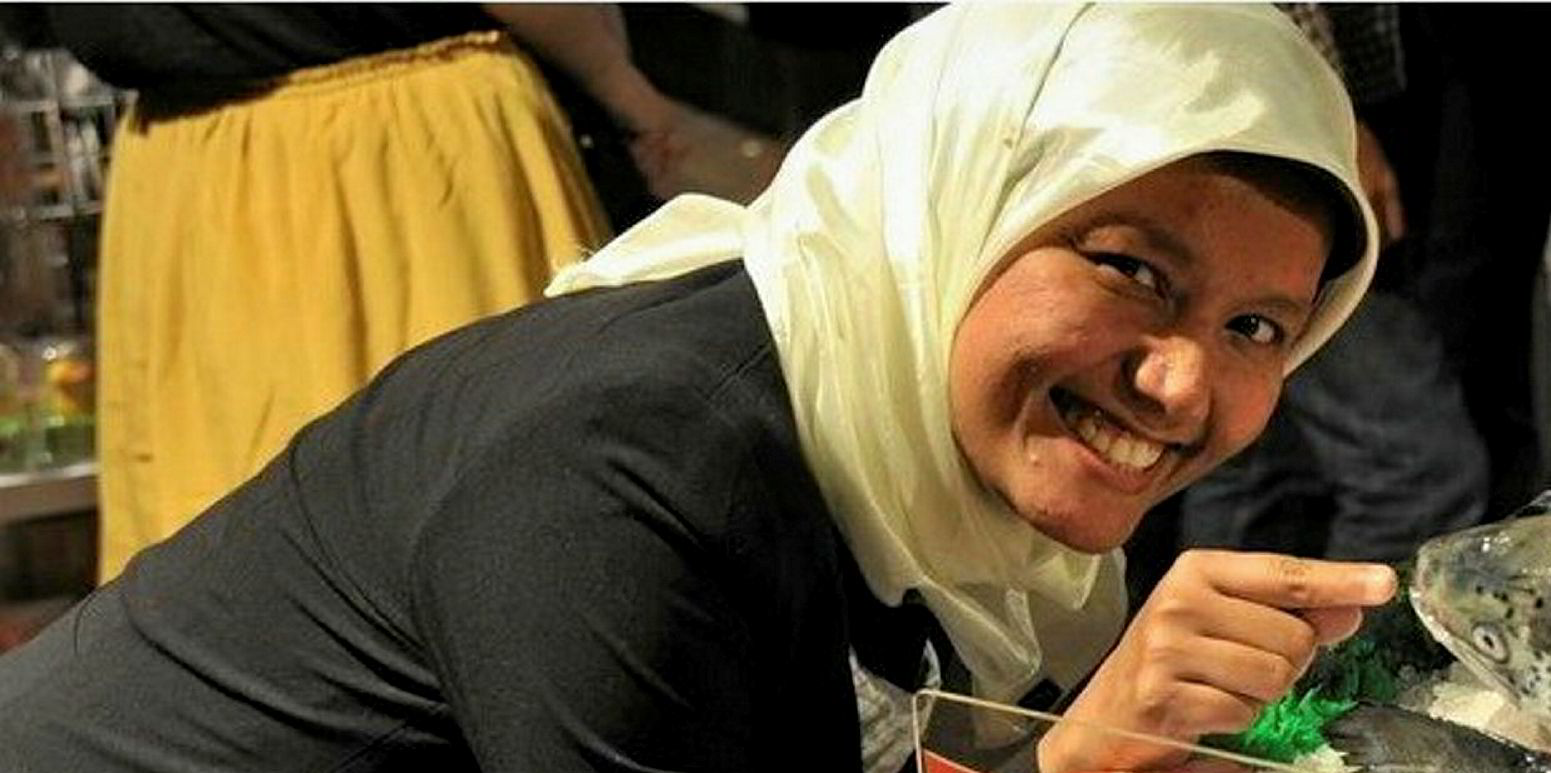 An Indonesian woman getting acquainted with salmon. Is pollock next on the menu?
Photo: Bent-Are Jensen
With traditional markets in limbo, Russia's pollock industry eyes an unexpected new frontier
Around 5% of the global seafood market is still closed for Russian exporters, forcing companies to think differently about potential buyers.
25 August 2020 23:51 GMT
Updated 

27 August 2020 13:01 GMT
Russia's pollock companies are under increasing pressure to find new markets for their products as traditional