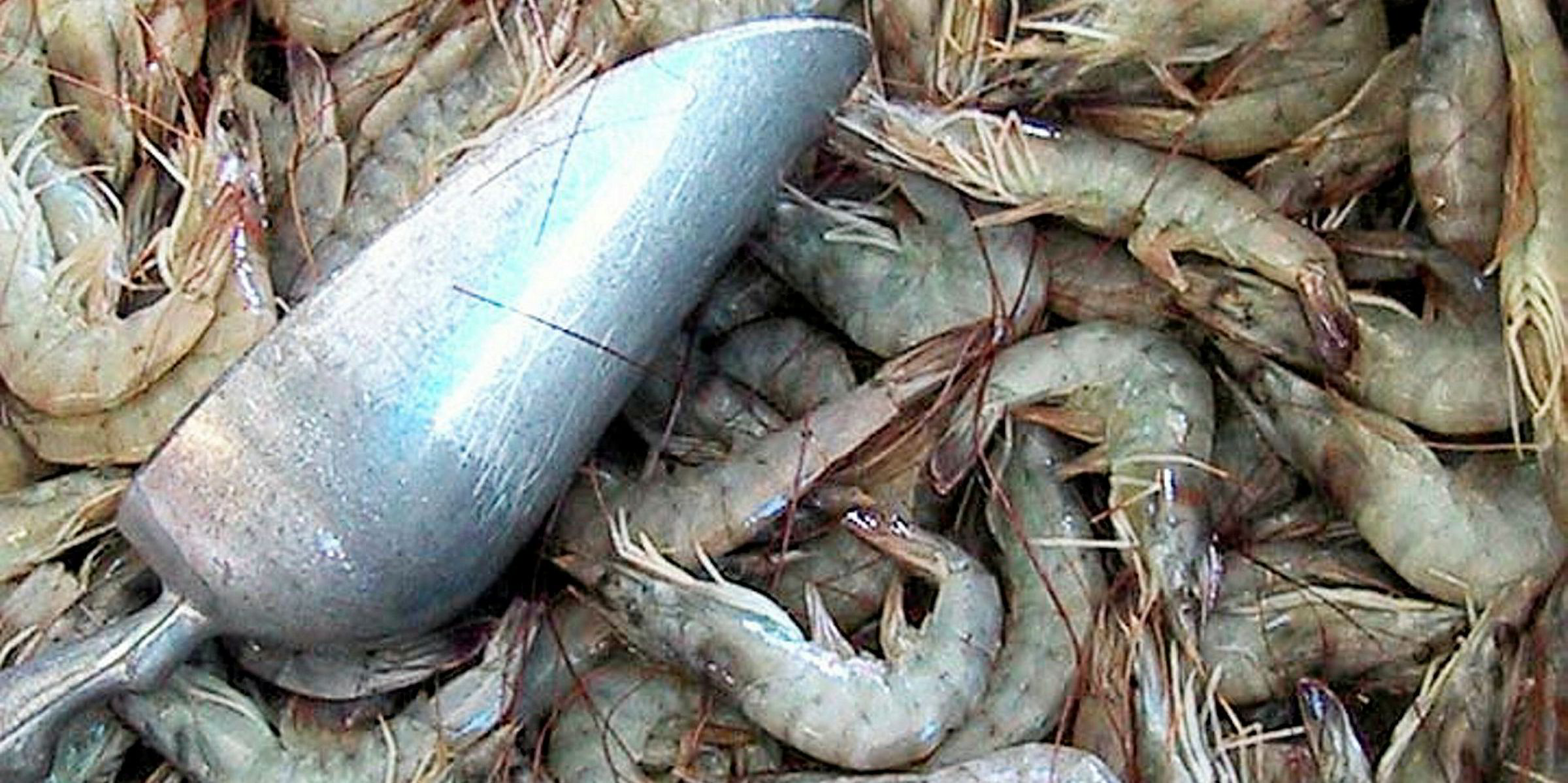 Coronavirus continues to impact global seafood trade, this week taking a swipe at shrimp prices.
Photo: Ernie Murphy/Flickr
Week's must-read seafood news: The trouble with America's seafood industry, the land-based farmer hooked on hemp, global shrimp prices feels coronavirus impact
Lawsuits, strong opinion pieces and the latest land-based developments provide just a flavor of this week's seafood industry events. Here's a chance to catch up on that and the biggest stories you may have missed.
17 February 2020 5:31 GMT
Updated 

17 February 2020 5:31 GMT