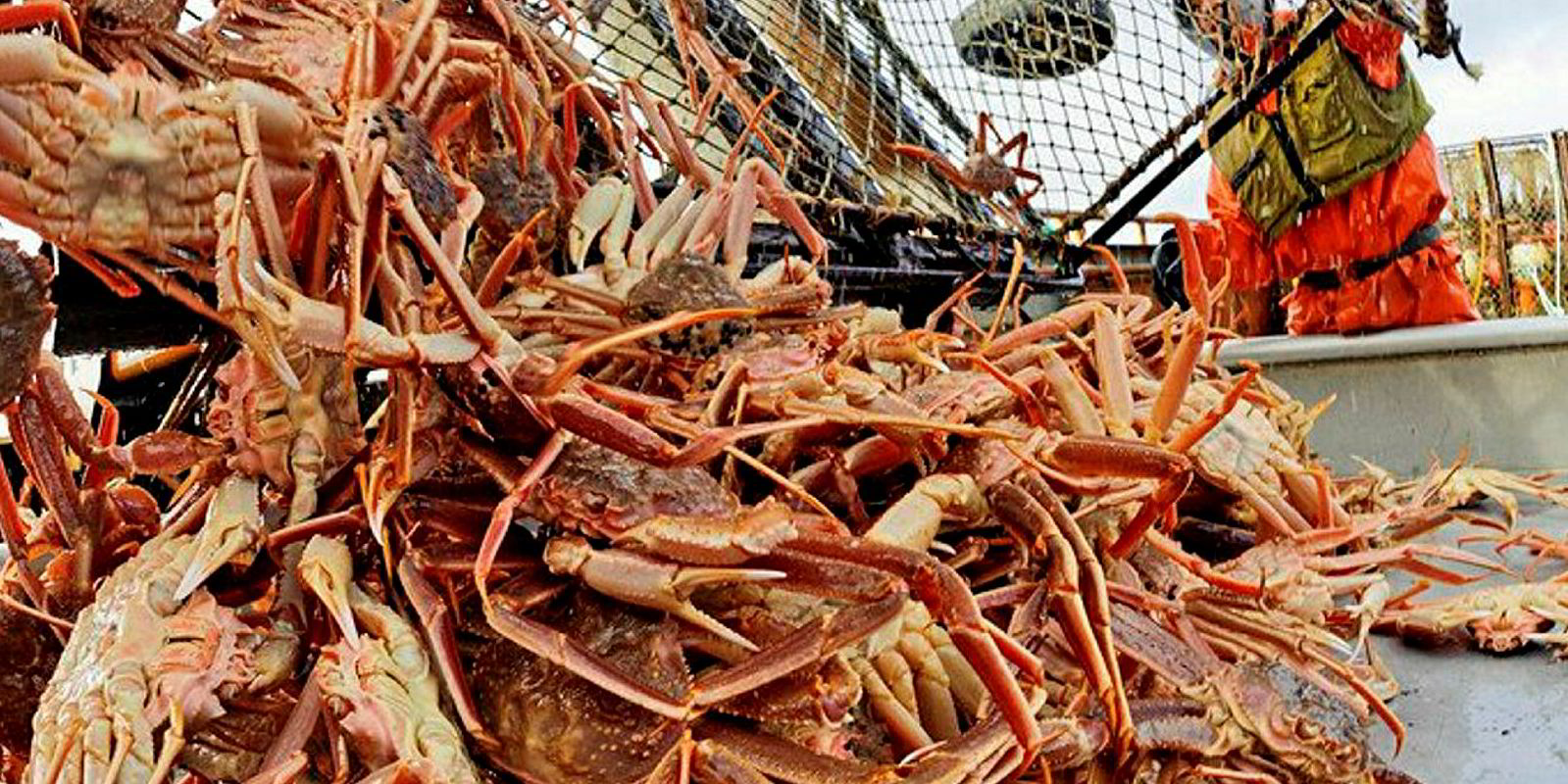 Alaska King Crab is a valuable export to China for the state's seafood industry.
Photo: ASMI
US seafood companies relying on Chinese New Year extension to weather coronavirus
China is Alaska's largest trading partner, with $988 million (€849.9 million) in exports.
3 February 2020 13:23 GMT
Updated

3 February 2020 13:23 GMT
Alaska's seafood industry remains uncertain about the impact of the coronavirus quickly spreading through China.