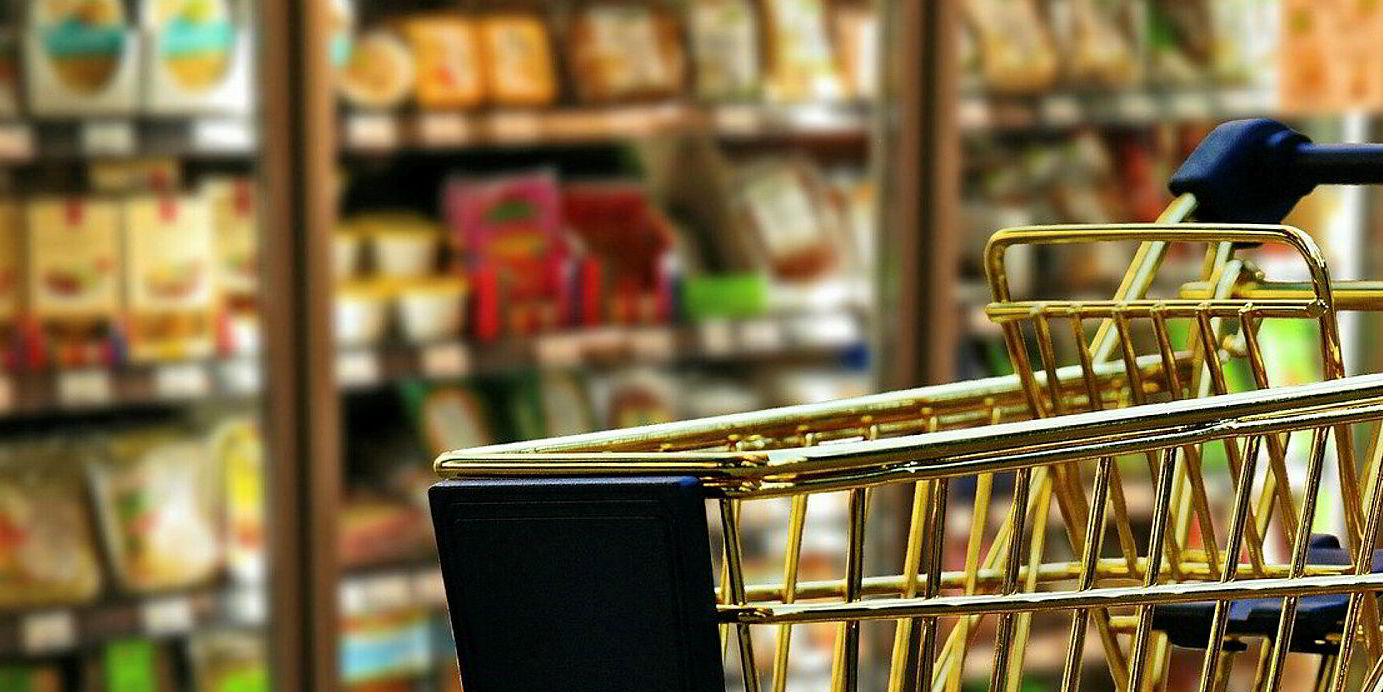 Kroger is changing its store strategy in seafood to meet consumer concerns over the coronavirus outbreak. Retailers around the globe are seeing changing shopping habits as the world adjusts to a new reality from the covid-19 pandemic.
Photo: FNE/Front page Eneas De Troya/Flickr
US seafood buyer sees 'double-digit' growth in canned and frozen fish from coronavirus panic shopping
It's not just toilet paper US consumers are stock-piling: dry-packaged and frozen seafood are among the staples shoppers are snapping up. But 'fresh seafood is going to be the unknown,' the buyer told IntraFish.
12 March 2020 4:52 GMT
Updated 

12 March 2020 15:58 GMT