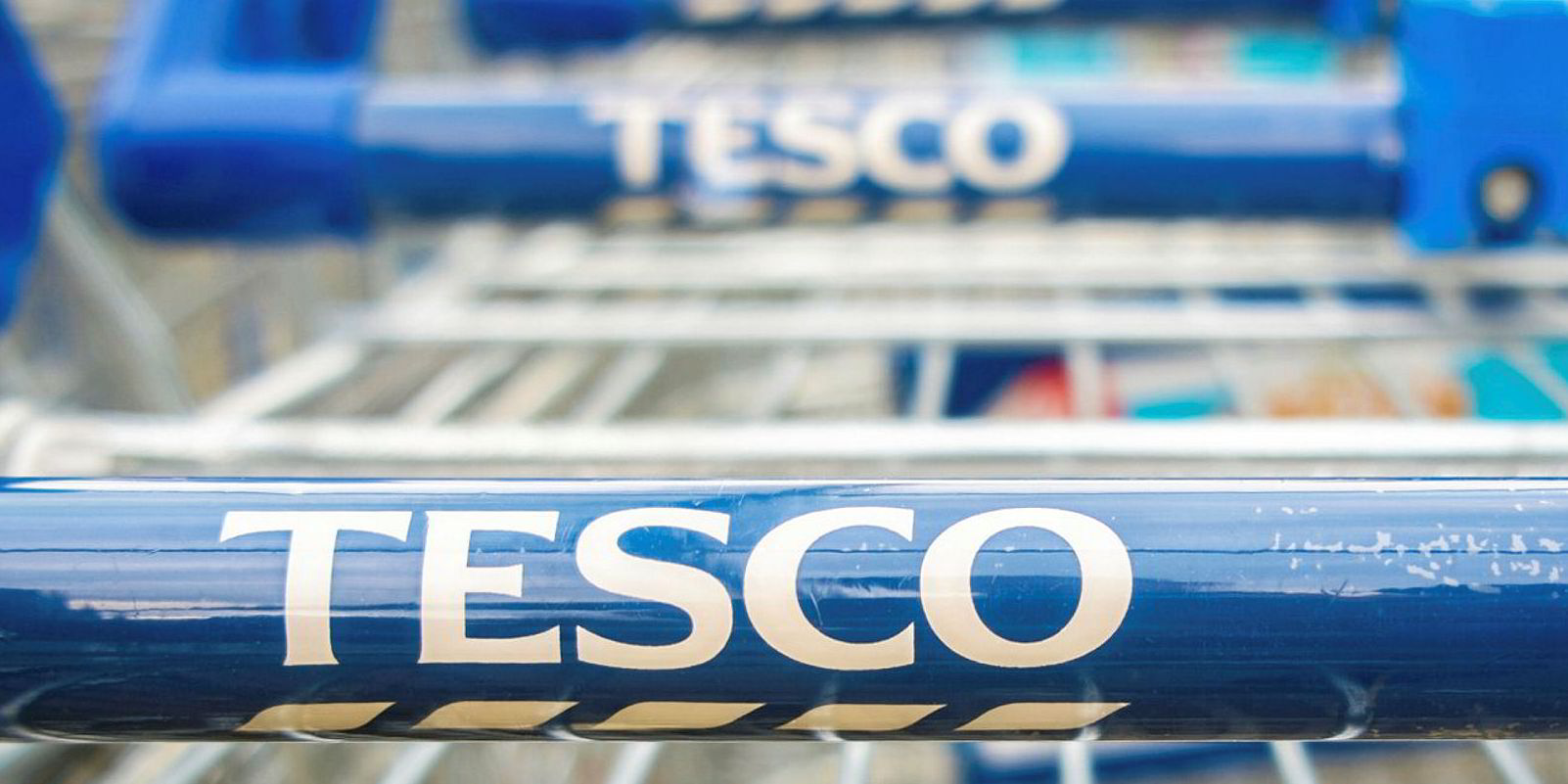 in terms of seafood sales, Tesco continued to lead the way with sales amounting to £707.7 million (€782.7 million/$922.4 million) in the 52 weeks to July 11. This is a 6.6 percent increase on the same period last year.
Photo: Shutterstock
UK retail seafood sales eclipse the £4 billion mark for first time thanks to COVID
Frozen and ambient sales ballooned in the year ending July 11, a direct result of the coronavirus enforced lockdown.
31 July 2020 7:19 GMT
Updated 

31 July 2020 7:19 GMT
Retail seafood sales in the United Kingdom have surpassed £4 billion (€4.4 billion/$5.2 billion) for the