Ukrainian company Melmit has been importing meat for 15 years, but when the company decided to import salmon from Norway it ran into serious problems.
Having looked at a range of companies, Melmit settled on a Norwegian processor called Alsvag Lakseslakteri as it liked its offer, agreeing to import four containers of salmon from it, Melmit Purchasing Manager Daria Stasiuk told IntraFish.
"We have long experience of importing food, and everything looked professional and in order," she said.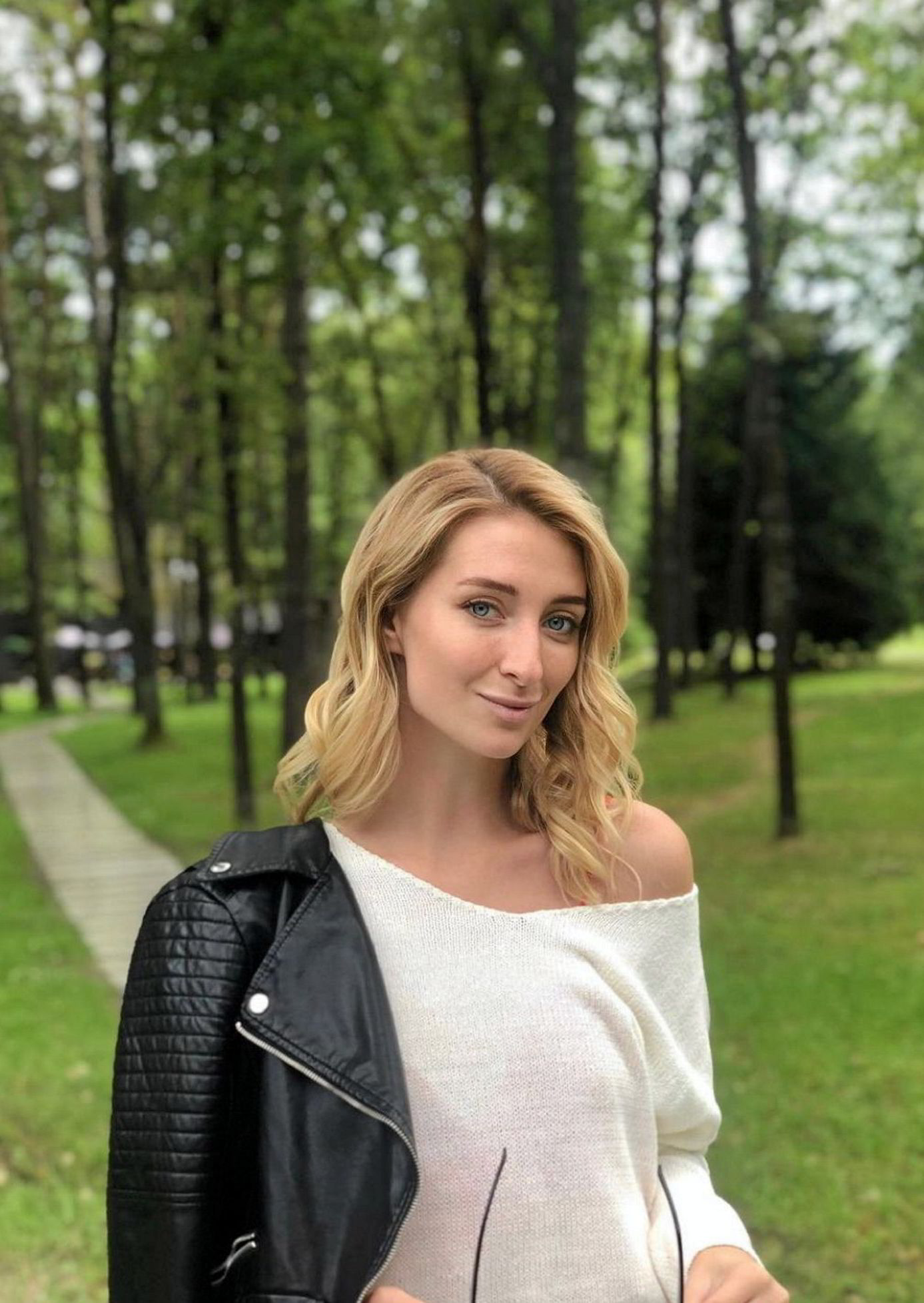 However, Vesteralen-based Alsvag never heard from Stasiuk , because it wasn't them she had been communicating with. Instead, it was a fake company pretending to be Alsvag.
Stasiuk had a dialogue with someone acting as Alsvag general manager Stian Rydningen, and paid them €119,000 ($124,000) in two instalments for fish it never received.
The money went to a US bank account and the transaction was made via a Polish sister company. Polish police are working on the case, but so far without any result, said Stasiuk.
"It is a lot of money for us," Stasiuk said.
From Alsvag's perspective, it can see how convincing the fake company is. "The website looks identical to ours, and it is professionally done," Stian Rydningen told Intrafish.
"It is a very difficult situation. We have posted a warning on our own website but cannot do much else.
"We are completely crushed. It is absolutely awful. It is so cruel that this is happening on top of the war going on in the country," Rydningen said, adding that he hopes media attention will prevent more companies from being scammed.
Case dropped
And it is not just Melmit that has been impacted. A total of eight companies across Europe have so far reported the case to the authorities. Seven of these had paid advanced fees to the fictitious company, with amounts ranging from NOK 10,000 (€900-$1,000) to more than NOK 1 million (€90,000-$100,000).
Norwegian authorities have been alerted, but the case, according to the head of Investigation at Nordland Police, Marita Johnsen, has been dropped, despite receiving questions from other countries in connection with the fraud.
While the prosecuting authority that dropped the case was not available for comment, Johnsen explained that fraud cases are demanding for the police.
Changed strategy
Memit has now changed its strategy for trading with international companies.
"We have now implemented several changes, including having a video conversation with everyone we are going to do business with."
(Intrafish gained access to correspondence, reviews and fake invoices between the company posing as Alsvag and the various companies that have been defrauded. Intrafish tried to contact the fictitious company through the contact information available but has had no response so far. )